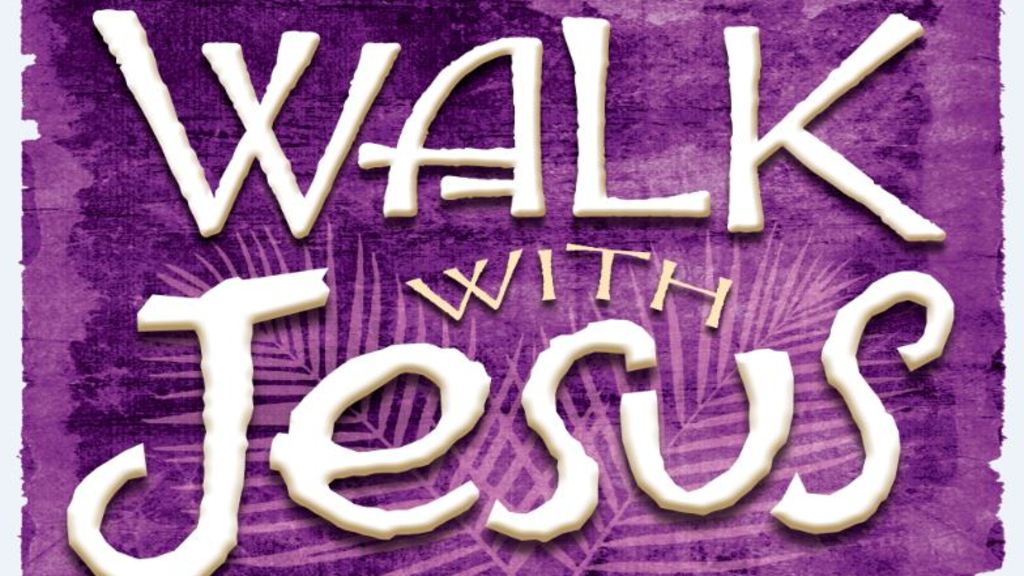 Kid's Easter Event
Mar 24, 2018 at 9:00 AM
KidCity presents "Walk with Jesus", a powerful and emotional family Easter Experience for kids ages 3-grade 5 and their family. This 90-minute event will engage families in dramas, activities, devotionals, and prayer time that will bring the power of Jesus's death and resurrection to life.
Sign-up at tina.mrozek@westwoodstcloud.org for a scheduled time at one of the following options: 9:00, 9:20, 9:40, 10:00, 10:20, 10:40 or 11:00 (include your time preference when you sign-up)!
At the end of your experience, enjoy snacks, fellowship and check out other resources/activities for you and your family. Childcare is available for kids under age 3.