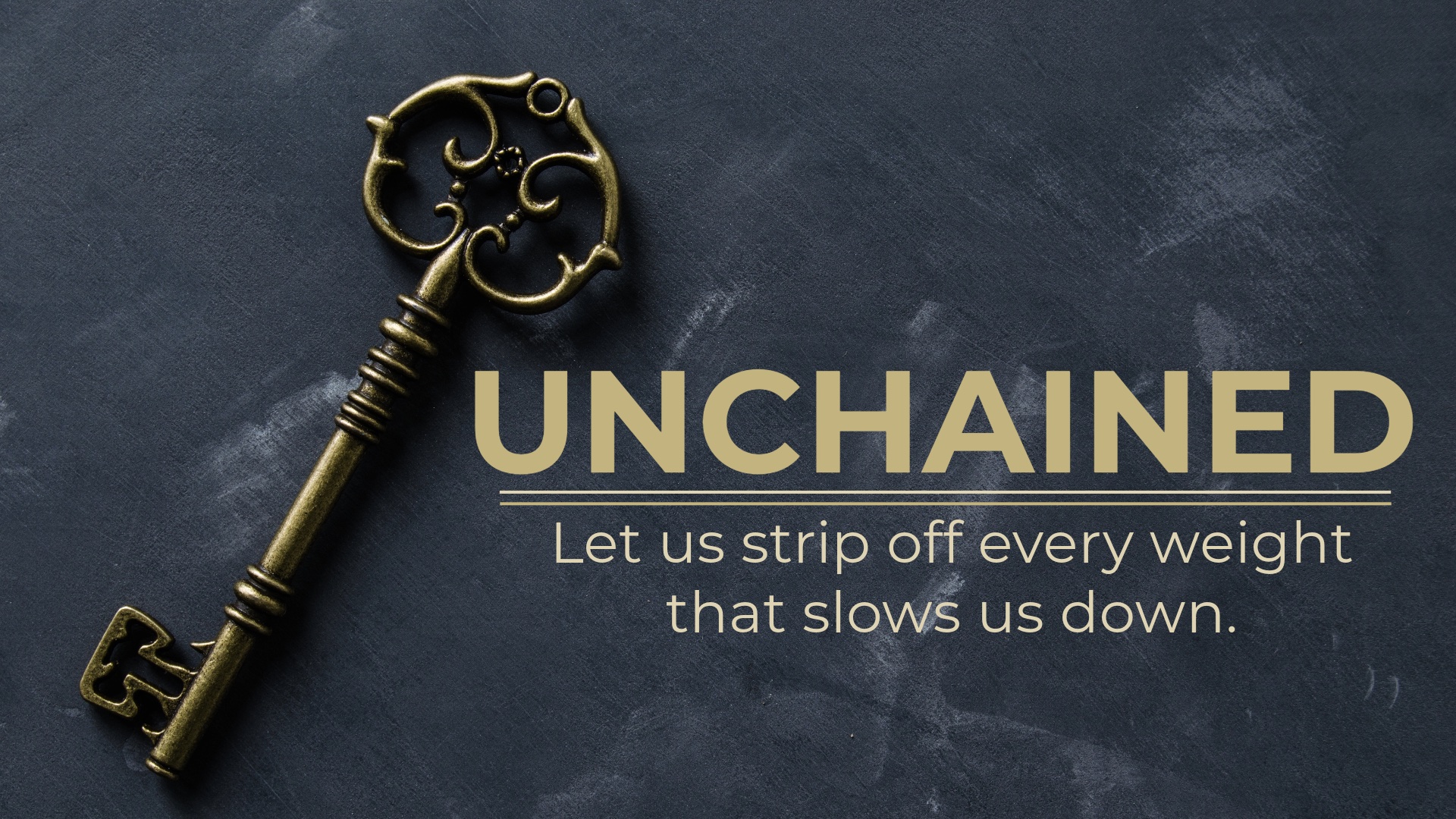 Current Sunday Message Series
What's Weighing You Down?
Hebrews 12:1 says "…we are to run with endurance the race God has set before us." This, the writer of Hebrews says is incumbent upon us "stripping off every weight and sin that slows us down." As followers of Jesus we all aspire to run the race God has set before us and also understand that we run often with weights that hinder us, trap us, tempt us and slow us down. In our series Unchained, we will examine those things that chain us to what prevents us from running in the freedom that Christ calls us to.