Worship Arts
Worship at Westwood offers an opportunity to connect others to the heart of God and mission that Jesus has laid before us.
Music Team
We are a multi-generational church that uses a variety of musical styles to express our worship. Our Sunday morning gatherings create an opportunity for those with creative gifts to help our church body give glory to God, and encourage each of us to be rooted in the Word of God not only on Sunday, but each day of our lives.
Tech Team
Each of our Sunday gatherings require a dedicated team of technically trained volunteers to serve behind the scenes. These teams are essential in helping to engage and connect our body of believers with the heart of worship each week. We strive for excellence in our lighting, video and audio presentations so that our worship gatherings are free of technical distractions.
PRACTICE TIME
Tuesday Nights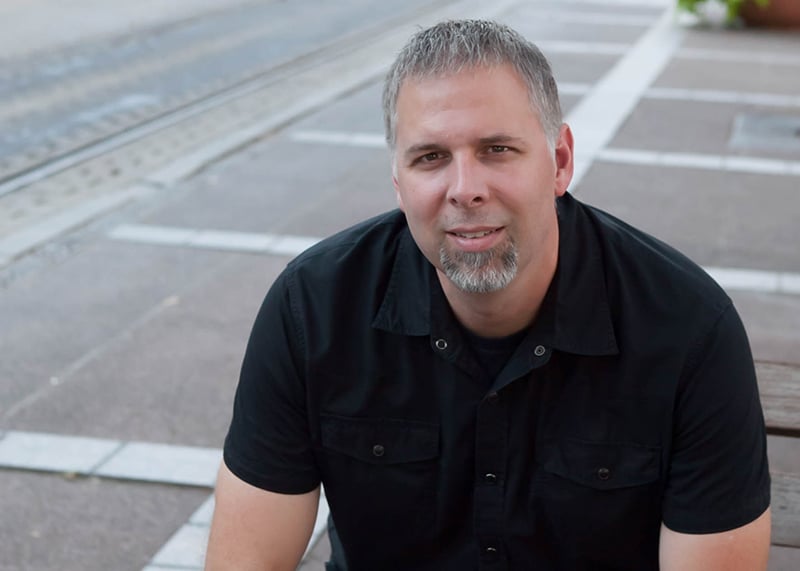 CONTACT
 Mike Cruser
Executive Pastor –
Assisting with Worship Ministries in Interim Season