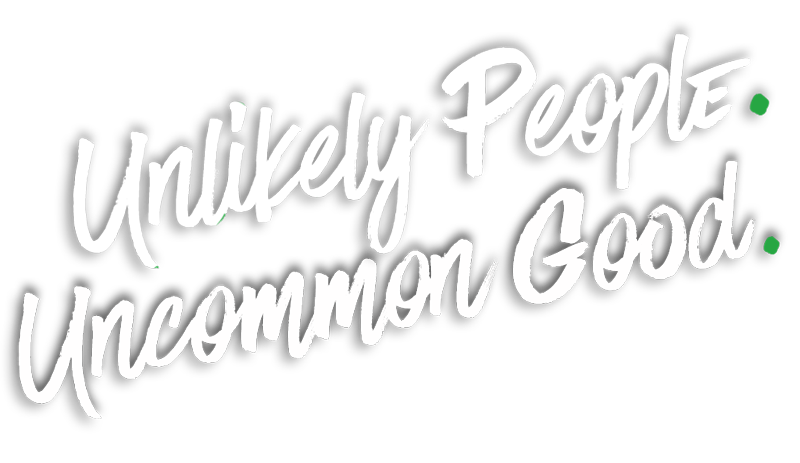   JOIN US LIVE | Sundays at 9 or 10:30am
How we gather thoughtfully
As a leadership team, we feel it's important to respect the instructions given by Minnesota Department of Health as it relates to gathering safely as an organization. We know a vast number of opinions exist across our church family, which we embrace; however, it is important we have a clear path moving forward so we can respect everyone's comfort level as we meet again as a church family.
Learn more about how we're gathering HERE.
Connect This Week & Beyond
Wednesday & Thursday Night Youth Group
Grades 8-12 meet at 7pm on Wednesday nights while our 5-7th graders meet on Thursdays at 6:30pm. 
Thursdays @ 7pm
Young Adults Small Group meets weekly at Westwood. Hope you'll join us!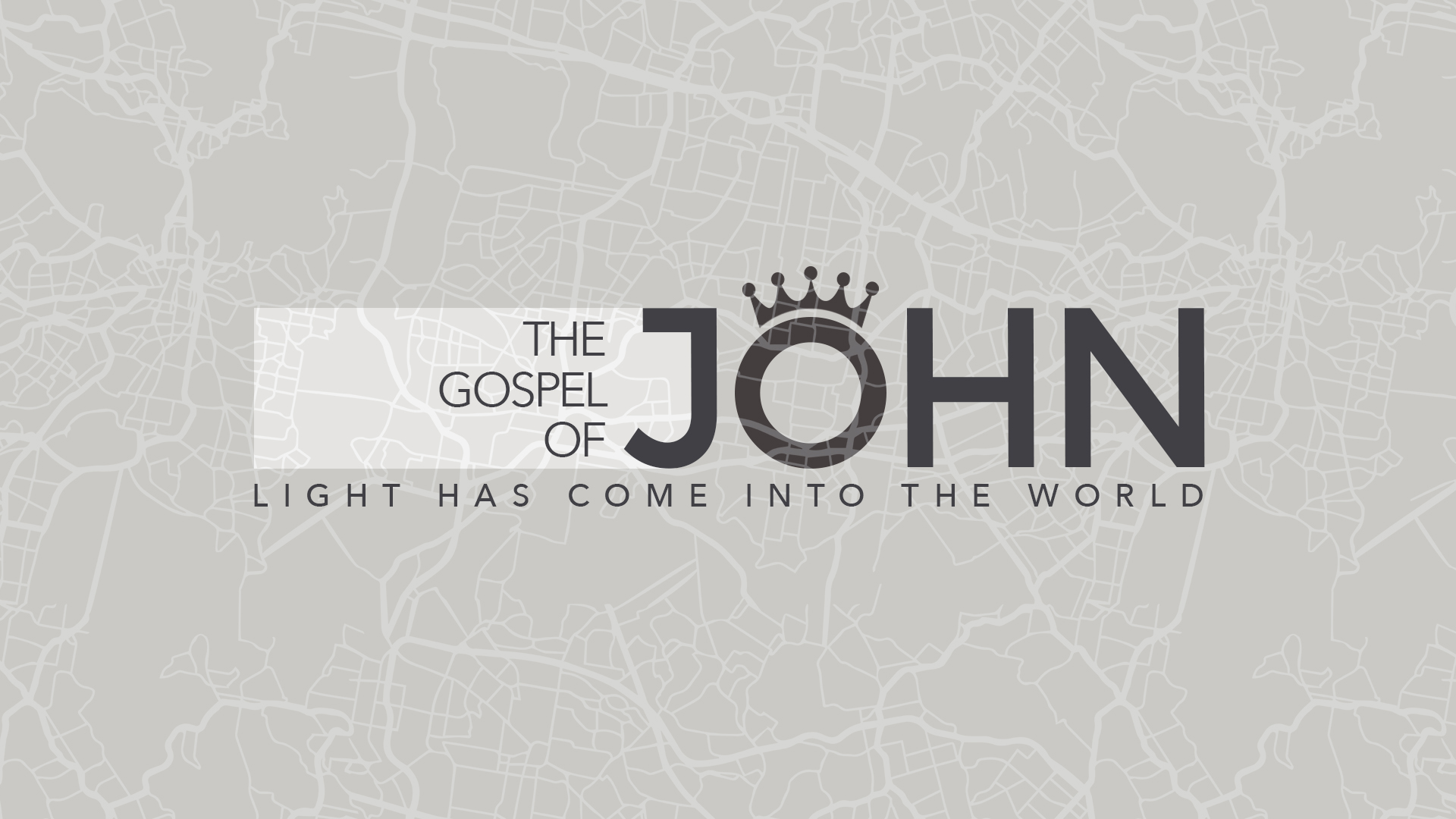 Current Sunday Message Series
We're starting off the new year in the Gospel of John.  In this series, we'll see how Jesus, as the Son of God becomes the sign that helps us fully know Jesus and confirm who He said he was. Our hope is that as we walk through the first half of the book, the signs of Jesus will point us in directions that will reveal our need to trust Him and find life in His name.