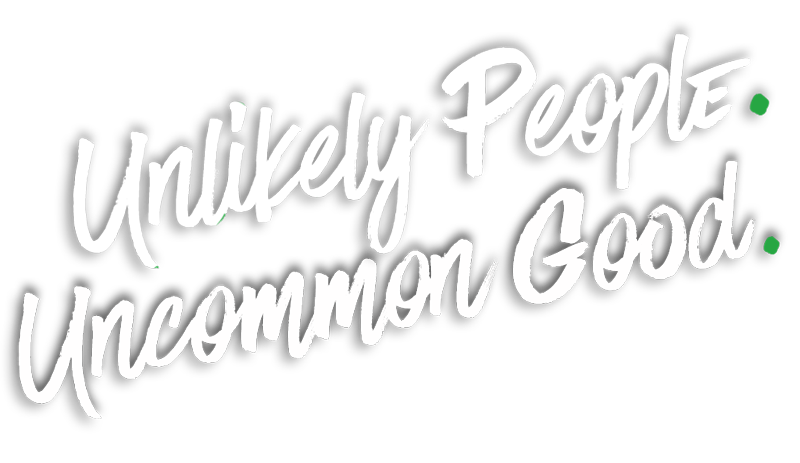   JOIN US | Sundays at 9:00 or 10:30am
Connect This Week & Beyond
Party in the Park with your Somali Neighbors this Summer!
Westwood will be hosting three dates for Party in the Park with Arrive Ministries! We will provide snacks, games, crafts, and FUN for all who attend the park on June 19, July 17, and August 14 from 7-9pm with a special emphasis on meeting our Somali neighbors. We will need people to serve in Crafts, Games, Snacks, and Parent Connectors. Training provided on June 12. Register here.
Worship Night of Hope & Healing
On the evening of Wednesday, June 7 at 6:30pm, you're invited to worship with your church family. We will have time to pray, to pause, and to worship together, as we seek God's healing in all areas of life!
Family BBQ in the Park
Join us for family picnics this summer on Sundays, June 11, July 9 and Aug 13 right after church! Bring your teens to go disc golfing, kids to play at the splash pad, and hungry stomachs for hot dogs and chips! We'll connect and even give back by tidying up the park. Bring an item and/or help us serve by signing up here.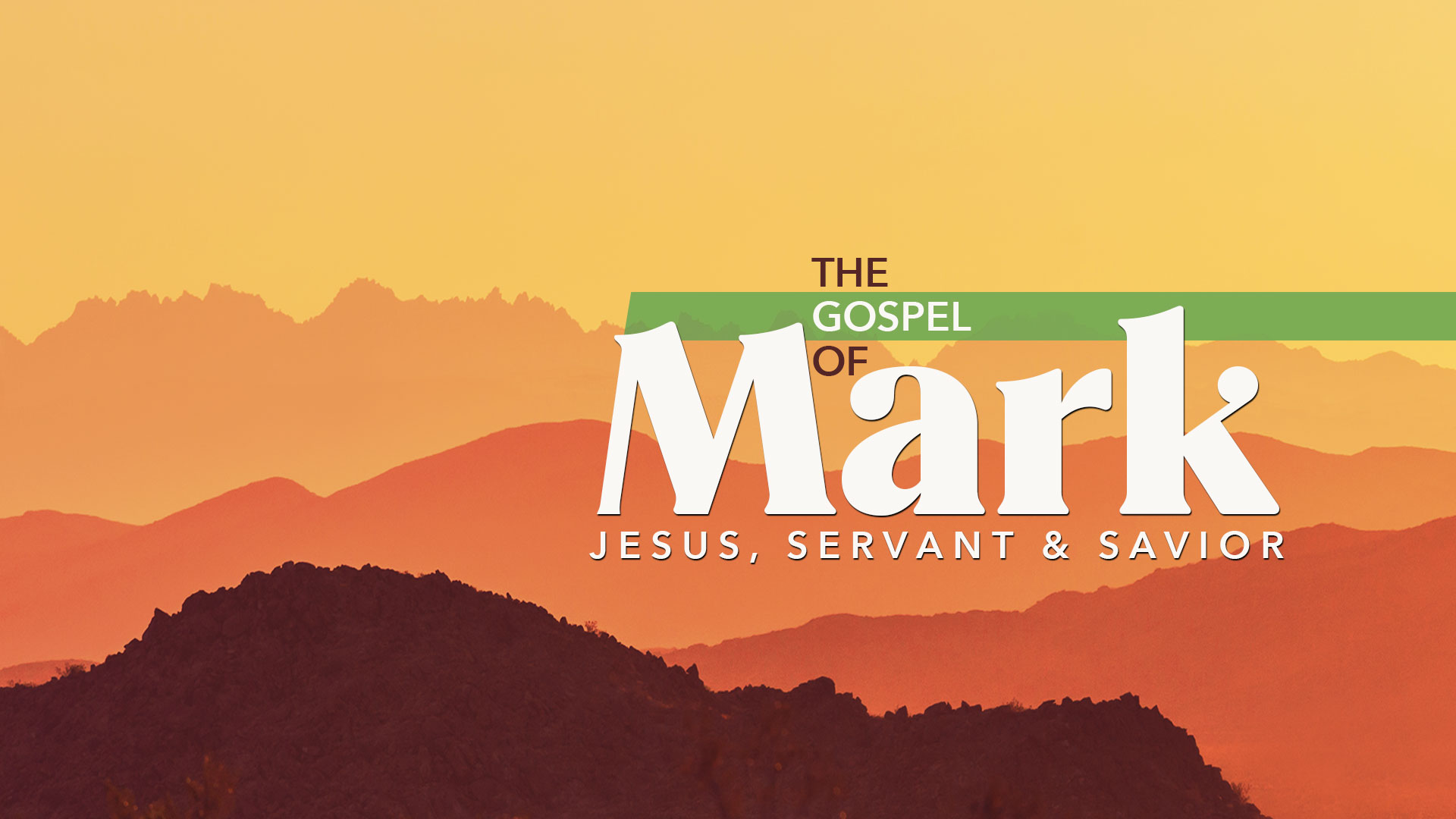 Current Sunday Message Series
Jesus: Servant and Savior
Like a memory book of photos, the gospel of Mark is a fast-moving, high-level portrayal of the life of Jesus, but in each scene – we see Jesus proclaiming His rightful place as Savior, but also serve in lowly, significant ways that were unimagineable to His audience. The gospel of Mark invites us to ask – who really is this Jesus, savior and servant, and how does it inform our lives today?