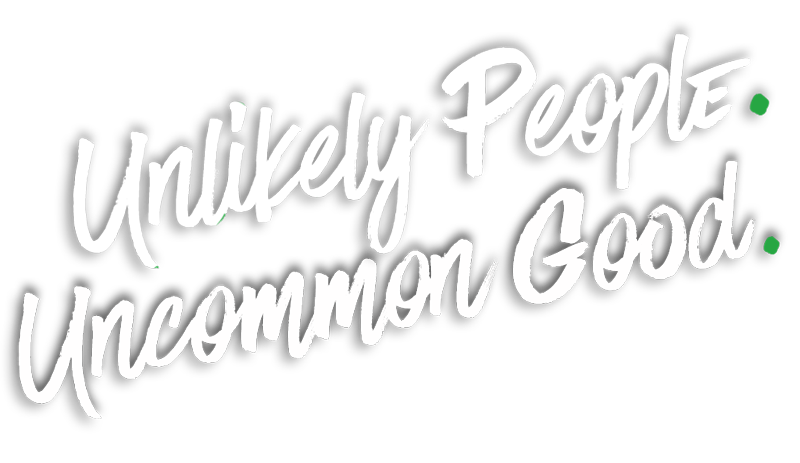   JOIN US LIVE | Sundays at 9 or 10:30am
Connect This Week & Beyond
Study of Jesus's Life through the Gospels
Westwood attender Steve Erlander will be leading a study through the gospels centered on the life of Jesus. The study will start June 28, meeting every other Tuesday from 1-2:30pm at Westwood. Click here to sign up.
Cultivate – Young Adults Ministry
Check out Cultivate, a local young adults ministry, for young adults by young adults. We meet on Fridays somewhere in St. Cloud. For more information, visit cultivatestcloud.org or @cultivatestcloud on Facebook or Instagram. 
Middle School Adventure Camp
Middle School students in grades 5-7 are invited to Stomp Out Hunger July 12-15 with an overnight missions camp at Westwood. Check out the Students Page for more information or to sign up.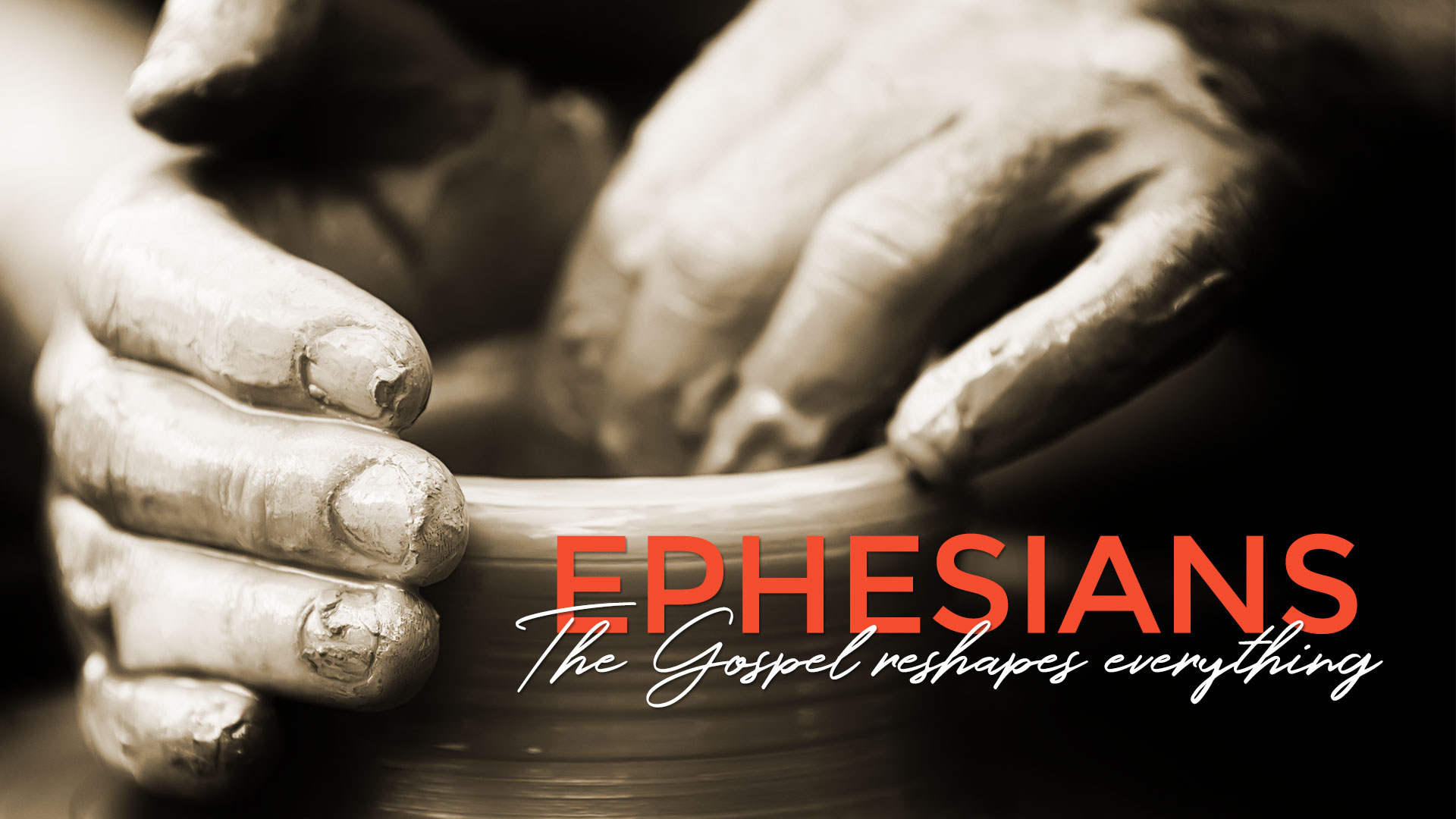 Current Sunday Message Series
Ephesians: the Gospel Reshapes Everything
God calls us to lean into the mystery of His grace and presence, transforming our lives, our work, our relationships and our purpose in similar ways as he invited the church of Ephesus nearly 2000 years ago.