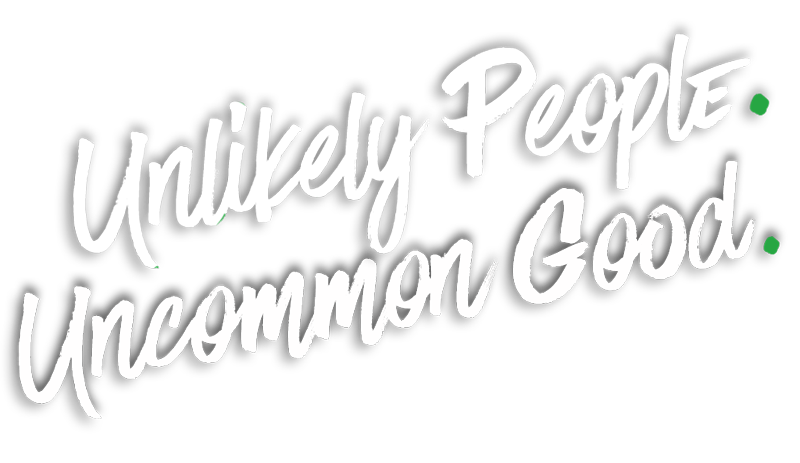   JOIN US LIVE | Sundays at 9 or 10:30am
Connect This Week & Beyond
Baptism on August 21
We will be having a baptism on Sunday, August 21 for all interested! We believe that baptism, while not necessary for a saving faith in Jesus, is a natural next step and Biblical directive for someone who is dedicated to following Him. If you are interested in baptism or have questions, let us know here. We would be happy to talk with you about it.
Party in the Park on August 15
On August 15, Westwood is hosting Party in the Park at 7pm to get to know our Somali neighbors at the park near Discovery School. We'll have kids' games, activities, and snacks and we'd love to see you there! Interested in helping? Click here.

KidCity Canoe Trip & Quarries Picnic
Gather with fellow KidCity families to canoe the Mississippi on August 13 or hike the quarries and enjoy a picnic on August 27. For more information or to register for our KidCity events, visit the Families Page.
Student Ministries Drive In Movie
Students in grades 6-12 are invited to an outdoor movie night on August 17th, starting at 7:30pm! Bring a lawn chair and blanket and come enjoy the 1993's classic Cool Runnings. Popcorn, refreshments, and candy all included!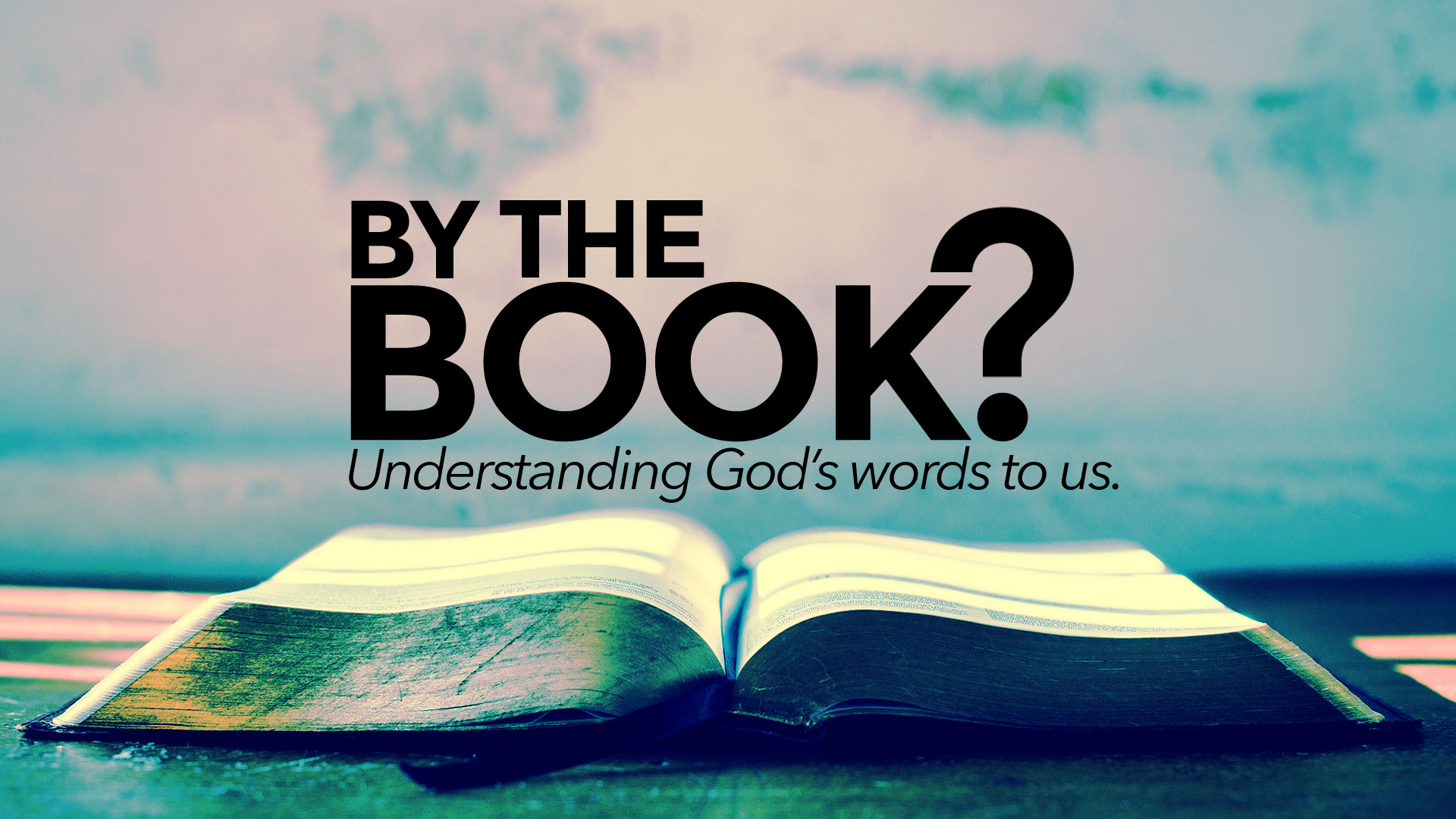 Current Sunday Message Series
What IS the Bible? Why is it important for us to read the Bible well? And how does this inform what we believe about God, ourselves, and those around us? We're excited to dive into learning about the Book the grounds our               faith in Christ.