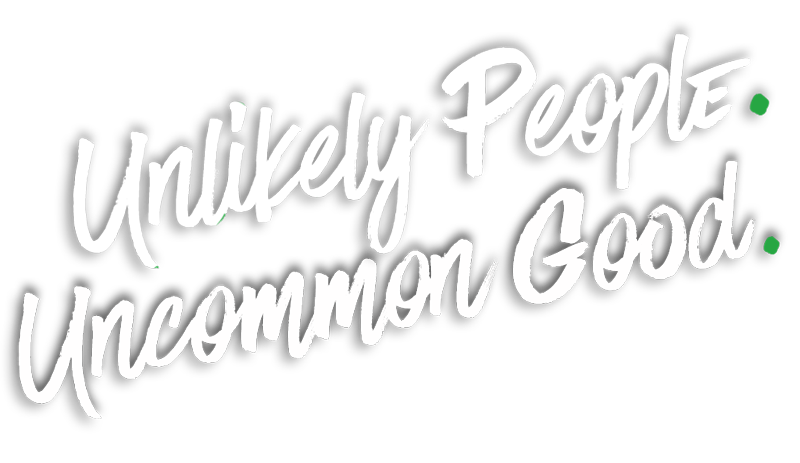   JOIN US | Sundays at 9:00 or 10:30am
Connect This Week & Beyond
New Sermon Series | Prepare Him Room

We all know these lyrics from Joy To The World: "Let every heart, prepare Him room." How can we do just that during this hectic holiday season? Let's find some calm amidst the chaos and make some room in our minds, our schedules, and even in the mystery of the God who came to walk among us: Jesus, our Emmanuel. 
Mission Trips | Info Meetings

There are two Mission trips being planned for next summer! Our students will be going to Kentucky July 7-14 and have an info meeting on Sun. Dec 10 at 12pm in room 250.
Westwood is also partnering with Point Honduras again this summer, July 18-25, 2024! This trip will be open to adults and families (students who have completed 9th grade and up welcome with parent/guardian). Please contact Lurae Nelson with any questions.
Blue Christmas | Dec 21 at 7pm

Are you tired? Stressed? Grieving? It can be hard to be jolly this time of year! Please mark your calendars for a Blue Christmas service on Thursday, December 21 at 7pm. This service of hope and light is a safe place where it's okay to not be okay. We will have scripture, music, prayer stations and our prayer team available. Hot cocoa and snacks will be provided.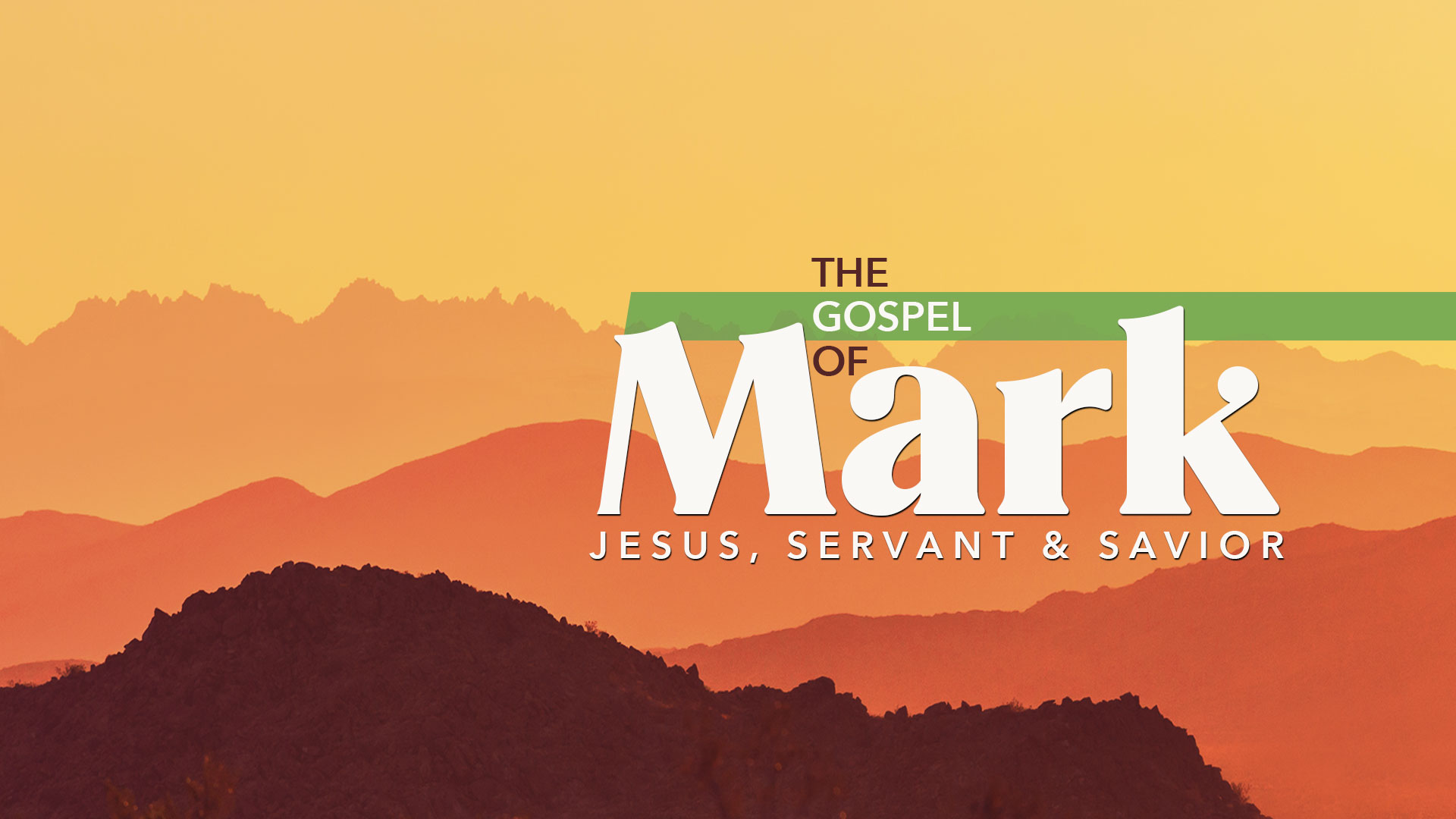 Current Sunday Message Series
Jesus: Servant and Savior
Like a memory book of photos, the gospel of Mark is a fast-moving, high-level portrayal of the life of Jesus, but in each scene – we see Jesus proclaiming His rightful place as Savior, but also serve in lowly, significant ways that were unimagineable to His audience. The gospel of Mark invites us to ask – who really is this Jesus, savior and servant, and how does it inform our lives today?