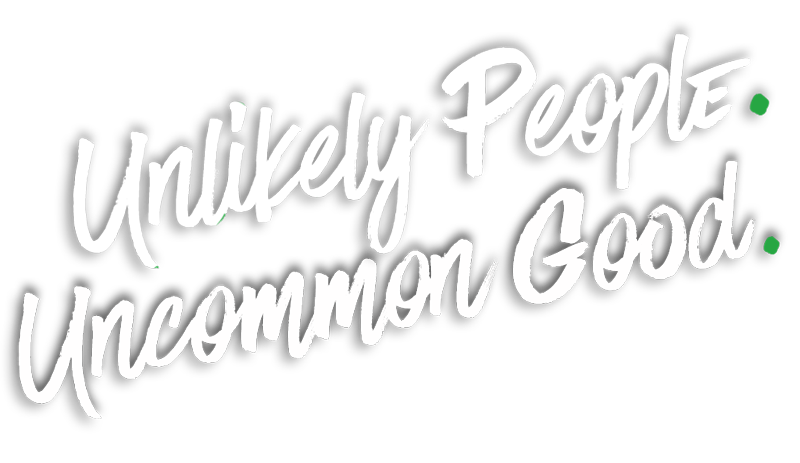   JOIN US LIVE | Sundays at 9 or 10:30am
We are excited about what God has in front of us as a church! As Sunday, March 21 approaches, we'll be turning on the coffee pots back on, expanding our opportunity to serve families at both the 9:00 & 10:30 a.m. services, and beyond. As more of our church family gathers, WE NEED YOU! Please take a minute to fill out the 'I'M IN' button below to indicate the area you'd like to serve. We understand some families still have reason to exercise greater caution, which we support, but for many families it's time to gather and serve as a church family again!
Connect This Week & Beyond
Wednesday Night Youth Group
Grades 8-12 meet at 7pm, while our 5-7th graders start at 6:30pm. Live band. Relevant teaching. New and old friends alike welcome.
Young Adults 
Young Adults Small Group meets weekly at Westwood on Thursdays at 7pm. Hope you'll join us!
Women's Bible Studies
Zoom Bible Studies at 6:30 on Tuesdays or 6:00 on Thursdays. Contact Robyn Hennen for information and the link to join! All are welcome!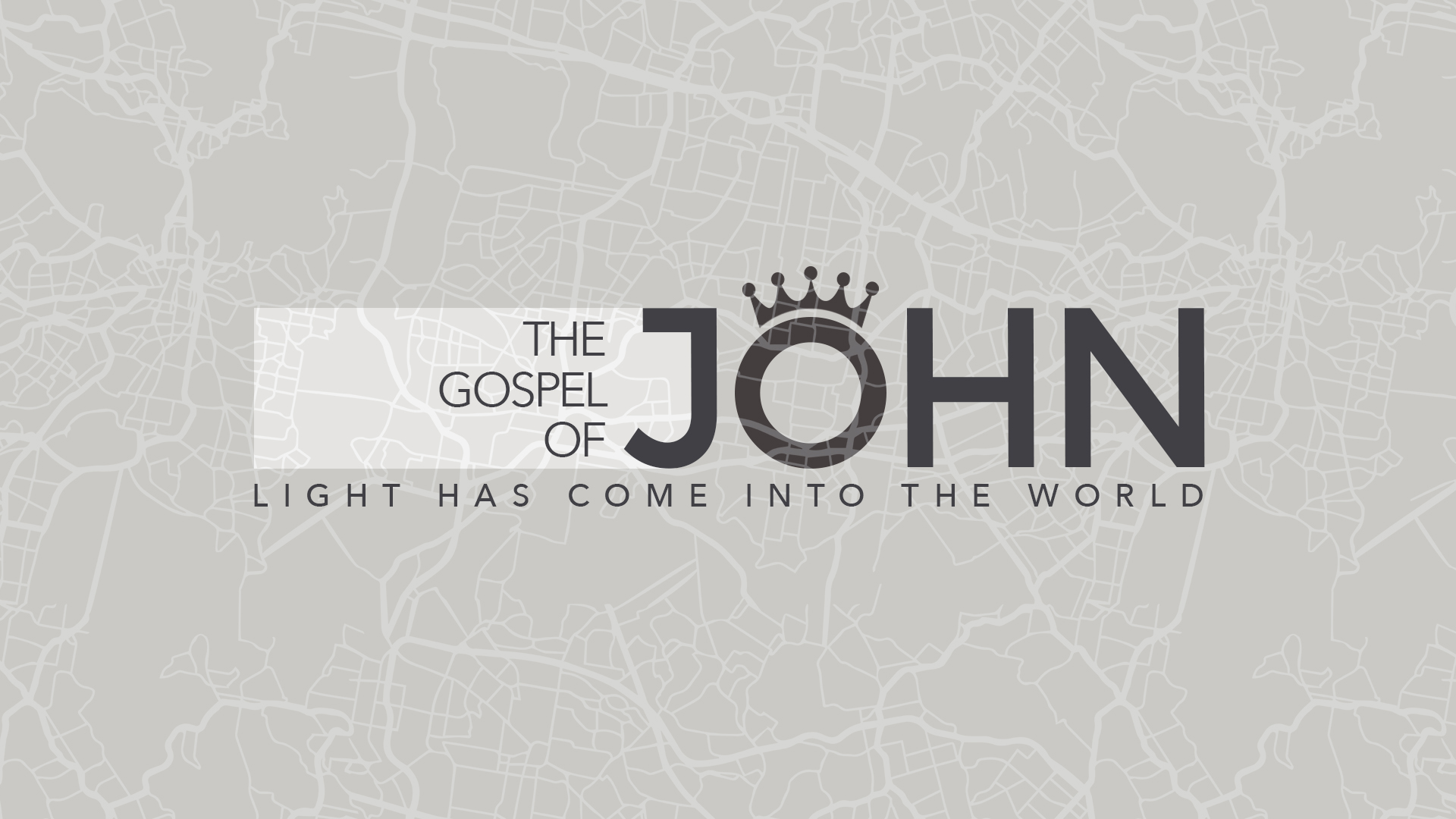 Current Sunday Message Series
We are currently reading through the Gospel of John.  In this series, we'll see how Jesus, as the Son of God becomes the sign that helps us fully know Jesus and confirm who He said he was. Our hope is that as we walk through the first half of the book, the signs of Jesus will point us in directions that will reveal our need to trust Him and find life in His name.