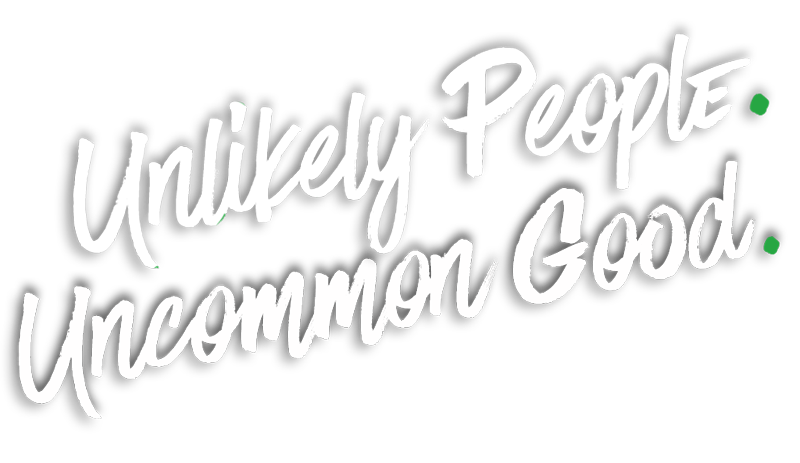   JOIN US LIVE | Sundays at 9 or 10:30am
Connect This Week & Beyond
Middle School Retreat | Oct 8-10
If you have a student in grades 5-7, we invite them to a fun-packed retreat on Oct 8-10. For more information, visit our students page.
Newcomers Reception | Sept 26
New to Westwood? Please join us for a newcomers lunch on Sunday, September 26 in the Barn (room next to the auditorium) immediately following the second service.  Expect to have an informal lunch where you will meet others who are new to Westwood, get a brief overview of Westwood from Pastor Dave and find out about upcoming opportunities to connect. Bring a friend or your entire family! Sign up here.
Discovery Classes | Oct 3 & 10
Our Discovery Classes are a good way to get to know Westwood Church. Discover Class (October 3), we'll share the story of our church, our values, our doctrinal essentials and our mission and more! Our Equip class (October 10) will help you better understand God's plan for the local church, discover your spiritual gifts, and identify ways and places God has designed you for service. At the end, we also provide an opportunity for you to take the next steps towards becoming formal members of Westwood. Sign up here.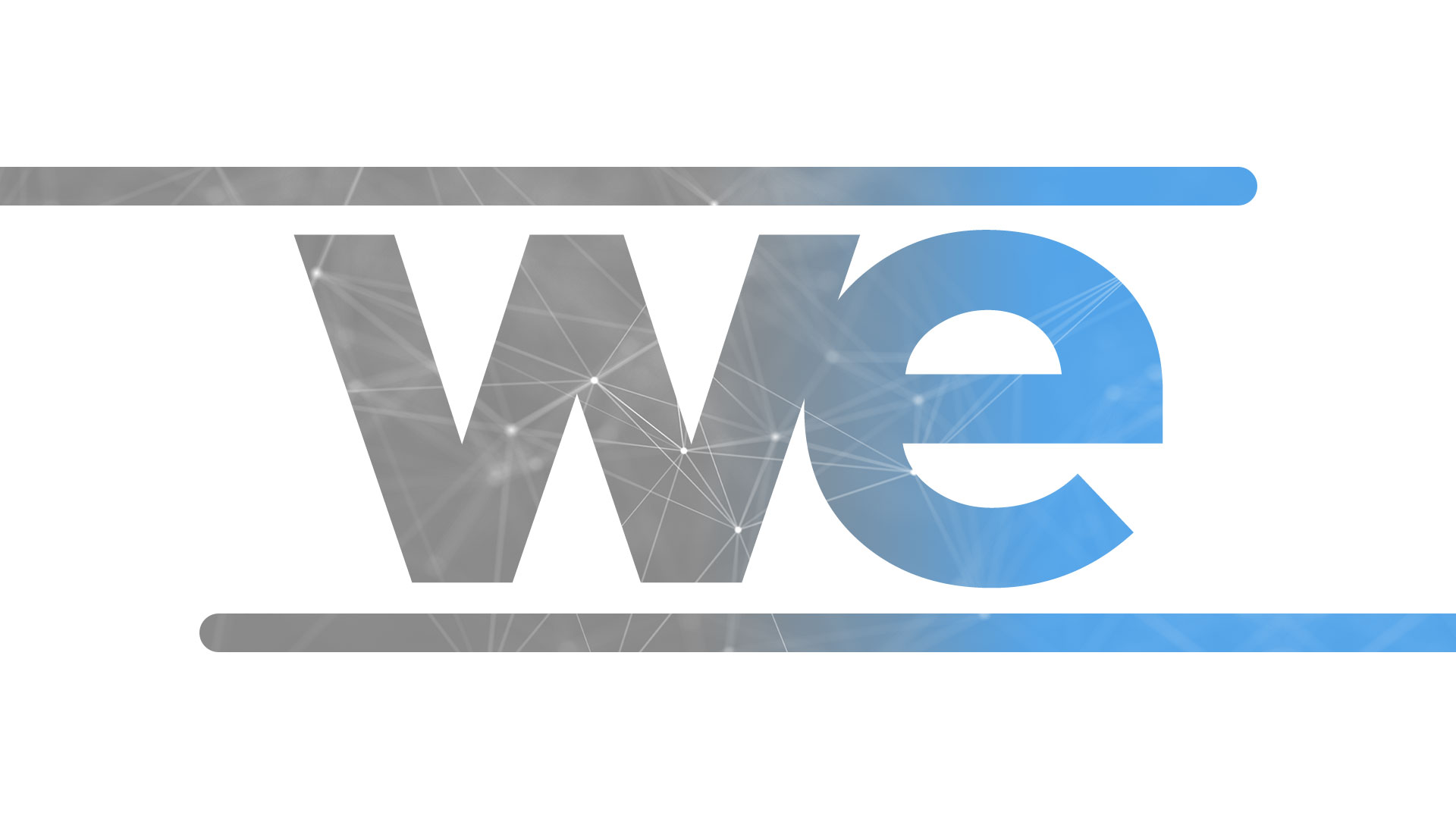 Current Sunday Message Series
We: The Importance of Community
A value of Westwood's is transformational relationships, meaning we believe the Christian life is best lived out in close proximity to a church family and fellow Christians. In this series, we explore why we think that's so critical to your faith (and mine.)