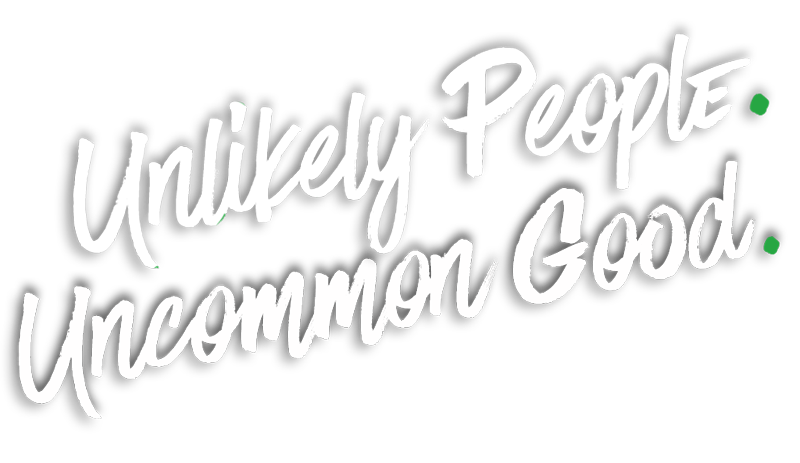   JOIN US LIVE | Sundays at 9 or 10:30am
Connect This Week & Beyond
Men's Retreat
Men are invited to a one-night retreat February 24-25 at Camp Shamineau. Cost is $60, scholarships are available! Contact Pastor Steve with questions. Have fun, connect with others, meet with God. Register here.
Silent Auction Fundraiser: Donations Needed!
Sending students and adults to Honduras and Florida this summer is a whole church experience! We can't wait to hear the stories they carry back to us. In the meantime, we'll be having a fundriaser on March 17 – a silent auction and a fish fry! If you'd like to donate (or buy tickets early!), visit our missions page.
Women's Bible Study
The book of Acts serves as a timeless guide for how we can live a bold life in Jesus. Women, join us on what projects to be an impactful 7-week study of this book starting February 16 at 6:30pm! Please contact Katie Zintek with questions or comments. Register here.
Re|Engage
Marriage need a refresher? Join us Mondays starting January 23 through May 15 for Re|Engage, a small groups based marriage ministry. First two Mondays are free, $30/couple after that.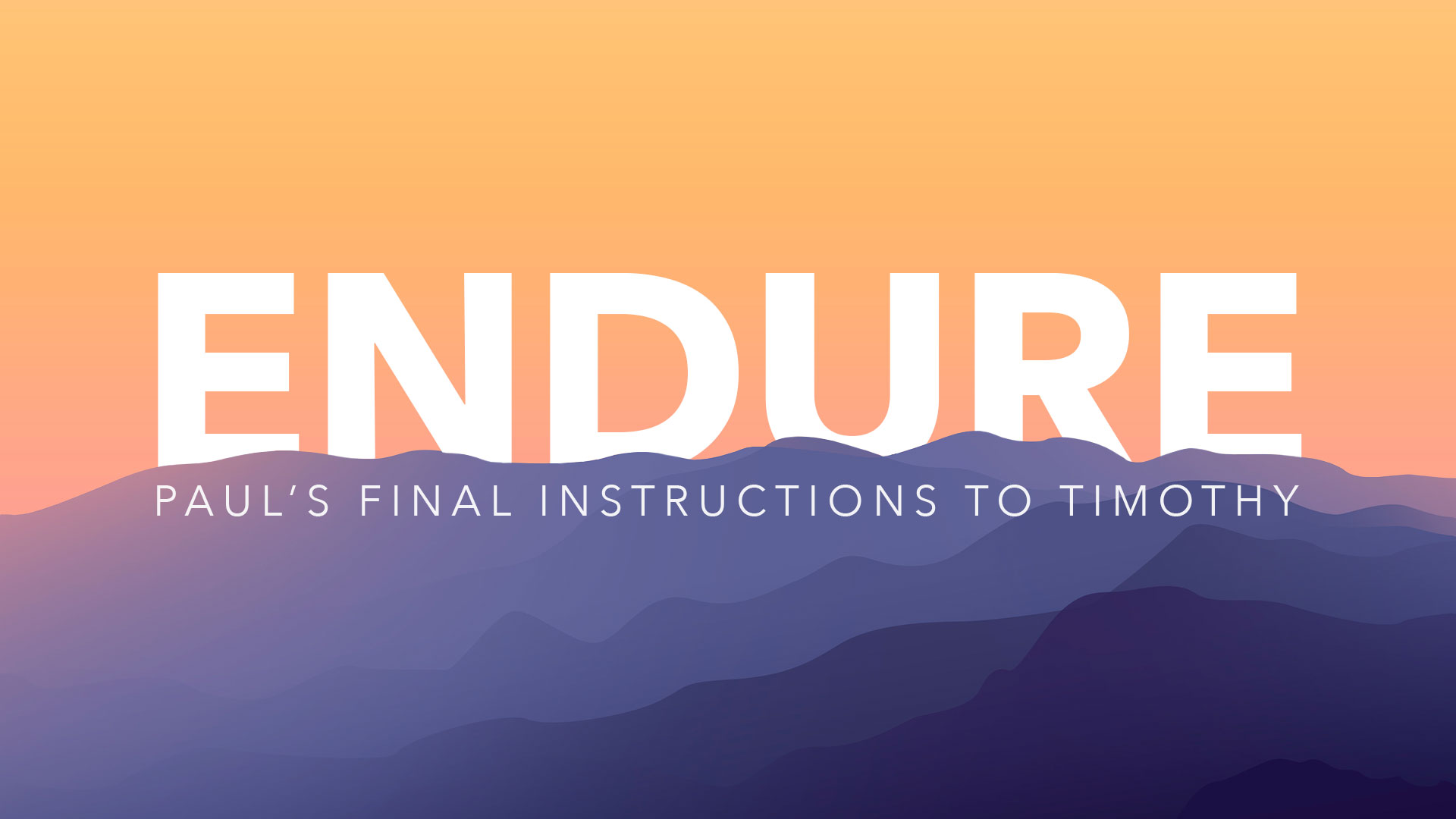 Current Sunday Message Series
If you knew that you would have only a limited time left to live, what would you include in a text, letter or email to someone you loved? Something important, necessary, and helpful? In the book of 2 Timothy, Paul wants to remind Timothy of his calling, to take responsibility for the health of the church community, to expect disagreements and learn to handle them well, to be discerning, to center his faith in God's word and to finish well the race of faith. Together, we'll lean into the words Paul sends to Timothy and seek to follow Paul, as he follows Christ.