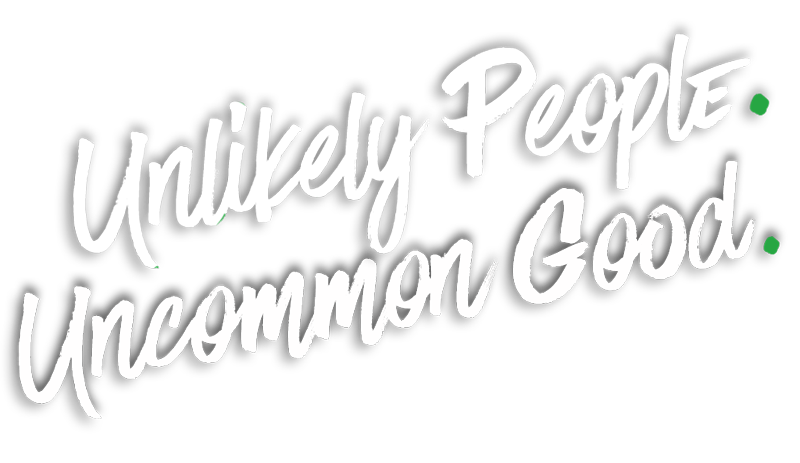   JOIN US LIVE | Sundays at 9 or 10:30am
How we gather thoughtfully
As a leadership team, we feel it's important to respect the instructions given by Minnesota Department of Health as it relates to gathering safely as an organization. We know a vast number of opinions exist across our church family, which we embrace; however, it is important we have a clear path moving forward so we can respect everyone's comfort level as we meet again as a church family.
Learn more about how we're gathering HERE.
Connect This Week & Beyond
Tuesdays @ 6:30pm
Women's Group on Zoom each week that delves deeper into the Sunday sermon of the week. Email the church office at info@westwoodstcloud.org to receive the Zoom Meeting information.
Wednesday & Thursday Night Youth Group
Grades 8-12 meet at 7pm on Wed nights while our 5-7th graders meet on Thursdays at 6:30pm.
Thursdays @ 7pm
Young Adults Small Group meets weekly at Westwood. Grab a friend & study with us!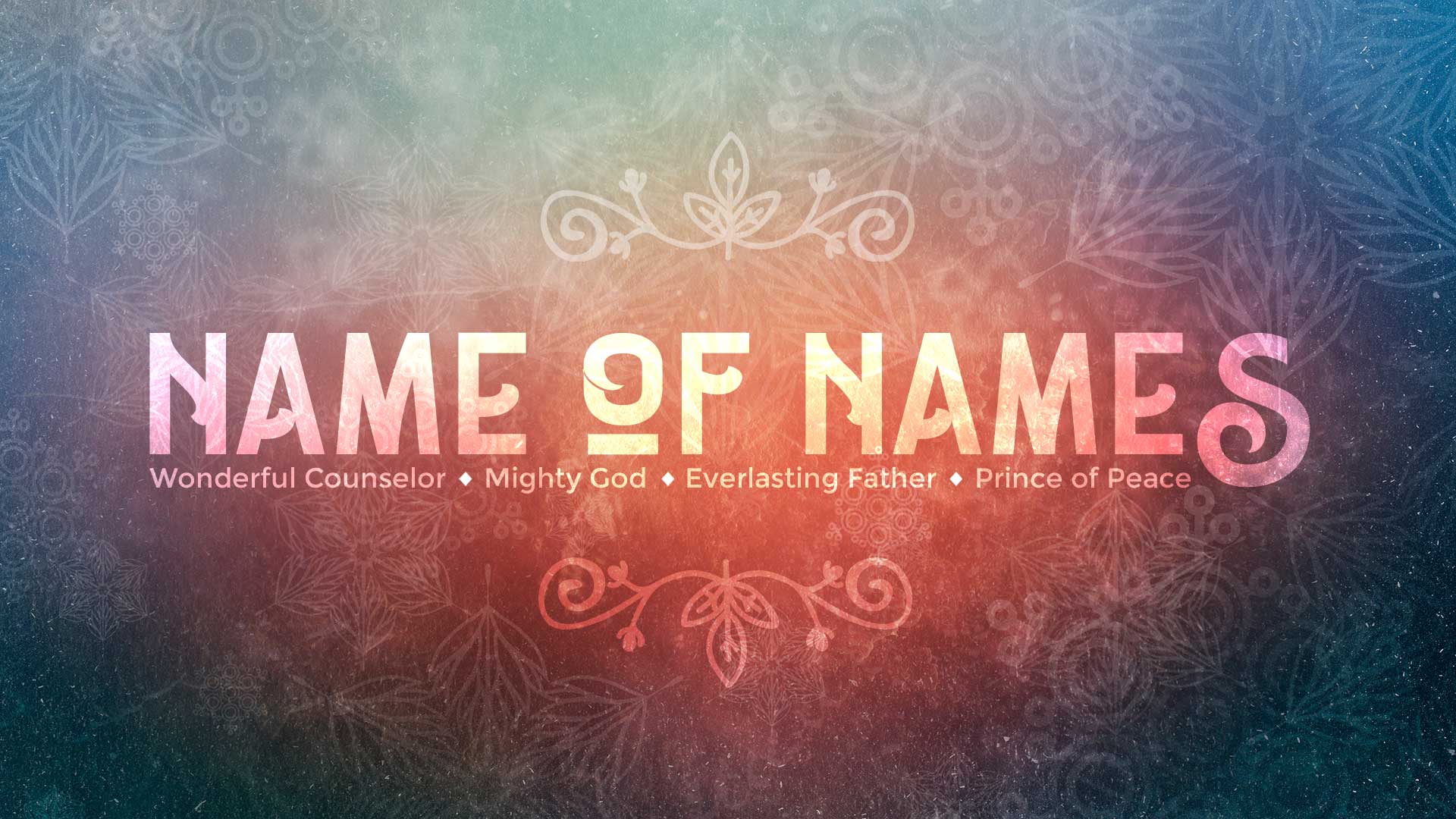 Current Sunday Message Series
In this four week series, we will consider what it means for us that a child is born, and a son is given, in which His name is: Wonderful Counselor, Mighty God, Everlasting Father and Prince of Peace.