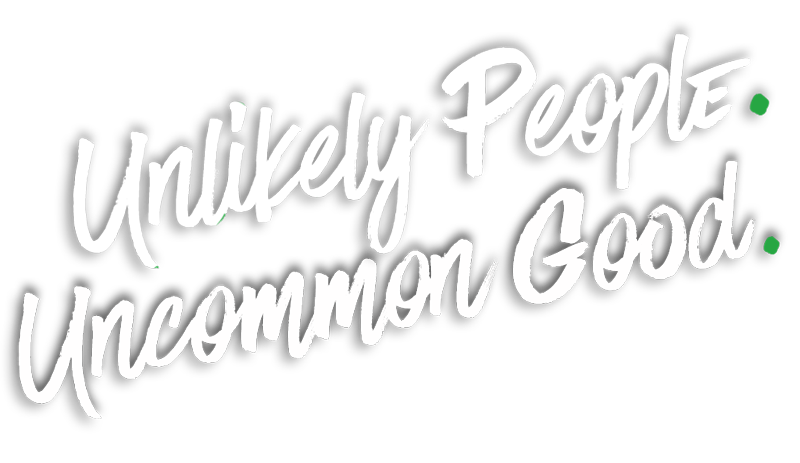   JOIN US LIVE | Sundays at 9 or 10:30am
Connect This Week & Beyond
Rox Game
Join fellow Westwood attenders on June 4 for a St. Cloud Rox Game! The cost is $13 and includes a hot dog, chips, a hat, and fireworks. Tickets are for sale in the commons and in the bulletin online. Bring your kids, friends, or coworkers! Sign up here.
Middle & High School Adventure Camps
Middle School students in grades 5-7 are invited to Stomp Out Hunger July 12-15 with an overnight missions camp at Westwood. Also, current 8th – 12th grade students are invited to join us on an adventure through the Black Hills to Denver on July 18-24! Check out the Students Page for more information or to sign up.
Camp Westwood
Summer is coming! Kids in grades K-4 are invited to join us for three days of fun at Westwood on June 15-17.  We will keep young minds active, engaged, and creating, while learning about our identity in Christ. Our memory verse of Psalm 139:14 "I am fearfully and wonderfully made!" will help kids focus on a special aspect of what our identity becomes when we trust Jesus. To sign up, visit the Families page on our website or watch our Facebook page.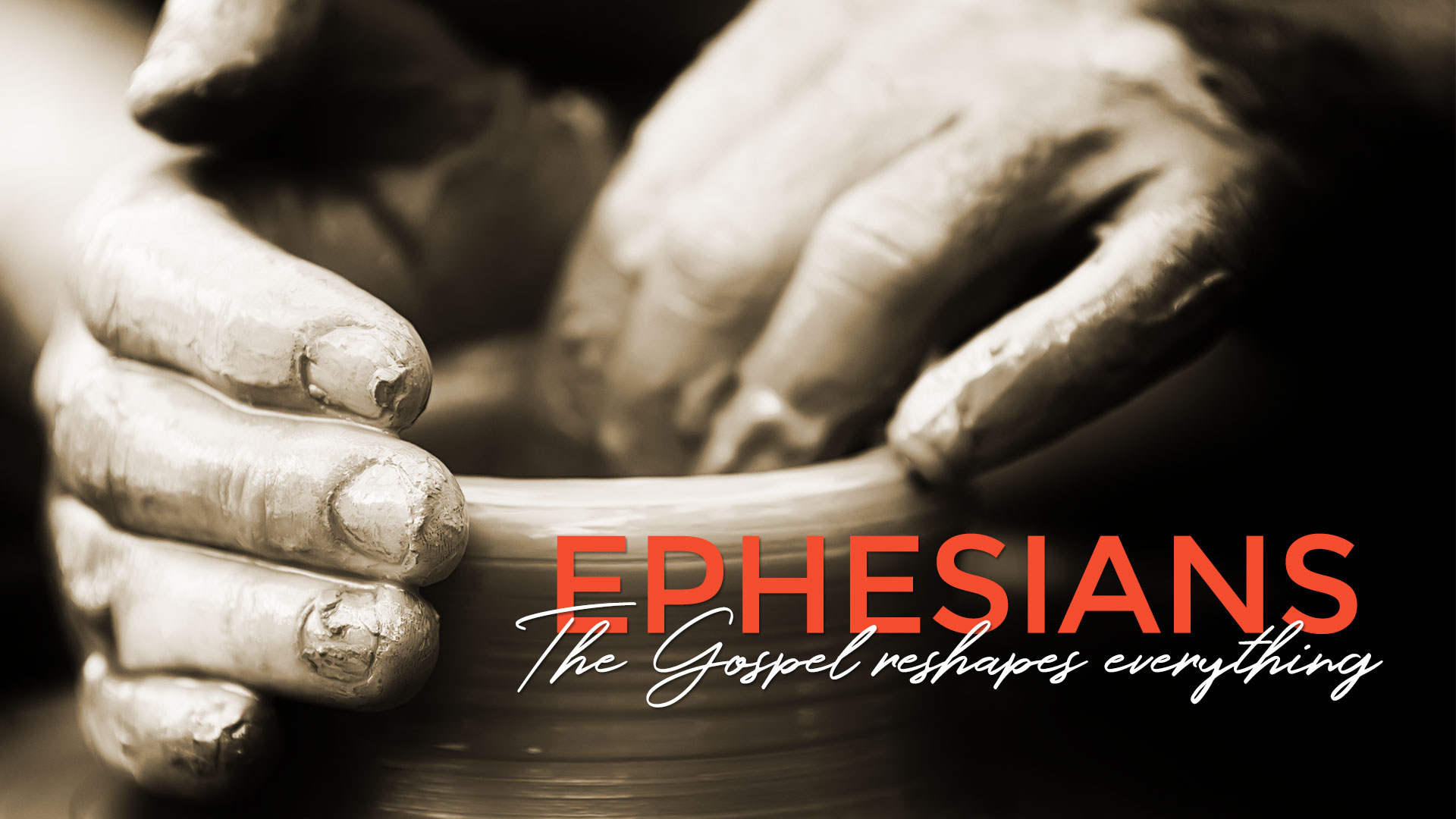 Current Sunday Message Series
Ephesians: the Gospel Reshapes Everything
God calls us to lean into the mystery of His grace and presence, transforming our lives, our work, our relationships and our purpose in similar ways as he invited the church of Ephesus nearly 2000 years ago.