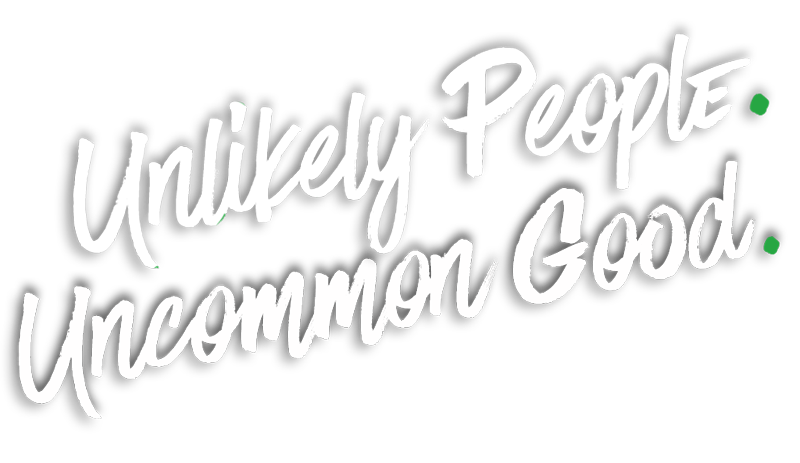   JOIN US LIVE | Sundays at 9 or 10:30am
Connect This Week & Beyond
Serve North Jr High with us!
We'll be serving soup and sandwiches, drinks and desserts at North Jr High's conferences January 20 and need your help! Sign up to drop off food or to help set up and serve (2-4:30). We'll meet at church and head over to North Junior High. Register to help.
Trip to Honduras
We are bringing a team of High School students and Adults down to Honduras on June 18-26 to partner with Point Honduras, one of our mission partners! Interested in traveling with us? Check out our students page for more information! Deposit due January 23.
Re|Engage Marriage Ministry Small Groups
Re | Engage is a small-groups based ministry. Unlike traditional counseling or mentoring where couples meet with an individual or one other couple, we believe life (and marriage) transformation best occurs in the context of relationships with others. You can attend the first two meetings for free, starting January 24. If you and your spouse decide to continue the study, there is a $50 cost per couple. Register here.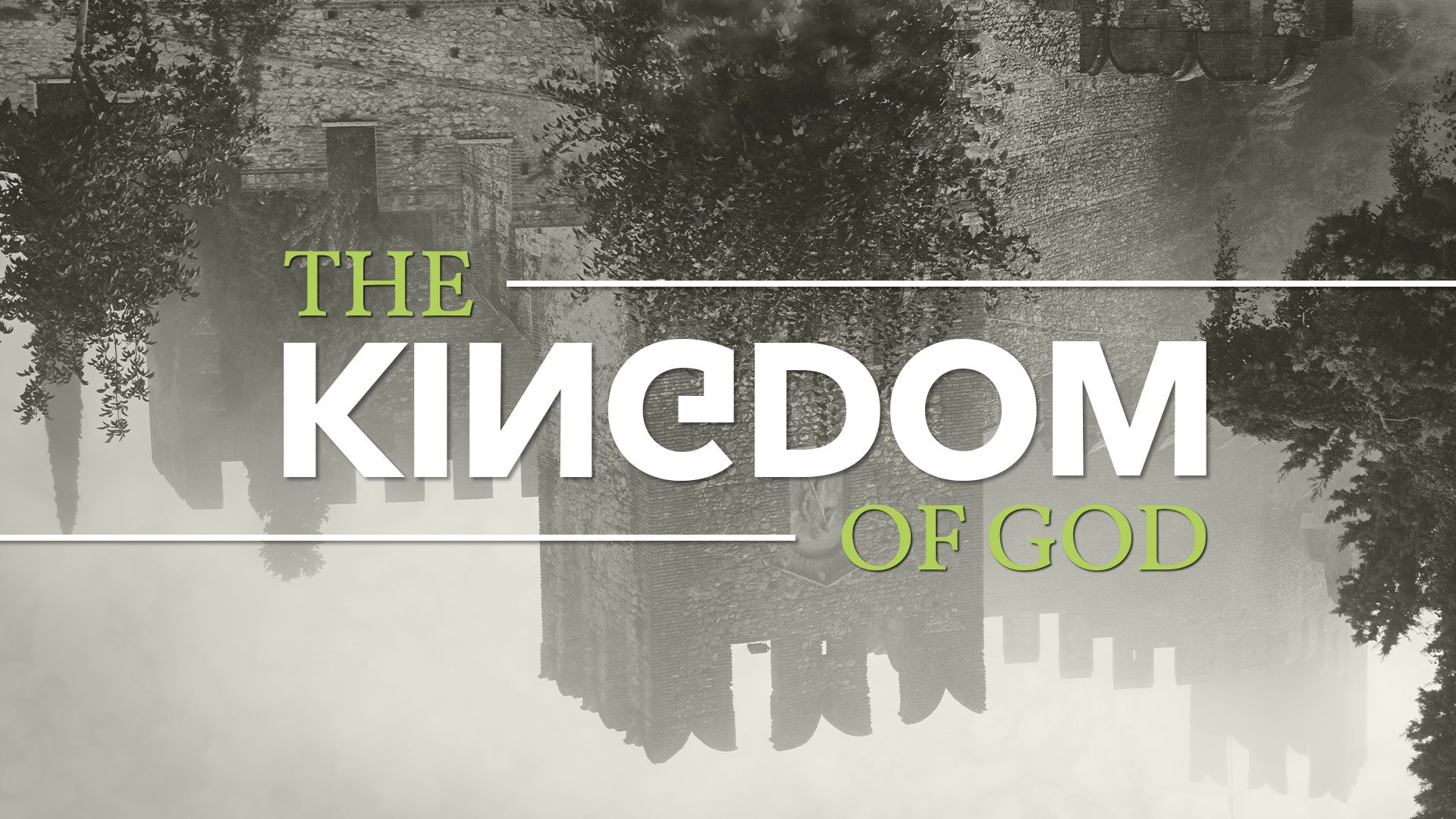 Current Sunday Message Series
As we look at the often upside down kingdom of God that Jesus describes, we will examine eight parables from the book of Matthew. In these stories, Jesus will challenge and encourage us to follow Him. He will redefine our expectations, challenge our assumptions, and call us into a fuller understanding of what it means to be His disciple.