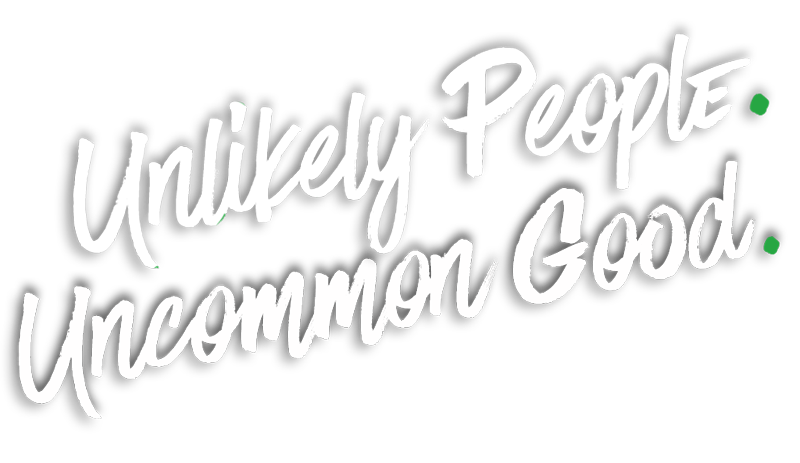   JOIN US LIVE | Sundays at 9 or 10:30am
Connect This Week & Beyond
Fall Women's Groups
On Tuesday, study The Beatitudes from Matthew 5, starting October 11 for eight weeks, 6:30-8pm.
On Thursdays, join a book club reading Find Your People: Building Deep Community in a Lonely World by Jennie Allen, starting October 6 for six weeks, 6:30-8pm. Register for either study here.
Women's Retreat
On October 14-16, join us for a women's retreat at Koronis Campgrounds in Paynesville! Cost is $140 for 5 meals and 2 nights. This a a great opportunity to connect with others, be encouraged, and to grow in your faith. Register here.
Uno Tournament
Our Dash ministry (50+) and our young adults pair up for a Uno Tournament with snacks on October 7 at 6:00pm. Register here. 

Current Message Series
For The Good is our current message series where we are exploring what it means to be a "good" church making a difference, not just a church that caters to preference. This series will be thought provoking and challenging!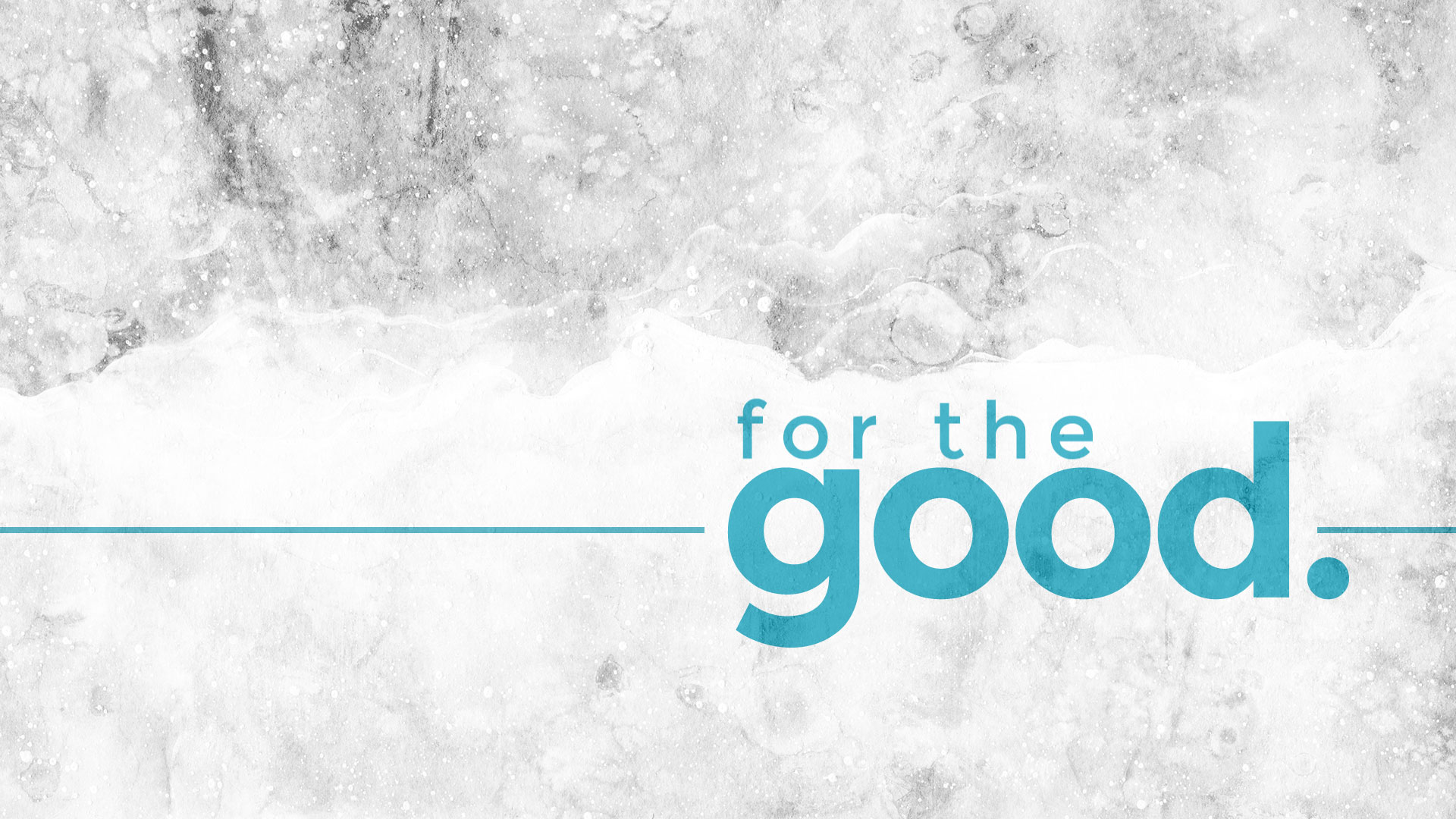 Current Sunday Message Series
Who and what is forming Christ in us? Rather than choosing a church based on who preaches on Sunday morning, or who leads worship, or what type of music we prefer, we would be wise to choose based on the question: 'is this a "good" church?' This sermon series is based on the book: A Church Called Tov, which you are invited to purchase and read along for a more in-depth study of this topic.