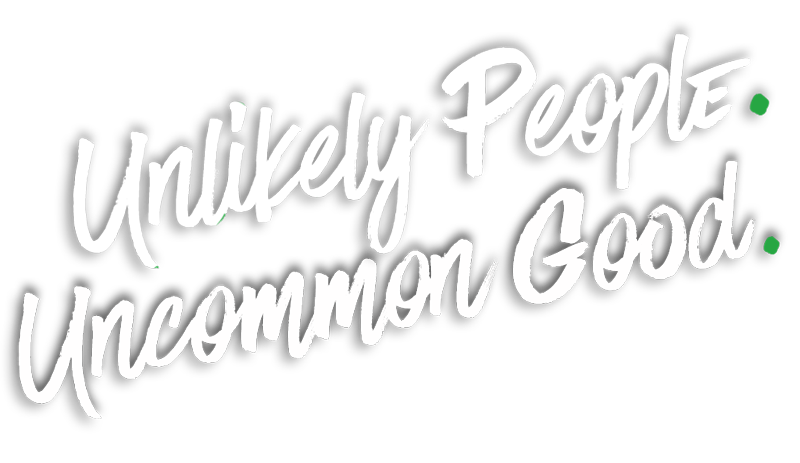   JOIN US LIVE | Sundays at 9 or 10:30am
Connect This Week & Beyond
Griefshare: Surviving the Holidays
Receive support and learn coping techniques for getting through the holidays without your lost loved one from people who have experienced the same. This workshop will be held twice at Westwood on December 11 from 9am-11am in the Barn (large room near the auditorium). Register at www.westwoodstcloud.org/care or on the connect card.
Christmas Eve Services
Christmas Eve services at Westwood Church will be held at 12:30pm, 2pm, 3:30pm and 5pm. Come, rest, and worship in the presence of God and your church family before your Christmas celebrations! Invite your neighbors, friends, and familyDowntown KidCity will be available at the 2 and 5pm services.
Community Bible Study
Dive deeper into God's word and get better connected at Westwood through our Community Study this January! The Community Study will be happening after church for 4 weeks starting Sunday, January 16th. We'll have lunch together first and then jump into the study after.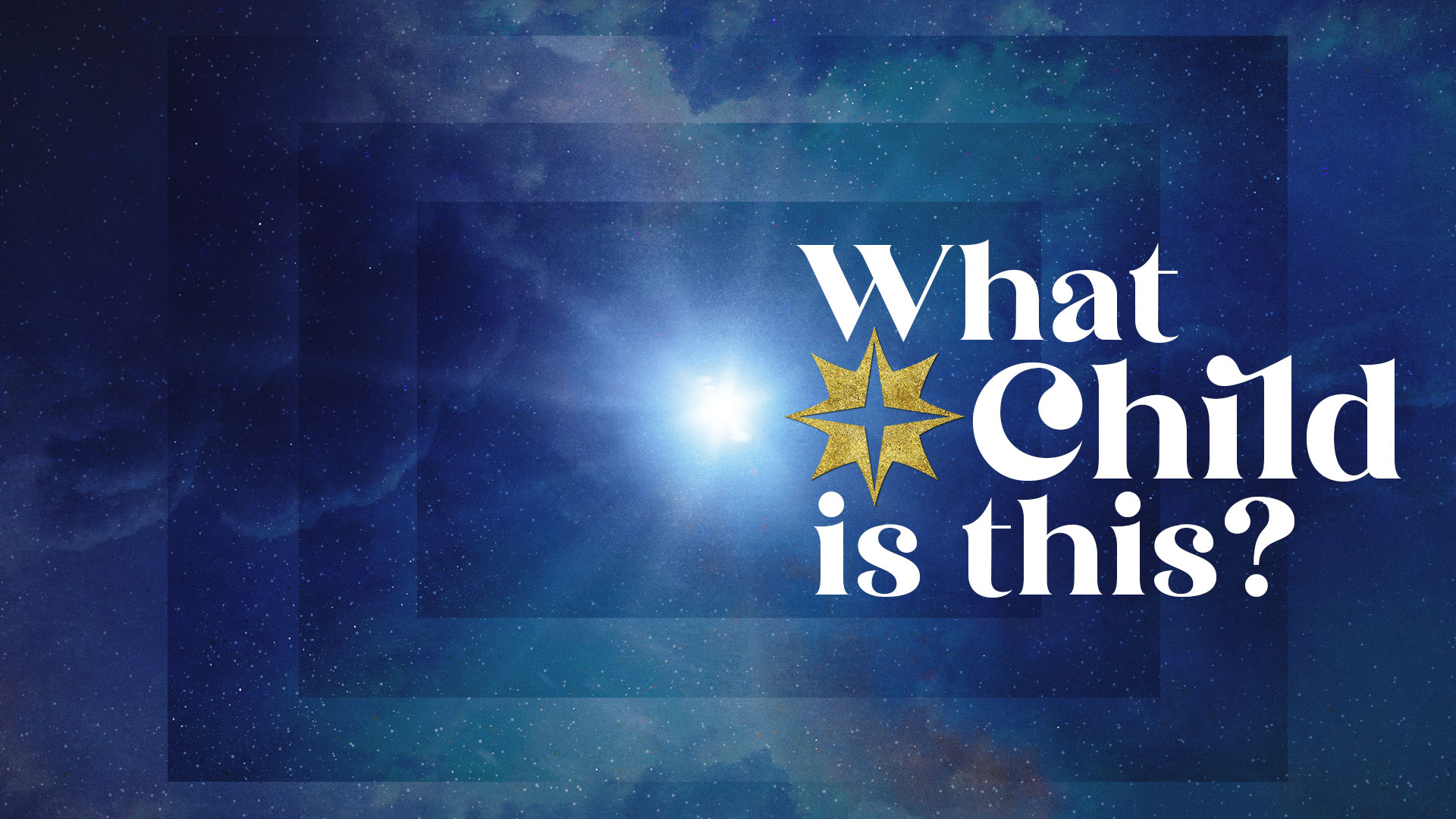 Current Sunday Message Series
Beginning Sunday, December 5, we will look at four ways a child in the manager becomes the gift of God to us. Christ is an understated gift, an unselfish gift, at times an uncomfortable gift, and finally an unending gift.