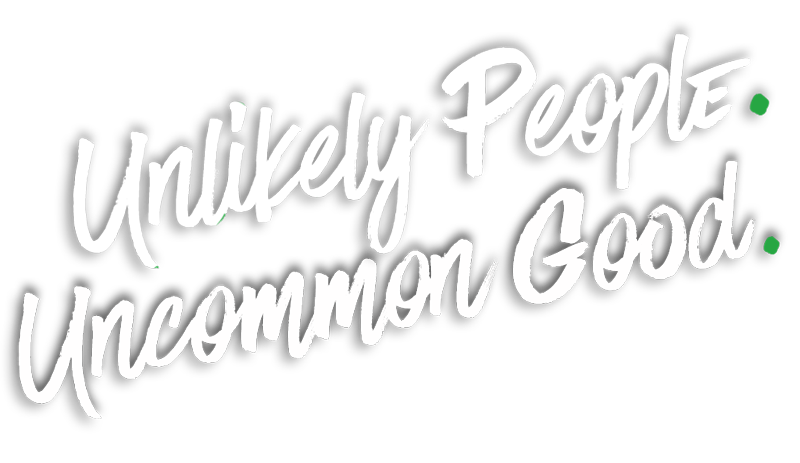   JOIN US | Sundays at 9:00 or 10:30am
Connect This Week & Beyond
Finding Your For at Westwood | Oct 1

Join us after either service in the Barn on Sunday, Oct 1 to see how your "for" can partner with Westwood. We are currently building teams rooted in our values of transformational relationships, significant empowerment, and community engagement. Staff and ministry leaders will be available to answer questions and connect you to spots where you can serve within your "for"… we aren't looking to add another thing to your plate. We're looking to invite you into meaningful ministry here at Westwood as both your capacity and desire allows. 
DASH & Young Adult UNO | Oct 6

Are you a Young Adult or age 50+ and have a friendly, competitive spirit? We invite you to our UNO event on Friday, October 6 from 6-9pm. We will meet in the Barn – please bring a snack (finger foods) to share. Sign up here!
Trunk or Treat | Oct 31

Join us for our annual Trunk or Treat event on October 31st from 5-7pm. This is a community wide event for friends, families and neighbors – all are welcome! We are already accepting candy donations (can you believe it?) and invite you to purchase sooner rather than later. We need volunteers of all kinds – including setup/cleanup crew, car decorators and candy refillers! This is a great way to get involved in our community and have fun with your fellow church trunk-or-treat lovers. Sign up here!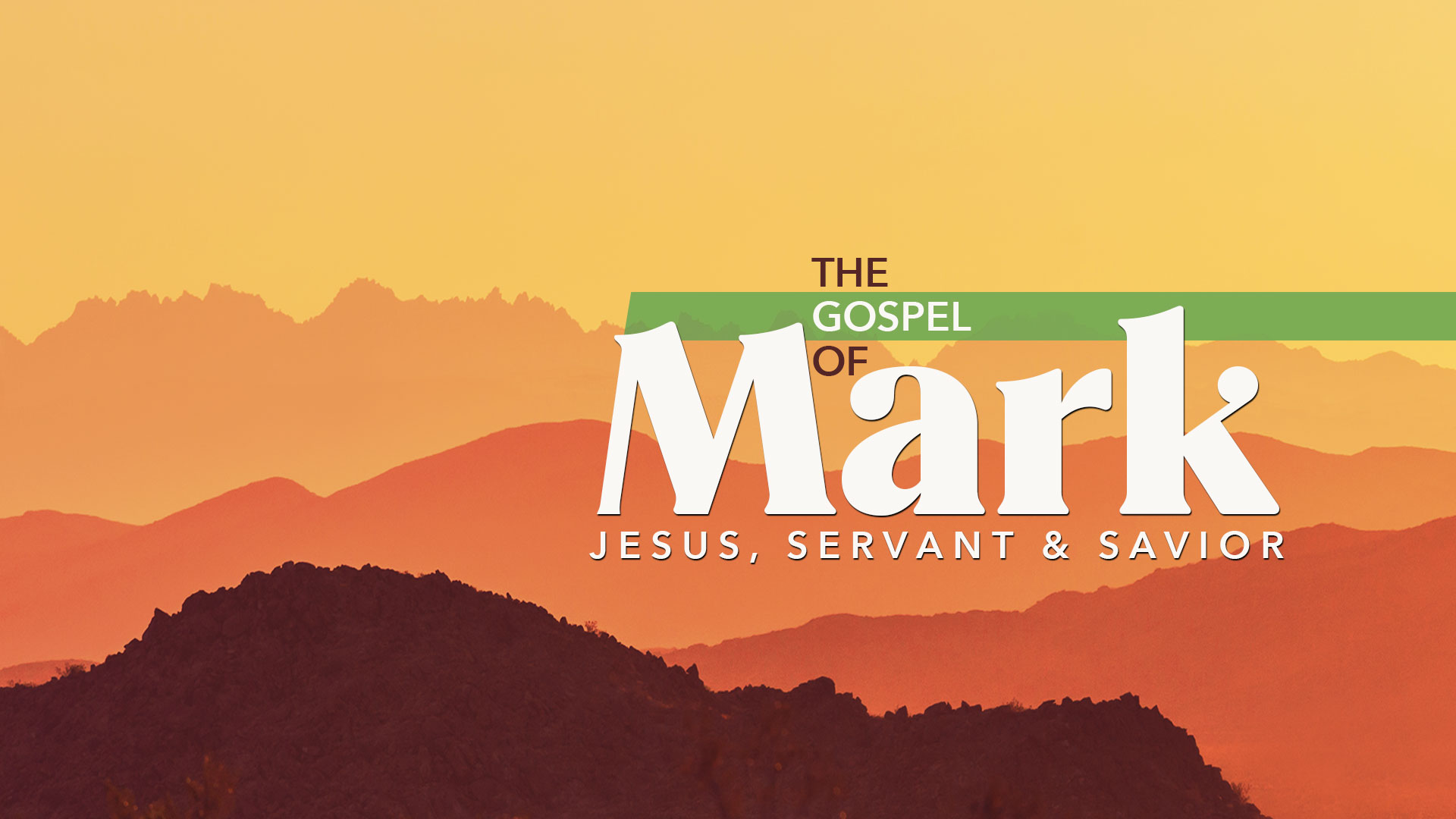 Current Sunday Message Series
Jesus: Servant and Savior
Like a memory book of photos, the gospel of Mark is a fast-moving, high-level portrayal of the life of Jesus, but in each scene – we see Jesus proclaiming His rightful place as Savior, but also serve in lowly, significant ways that were unimagineable to His audience. The gospel of Mark invites us to ask – who really is this Jesus, savior and servant, and how does it inform our lives today?