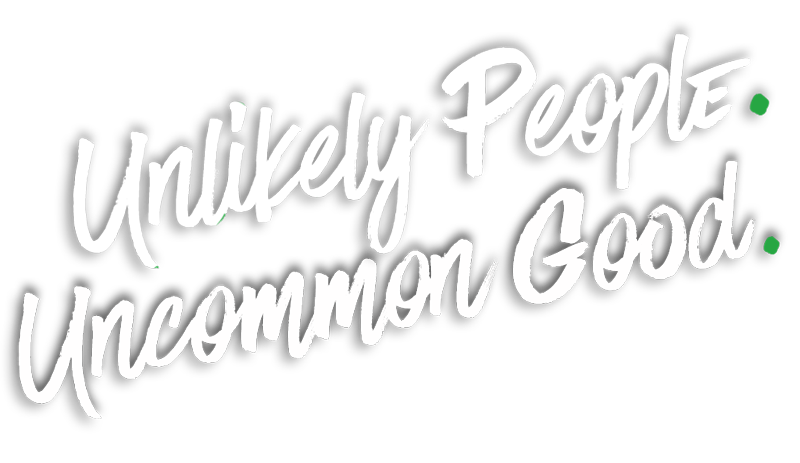   JOIN US LIVE | Sundays at 9 or 10:30am
Connect This Week & Beyond
Congregational Meeting this Sunday
This Sunday, following second service, all are welcome to a congregational meeting where members will be invited to vote on officer & new member candidates, the budget, and conduct the second vote of proposed by-law changes. View  nominated candidates here and the budget here. Please plan to attend. All are invited!
Equip Class
Come and find out more about how God specifically designed you for service to His Kingdom, in the church and beyond! Equp Class is one of two classes needed for formal membership at Westwood, but is helpful for all! Sign up here.
Rox Game | June 3
Our DASH team is hosting its Rox baseball game night for all ages. Tickets will be $14, which includes a hot dog, pop, chips and a hat! Save the date! We'll have tickets available for sale in the commons today and next Sunday or you can purchase here.
All Church Potluck
Save the date and join us for an all-church potluck with an inflatable and carnival games following second service on June 5. Those with a last name A-L bring a salad and M-Z bring a dessert to share. Able to help? Sign up here!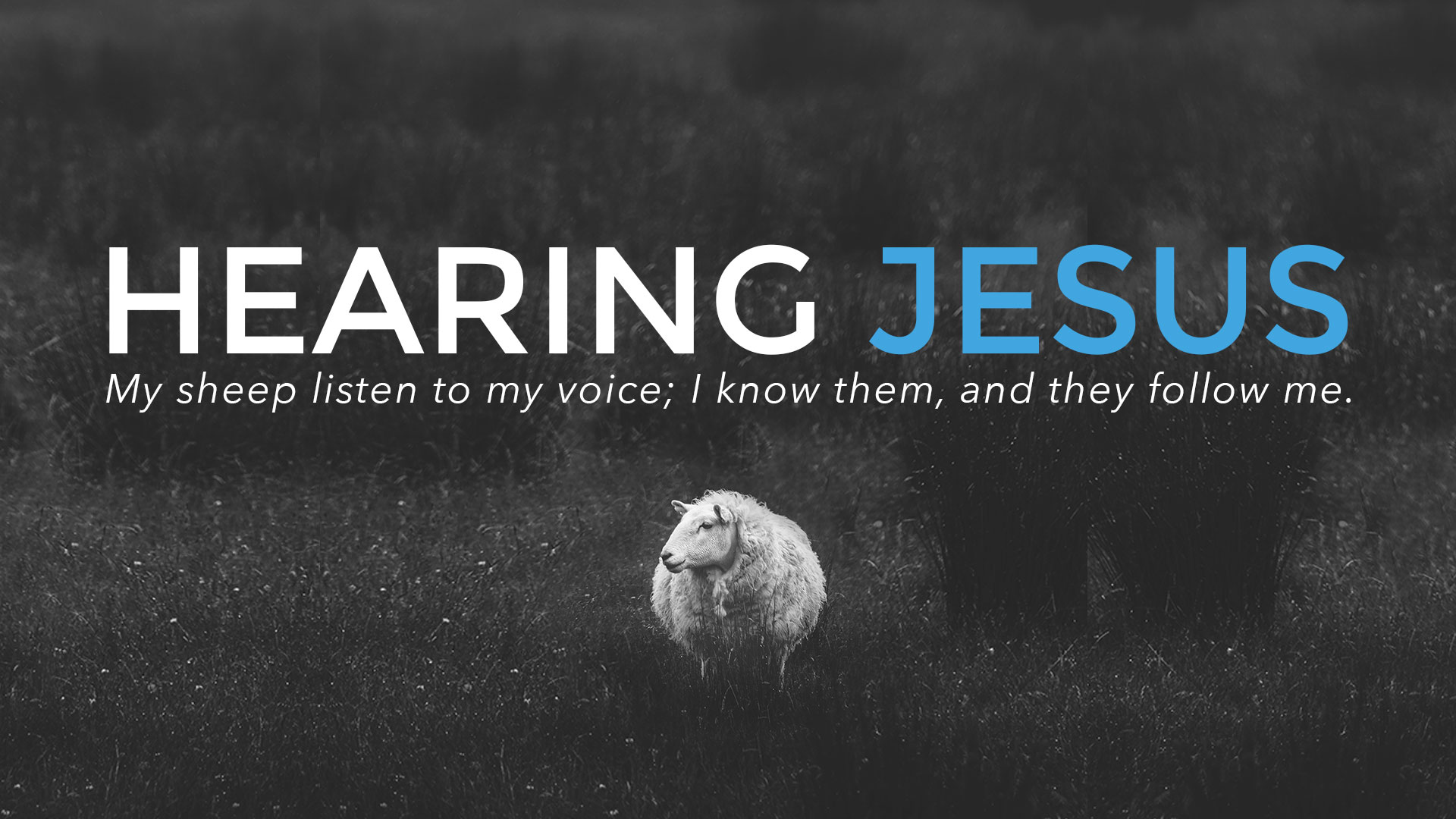 Current Sunday Message Series
Scripture reveals not only stories of those who have heard from God, but assurances from Jesus that we can hear from Him with confidence. Join us for an 8-week series exploring what it means (and does not mean) to learn to listen to the voice of God.