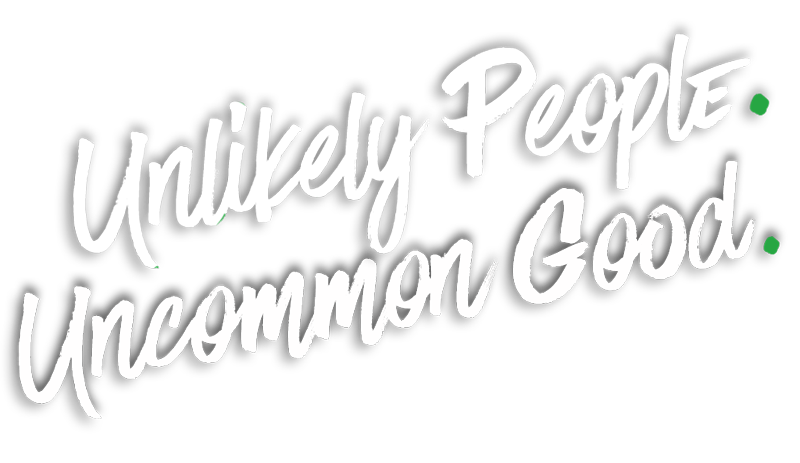   JOIN US LIVE | Sundays at 9 or 10:30am
Connect This Week & Beyond
Newcomer Connect TODAY
Join us after each service today in the Barn (room next to the auditorium) to meet with leaders & volunteers here at Westwood and find simple ways to connect beyond today.
Baptism Sunday | March 26
Interested in baptism? Let Pastor Dave know that you are interested in participating in our baptism Sunday on March 26.
CelebrateMN | Share your Faith Seminars
Celebrate MN is a community-wide effort to connect, serve and impact the lives of people in our community because of our love for God though a family-friendly and fun event on August 11-12. It all begins by learning to Share your Faith and there are upcoming seminars to teach you just that. Mark Mittelberg, well known speaker and teacher, will teach you how to be a contagious follower of Christ on March 27 & 28, and April 26 & 27. Find out more here.
Palm Sunday Kids Concert
Children ages 3 year olds through 5th grade are welcome to join us for an Kids Concert on Palm Sunday, April 2nd. Children will sing at both the 9am and 10:30am services and practice will be held on March 28 from 6-7pm. Register here.
Father/Daughter Dance at Westwood Church
Come to Westwood on April 15 at 4:30pm for a delicious meal, photos together and a dance your daughter (ages 5-18) won't soon forget.  Register here.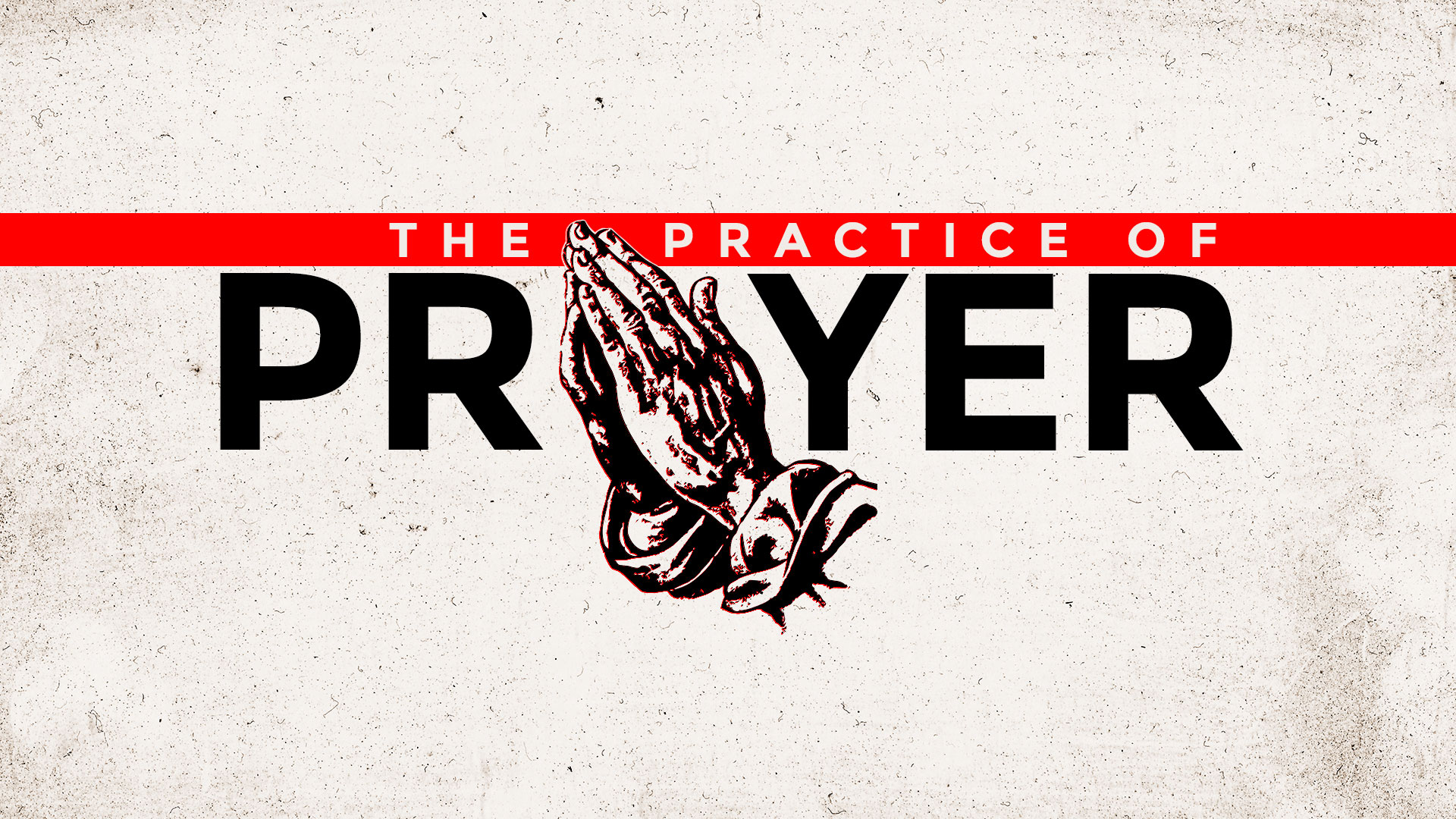 Current Sunday Message Series
Prayer is the most intimate and powerful practice in the Christian life, yet it's also the most difficult as well. For a Christian prayer is not a production or a list, it's a growing relationship. Simply put, there is always room to grow in your prayer life and by the end of this series, we hope every Westwood attender is equipped to develop and grow in their relationship with Christ through prayer.