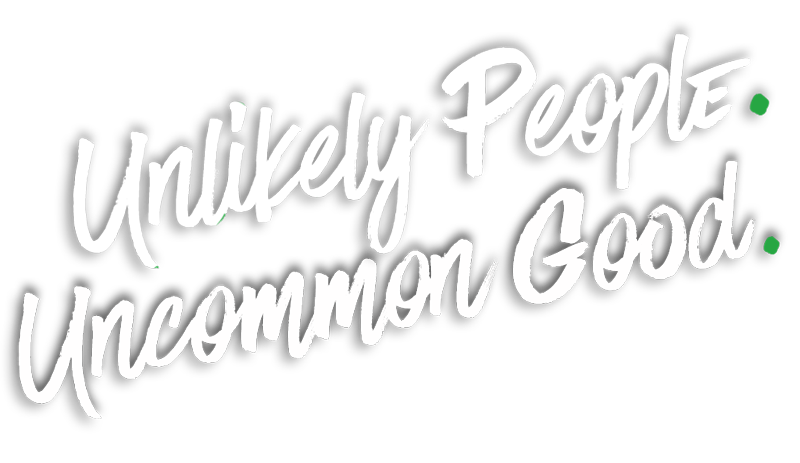   JOIN US LIVE | Sundays at 9 or 10:30am
Connect This Week & Beyond
Youth Ministry Fundraiser
Spring cleaning? Save a few items for our Youth Missions Fundraiser April 21-April 23. Funds raised will go to Point Honduras, a Westwood Ministry Partner. Donations accepted week of April 18. Unfortunately, we cannot accept large furniture, large appliances, mattresses or TVs.
Wednesday Night Youth Group
Grades 8-12 meet at 7pm, while our 5-7th graders start at 6:30pm. Live band. Relevant teaching. New and old friends alike welcome.
Baptism Service – May 2
We believe that baptism, while not necessary for a saving faith in Jesus, is a natural next step for someone who is dedicated to following Him. If you are interested in baptism, let us know on the connect card or by emailing info@westwoodstcloud.org. We have a baptism service coming up on May 2.
Women's Zoom Bible Studies
Join us online for women's Bible studies on Tuesday or Thursday nights. Contact Connections Director Robyn Hennen for access or with questions. All are welcome!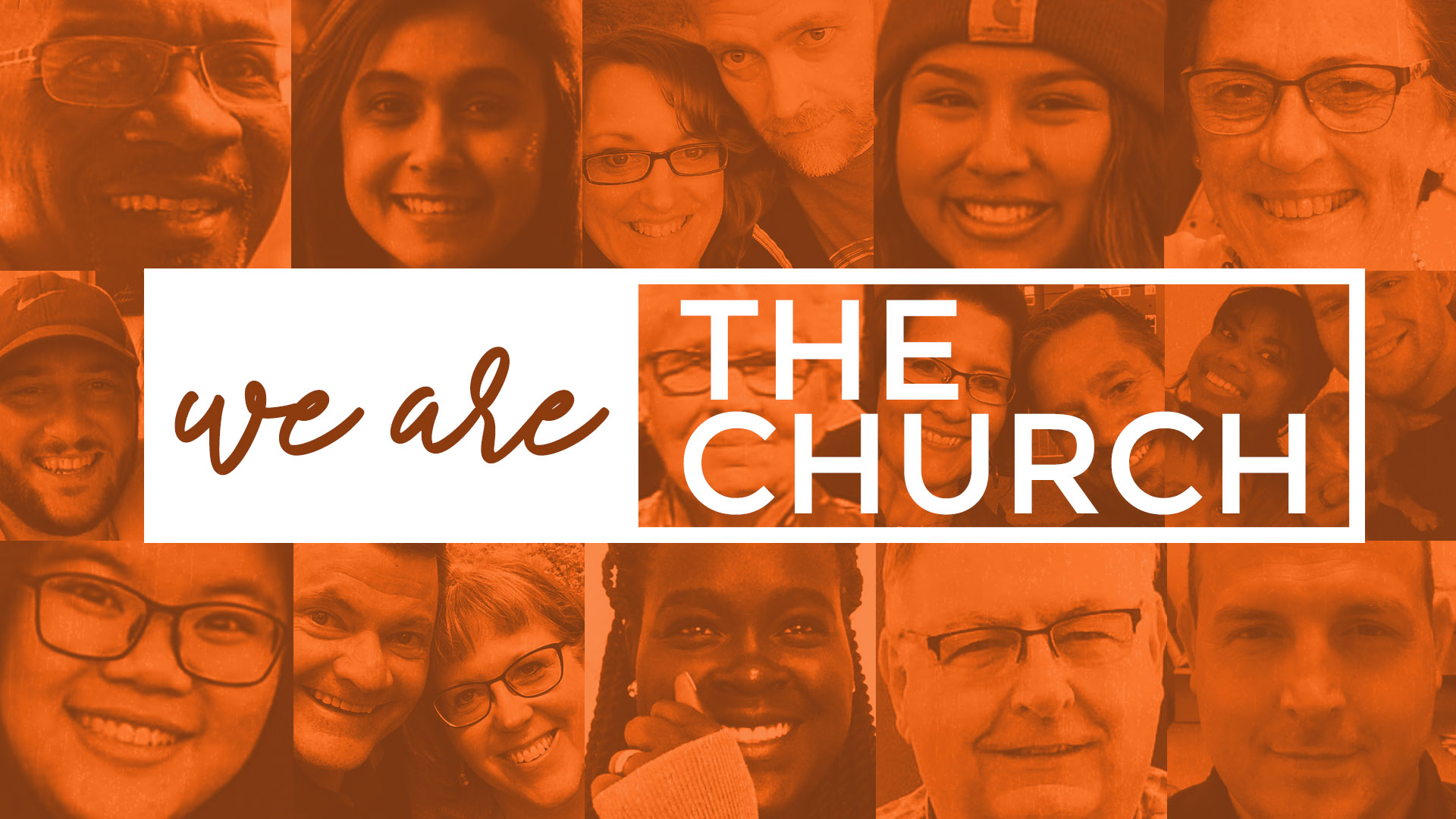 Current Sunday Message Series
The point at which God's plan confronts our expectations of church is when our eyes are opened.
Over the next three weeks, we'll explore the reason God's church exists in the actions of His people, not in the building where we gather.