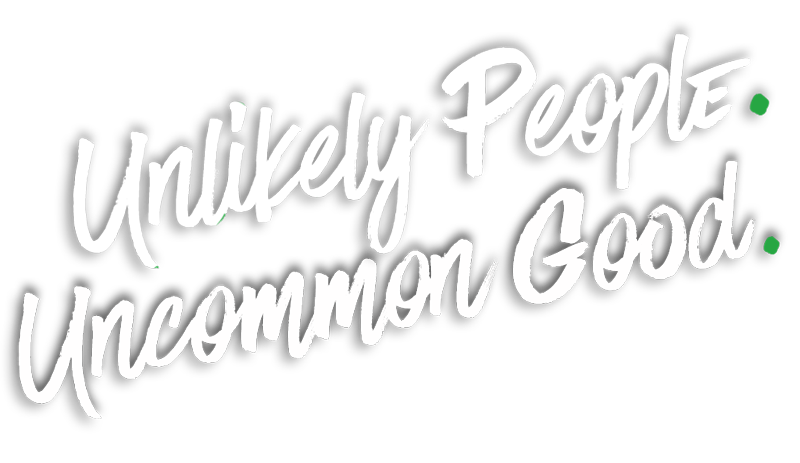   JOIN US LIVE | Sundays at 9 or 10:30am
Connect This Week & Beyond
Interest Groups Available
A great way to meet fellow Westwood attenders over a shared interest is our new interest groups. We have groups of folks who meet for a park play date, grilling meat, waterskiing, board games, and more! Check out the full list or register here.
KidCity Pop-Up Party
Join fellow KidCity families at our next pop-up party! We'll be out grilling hot dogs at Seberger Park on Friday, July 30 from 12-1:30pm with chips and a beverage provided. Bring the family and we'll see you there!
Students Valleyfair Trip
Our student ministries is heading to Valleyfair on August 4. For more information, or to register, visit our Students Page.
Dash Ministry Picnic 
Join fellow Westwood attenders ages 50+ at a picnic at a local attender's house! Bring a chair and a side dish to share, as we enjoy fellowship and a meal together. To sign up and get directions, contact info@westwoodstcloud.org.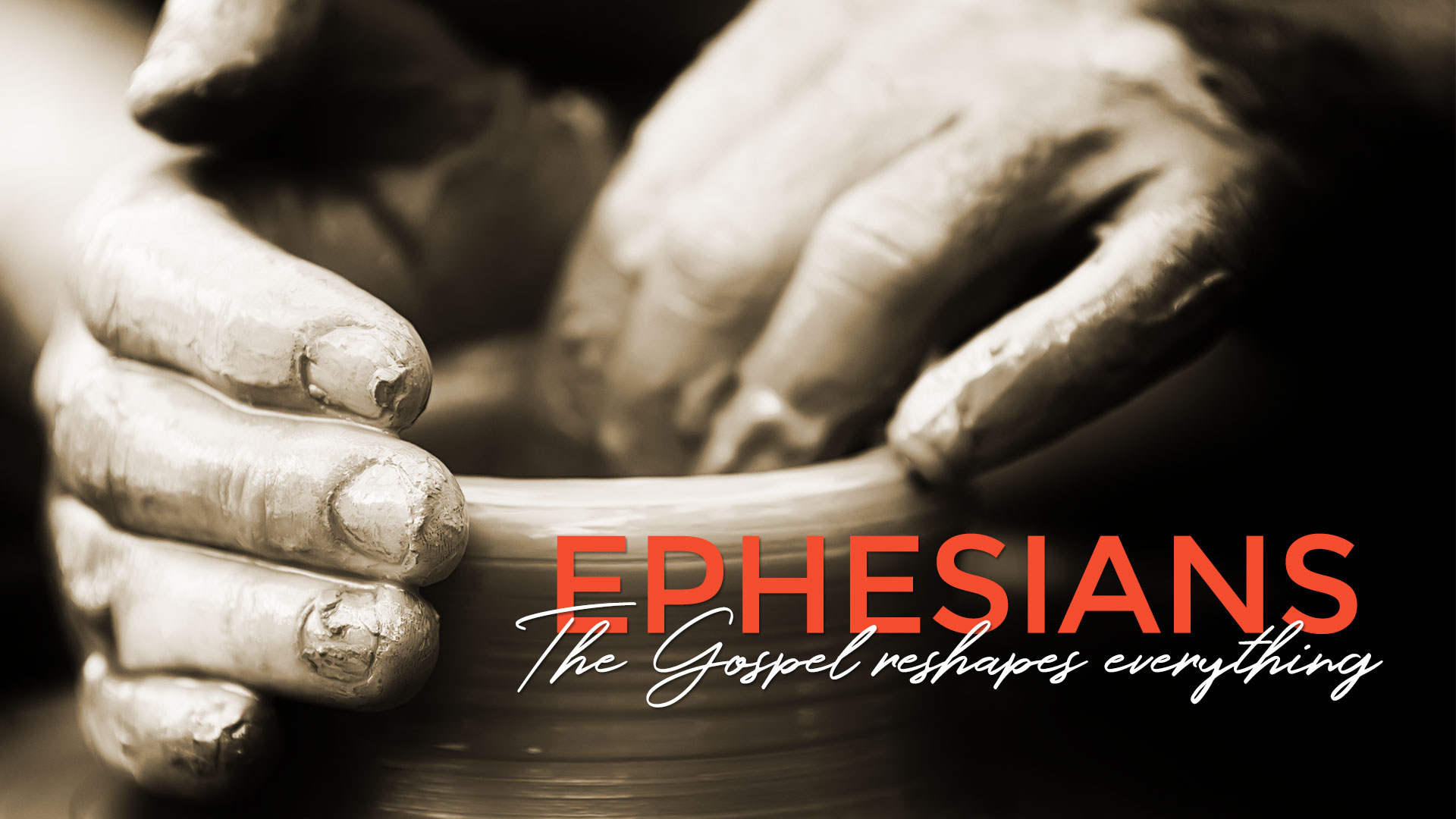 Current Sunday Message Series
Ephesians: the Gospel Reshapes Everything
God calls us to lean into the mystery of His grace and presence, transforming our lives, our work, our relationships and our purpose in similar ways as he invited the church of Ephesus nearly 2000 years ago.