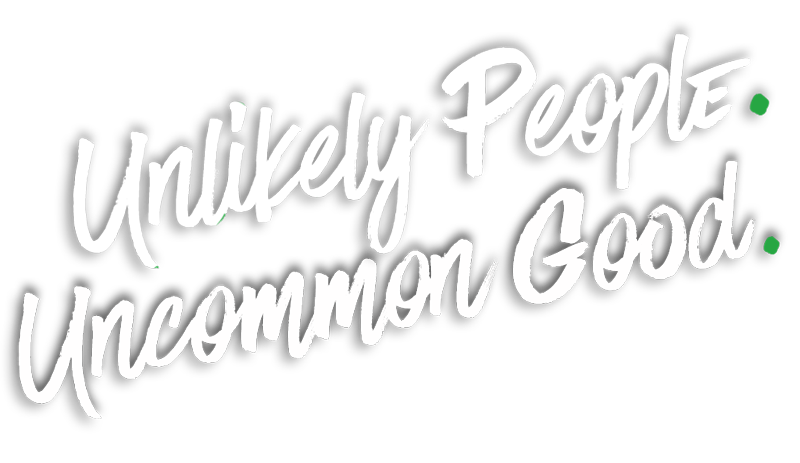   JOIN US LIVE | Sundays at 9 or 10:30am
Connect This Week & Beyond
Newcomer Connect | Sunday, December 18
Find out more about Westwood and connect with staff, pastors, and fellow new attenders at our Newcomer Connect. Begins immediately following each service (after the 9 and 10:30am) in the Barn (the room next to the auditorium). See you there!
Dash Christmas Gathering
Gather with fellow Dash attenders while taking in a comedian, good food, and good connection. Join us December 4 at 4:30pm – cost is $22 – and bring friends! Register here.
Kidcity & the Link Christmas Concert
Sign your child up to participate in our KidCity Christmas concert! Practice will be 6pm on December 6, with the concert during both services on Sunday, December 11. Kids are already practicing in class! Sign up here.
Christmas Services
Join us to celebrate Christmas Eve on 1pm, 3pm, and 5pm. KidCity will be available at the 1pm and 3pm services. We will also have a 10am online-only service on Christmas Day, which will feature a pre-recorded devotional appropriate for all ages.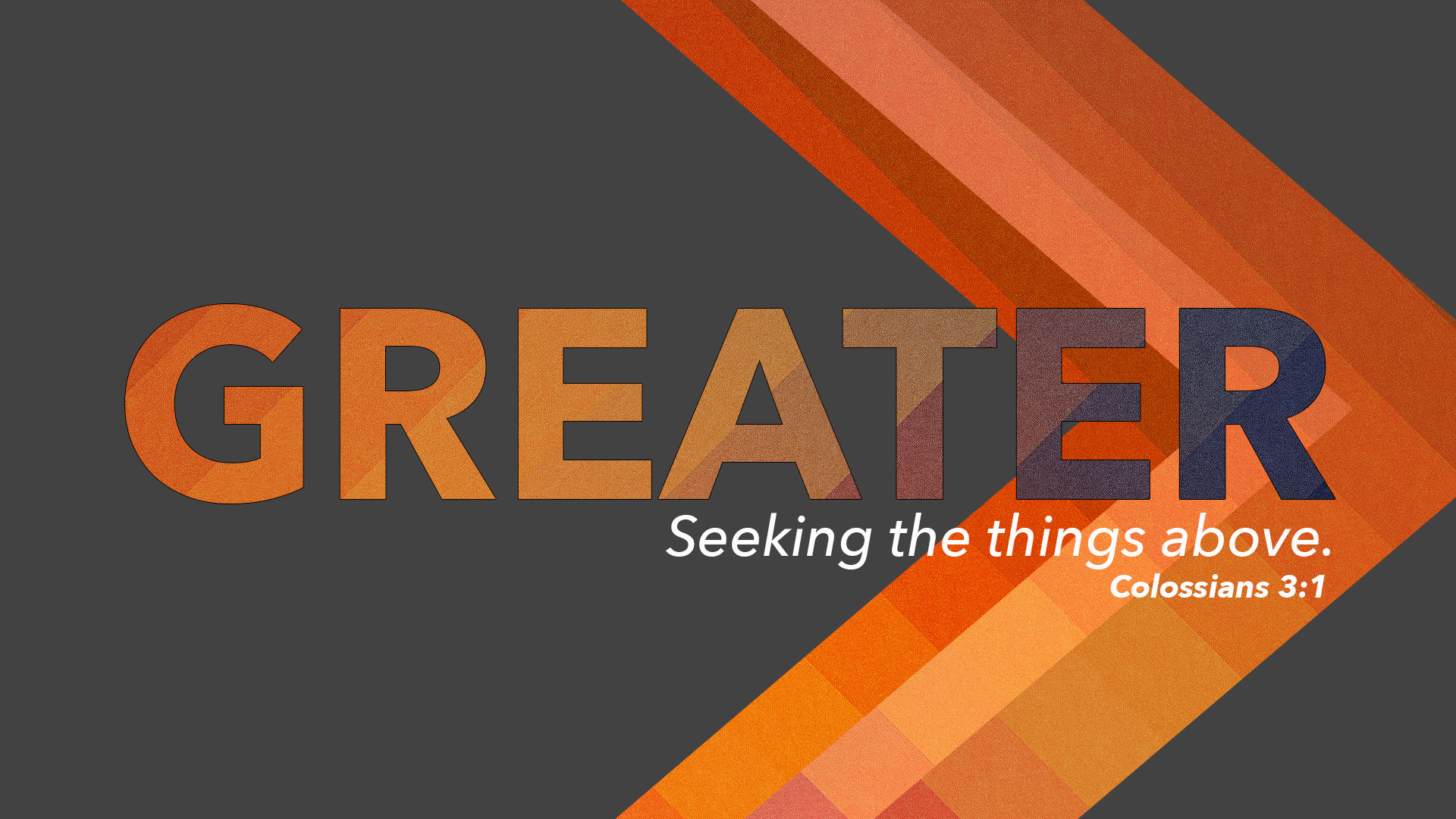 Current Sunday Message Series
Coming off of the series, "For the Good," where we do we now put our hope? How do we aim for something Greater and what would that look like? Join us as we look to expand our faith, grow in gratefulness, and encourage our families.