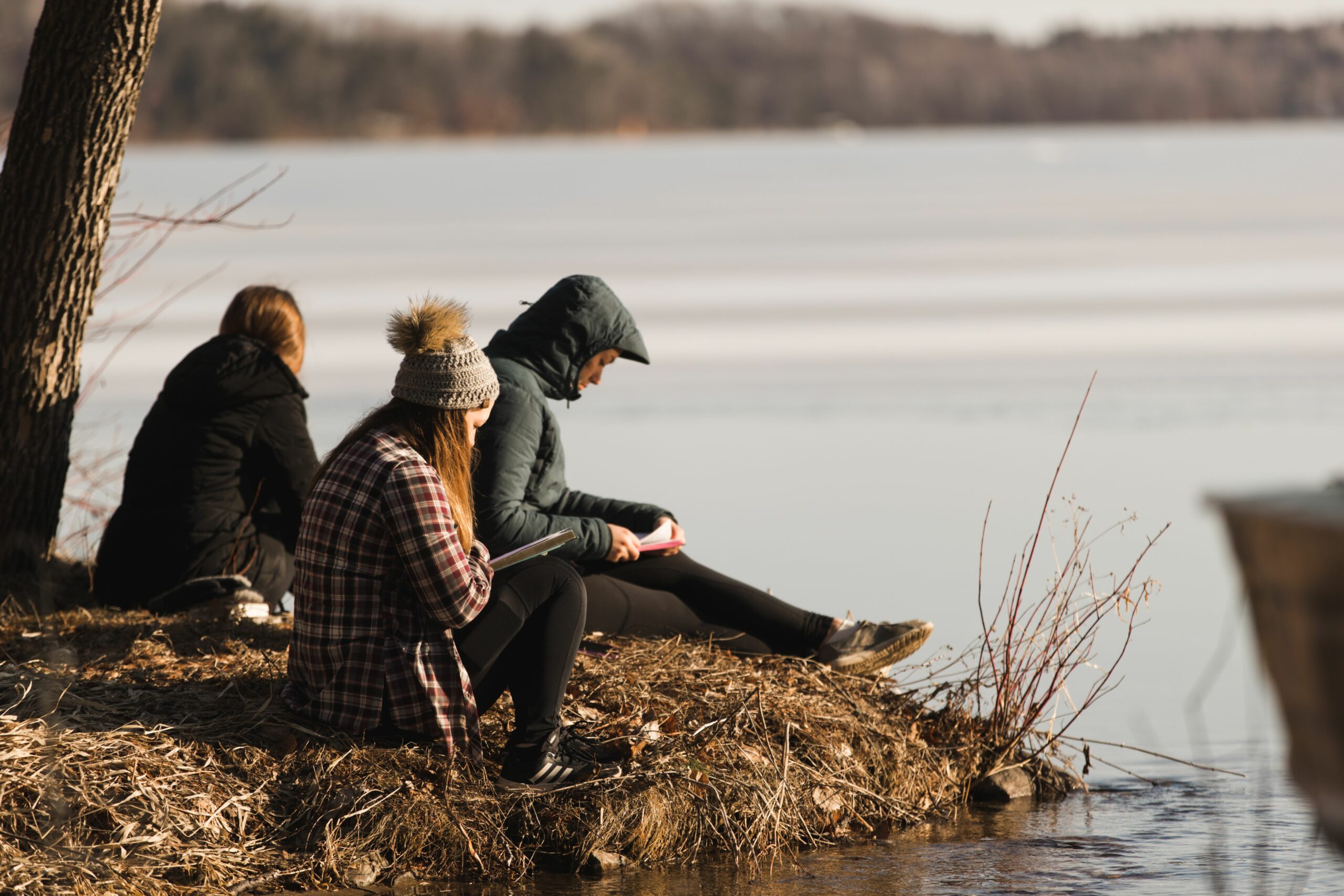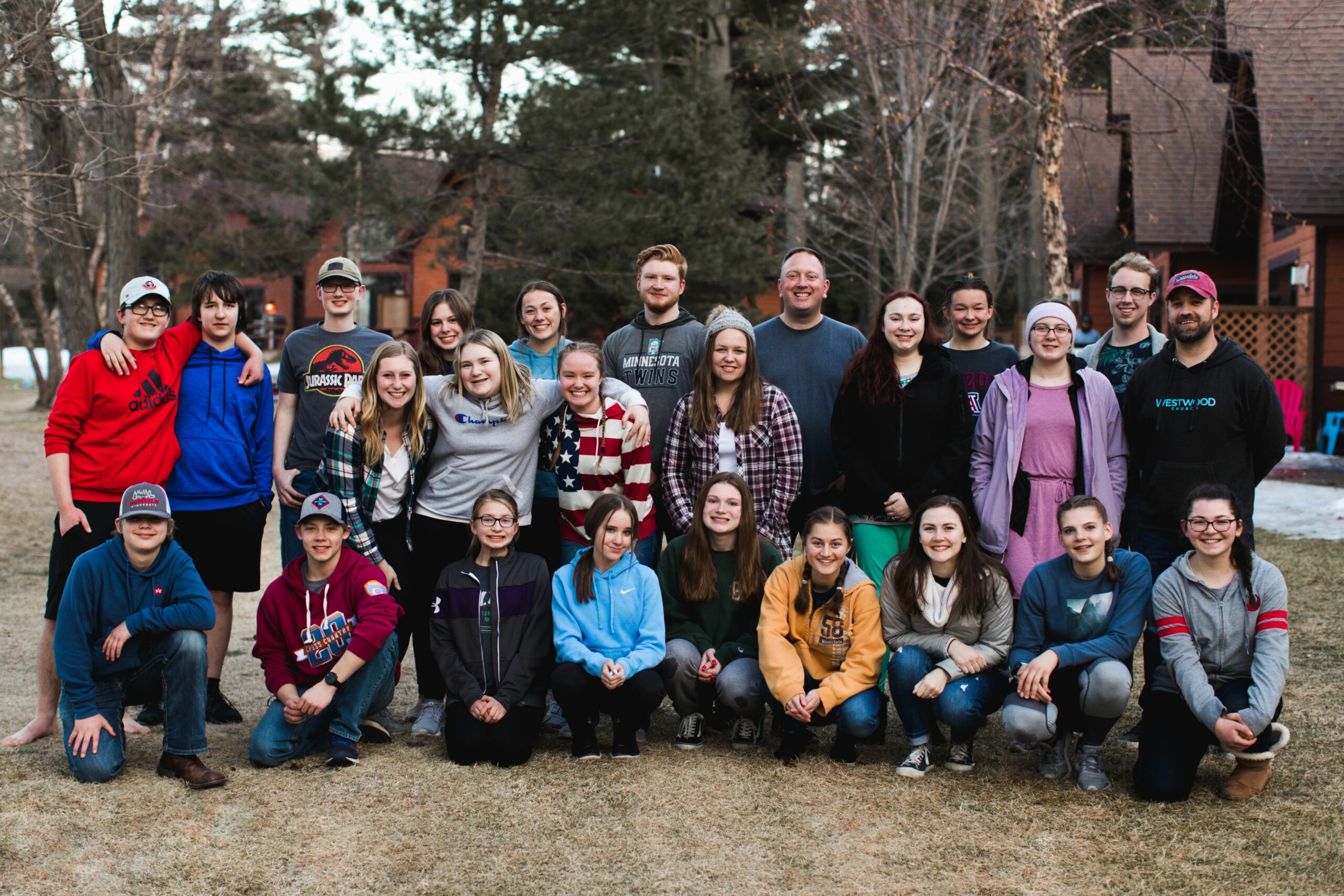 Students
Westwood Student Ministries (WSM) exist to equip and empower 3-12 grade students to live out an authentic and growing relationship with Jesus.
Live band. Relevant teaching. High-energy fun.
Wednesday nights are the perfect opportunity for students to make great friendships, get involved, be encouraged, and take steps in their faith. All grades 3-12 are invited to participate! On the first Wednesday of each month, we invite grades 3-5 to attend The Link, a program designed especially for them! And every Wednesday, we have two programs on the same evening – one geared toward high school students in Grades 9-12 and another for students in Grades 6-8. We've created a fun environment for students that features music, media, interactive elements, and a relevant message.
In addition to our weekly youth meeting, we also have small groups, retreats, serving projects, mission trips, and fun events. This includes a Middle School Bible Study on Sunday mornings at 10:30am. We would love the opportunity to get to know you parents, and get your student connected! Stop by the office for more info, or email Jon Finke, our Student Ministries Pastor at jon.finke@westwoodstcloud.org.
Introducing: The Link for Grades 3-5
Grades 3-5 are invited to join us on the first Wednesday of each month from 6-7pm.

Trip to Honduras: July 20-29, 2023
Annually, we send a group of Westwood attenders (high school and adults) to Honduras to serve alongside our ministry partner Point Honduras in Tegucigalpa, Honduras. Want to join us? Register at our Missions Page.
Trip to Florida: June 17-24, 2023
High school students are heading to Florida to serve together on June 17-24, 2023 to assist with hurricane relief. To register, pleaes visit our Missions Page.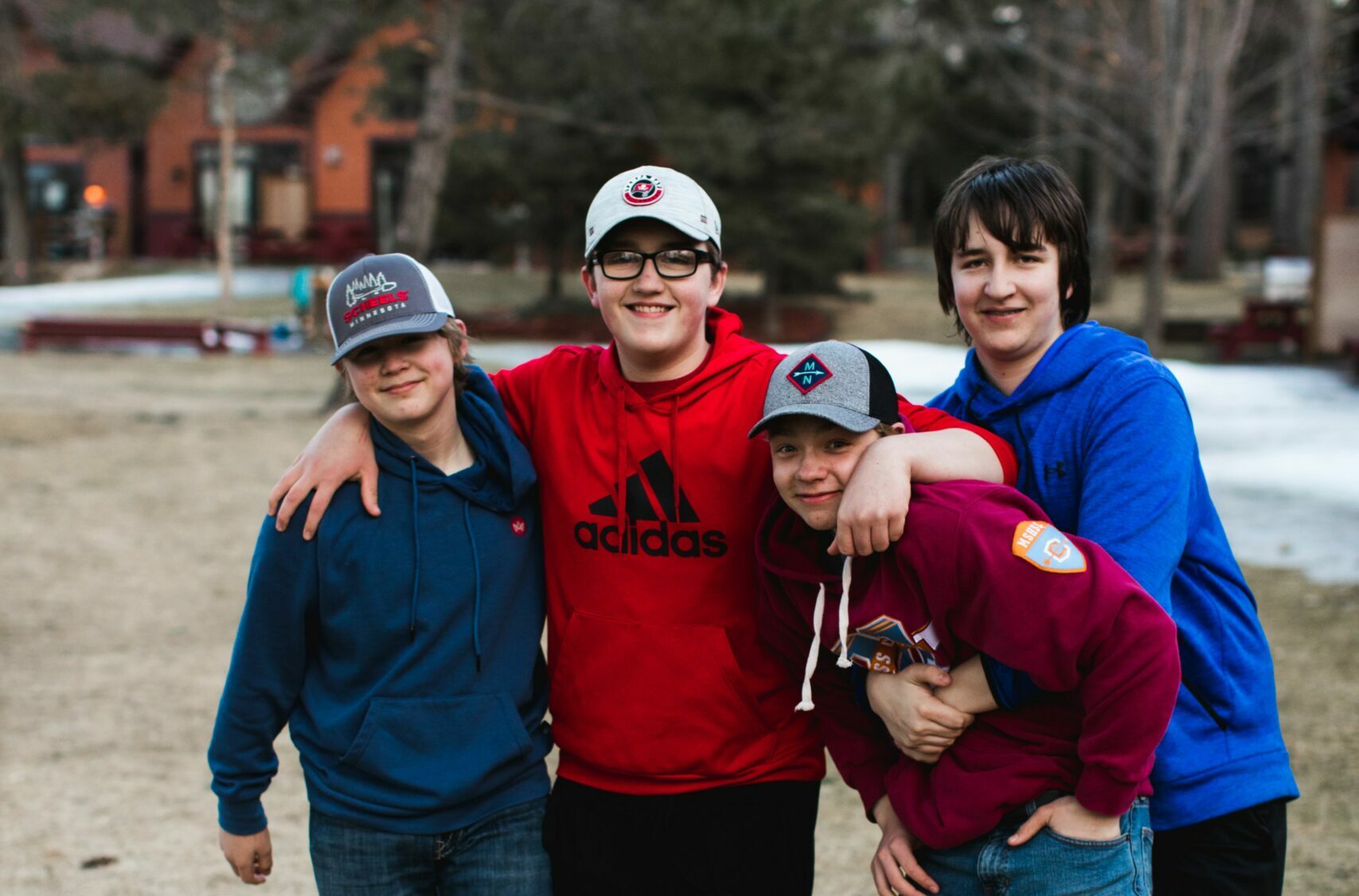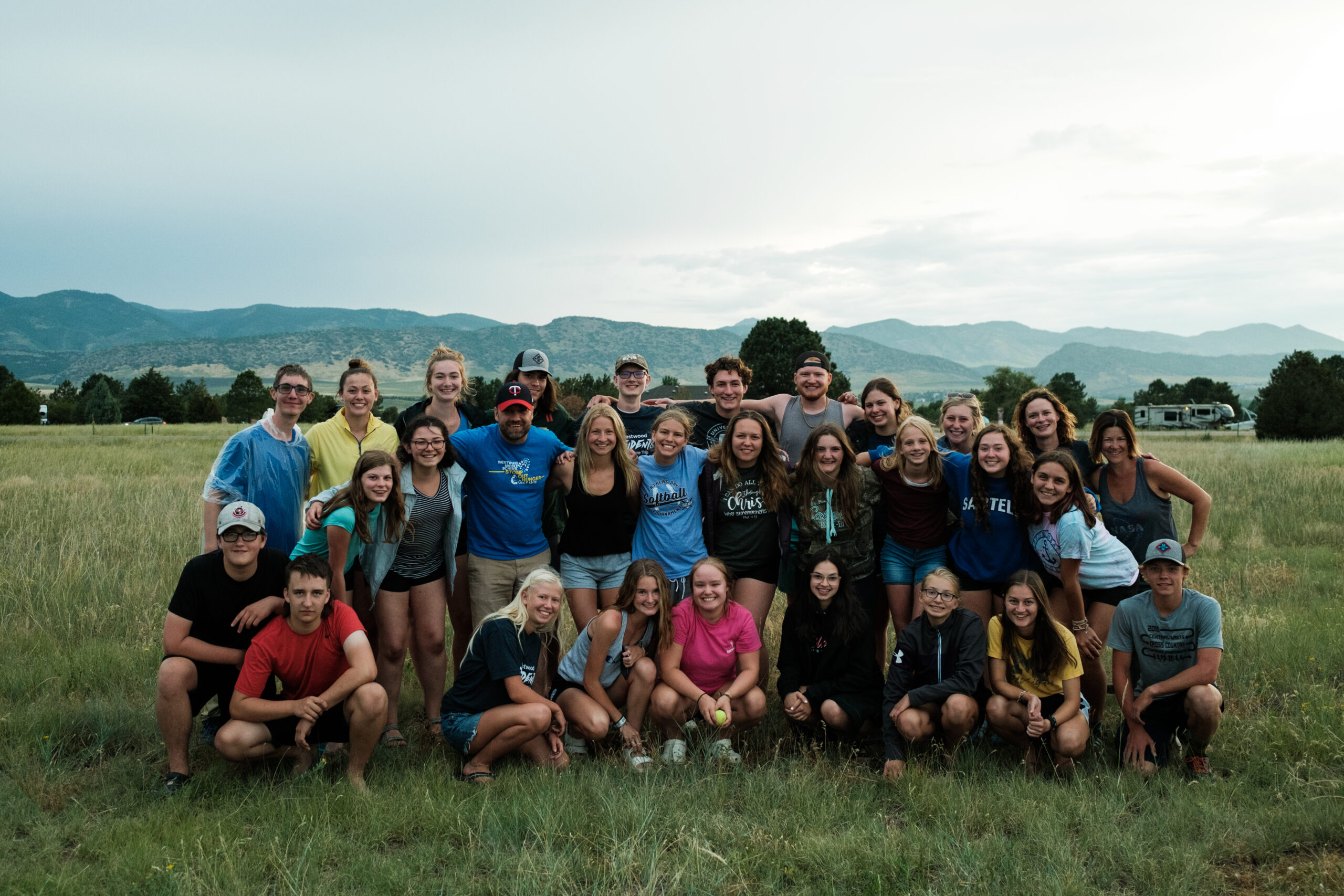 DAY & TIME
Wednesday Nights
Grades 3-5 (The Link)
FIRST WEDNESDAY ONLY – 6-7pm
SUNDAYS – both services 
Grades 6-8
WEDNESDAYS – 7-9pm
Grades 9-12
WEDNESDAYS – 7-9pm
Middle School Bible Study (gr 6-8)
SUNDAYS – 10:30am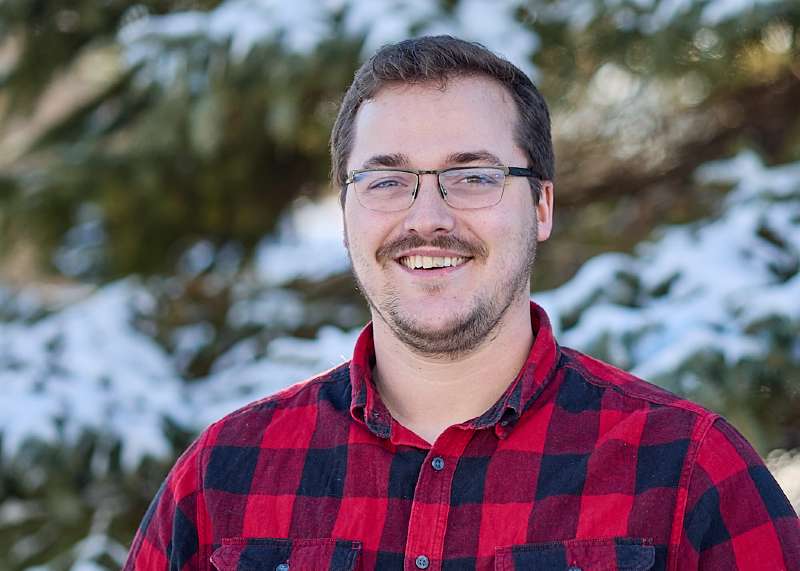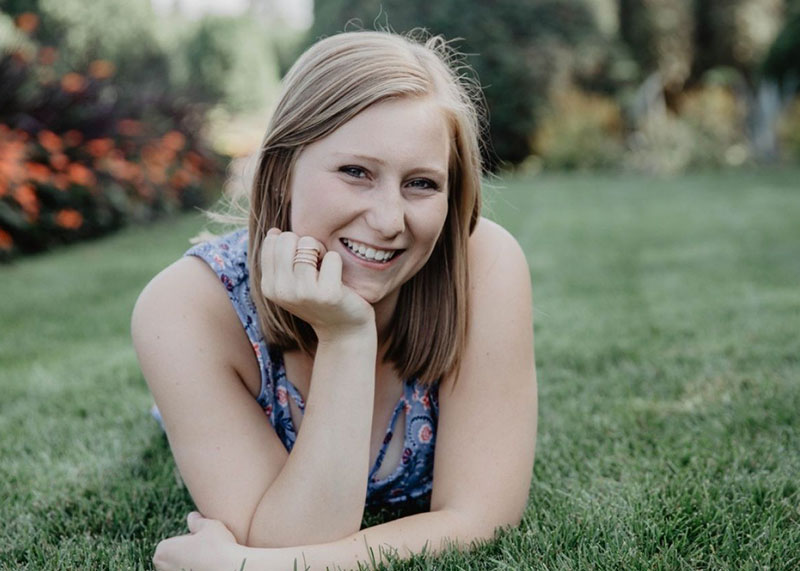 CONTACT
 Jon Finke
Interim Student Ministries Pastor
 Kenyan Kleinsmith
Student Ministries Leader
6:00pm | Blue Room

7:00pm | Auditorium

9:00am | Blue Room

10:30am

7:00pm | Auditorium

9:00am | Blue Room

10:30am

7:00pm | Auditorium

9:00am | Blue Room

10:30am