Students
Westwood Students exist to equip and empower 5-12 grade students to live out an authentic and growing relationship with Jesus.
Live band. Relevant teaching. High-energy fun.
Wednesday nights are the perfect opportunity for students to make great friendships, get involved, be encouraged, and take steps in their faith. All grades 5-12 are invited to participate! We have two programs on the same evening – one geared toward high school students in Grades 8-12 and another for students in Grades 5-7. We've created a fun environment for students that features music, media, interactive elements, and a relevant message.
In addition to our weekly youth meeting, we also have small groups, retreats, serving projects, mission trips, and fun events. This includes a Middle School Bible Study on Sunday mornings at 10:30am. We would love the opportunity to get to know you parents, and get your student connected! Stop by the office for more info, or email Steve at steve.weber@westwoodstcloud.org.
Middle School Fall Retreat
Calling all middle school students in grades 5-7! Join us for a middle school fall retreat on October 8-10. We'll have opportunities for laser tag, climbing wall, black light dodgeball, an indoor skate park, inspiring worship, Bible-centered age-appropriate messages, and so much more! You won't be able to do everything in one weekend at Trout Lake Camp in Pine River, but you'll sure have fun trying! Leaves at 5:30pm from Westwood on Friday, October 8, returns 2pm on Sunday, October 10.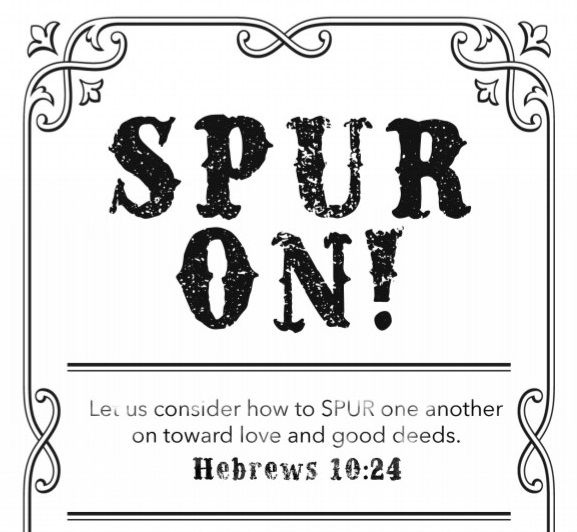 Now Hiring
We're currenty hiring for our Student Ministries Pastor position. Looking for someone with a passion to reach the next generation and lead our student ministries team well. If you are interested, please click the button below to fill out our form.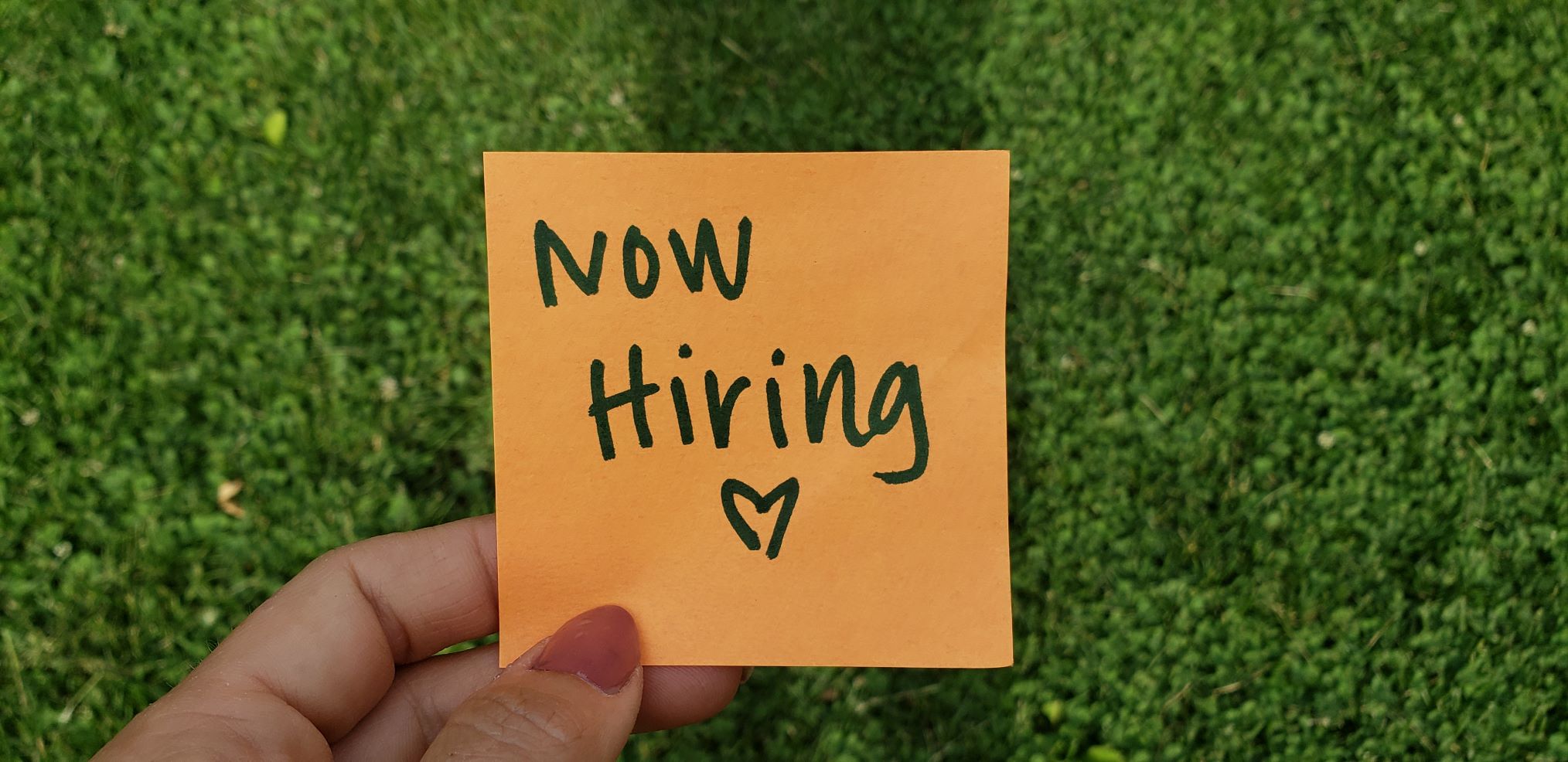 DAY & TIME
Wednesday Nights
Grades 5-7
WEDNESDAYS – 6:30-8:30pm
Grades 8-12
WEDNESDAYS – 7-9pm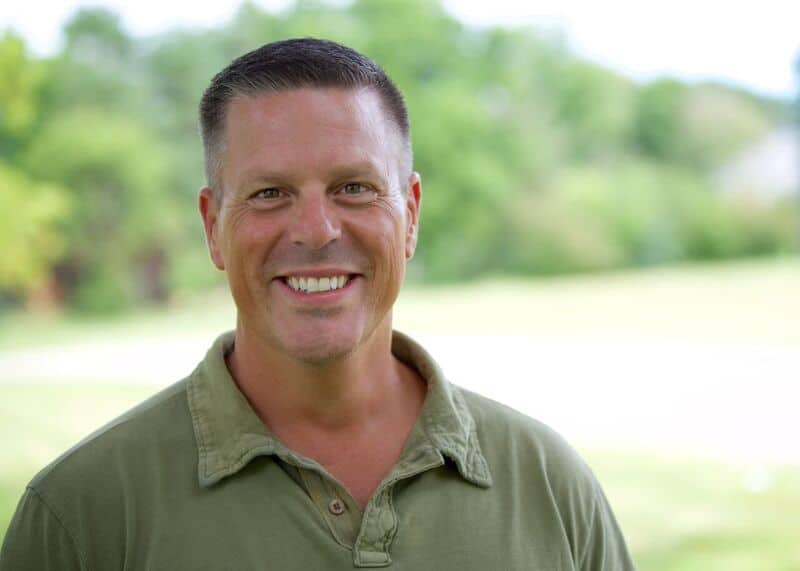 CONTACT
 Matt Reeve
Family Ministry Pastor
Student Discipleship Meeting
Sunday September 19, 2021
9:00AM - 10:00AM
---
Snacks for Youth
Wednesday September 22, 2021
6:30PM - 8:30PM
---
Student Discipleship Meeting
Sunday September 26, 2021
9:00AM - 10:00AM
---
Snacks for Youth
Wednesday September 29, 2021
6:30PM - 8:30PM
---
Student Discipleship Meeting
Sunday October 03, 2021
9:00AM - 10:00AM
---