Students
Westwood Students exist to equip and empower 5-12 grade students to live out an authentic and growing relationship with Jesus.
Live band. Relevant teaching. High-energy fun.
Wednesday nights are the perfect opportunity for students to make great friendships, get involved, be encouraged, and take steps in their faith. All grades 5-12 are invited to participate! We have two programs on the same evening – one geared toward high school students in Grades 8-12 and another for students in Grades 5-7. We've created a fun environment for students that features music, media, interactive elements, and a relevant message.
In addition to our weekly youth meeting, we also have small groups, retreats, serving projects, mission trips, and fun events. This includes a Middle School Bible Study on Sunday mornings at 10:30am. We would love the opportunity to get to know you parents, and get your student connected! Stop by the office for more info, or email Steve at steve.weber@westwoodstcloud.org.
DAY & TIME
Wednesday Nights
Grades 5-7
WEDNESDAYS – 6:30-8:30pm
Grades 8-12
WEDNESDAYS – 7-9pm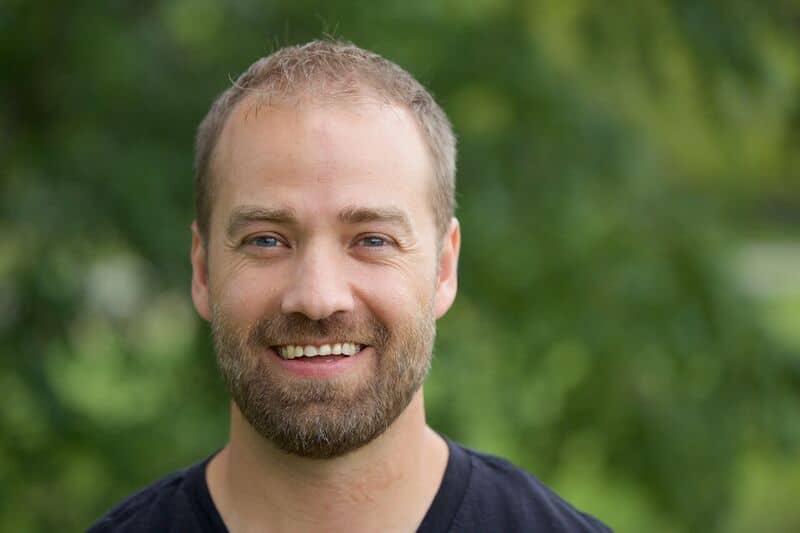 CONTACT
 Steve Weber
Student Ministry Pastor
6:30pm | Barn

7:00pm | Auditorium

6:30pm | Westwood Church

7:00pm | Auditorium

6:30pm | Barn