Students
Westwood Students exist to equip and empower 5-12 grade students to live out an authentic and growing relationaship with Jesus.
Live band. Relevant teaching. High-energy fun.
Wednesday and Thursday nights are the perfect opportunity for students to make great friendships, get involved, be encouraged, and take steps in their faith. Wednesday nights are geared toward students in Grades 8-12 while Thursday nights are designed for students in Grades 5-7. We've created a fun environment for students that features music, media, interactive elements, and a relevant message.
In addition to our weekly youth meetings, we also have small groups, retreats, serving projects, mission trips, and fun events. We would love the opportunity to get to know you parents, and get your student connected! Stop by during our weekly meeting times for more info, or email Steve at steve.weber@westwoodstcloud.org.
DAY & TIME
Wednesday & Thursday Nights
Grades 5-7
THURSDAYS – 6:30-8:30pm
Grades 8-12
WEDNESDAYS – 7-9pm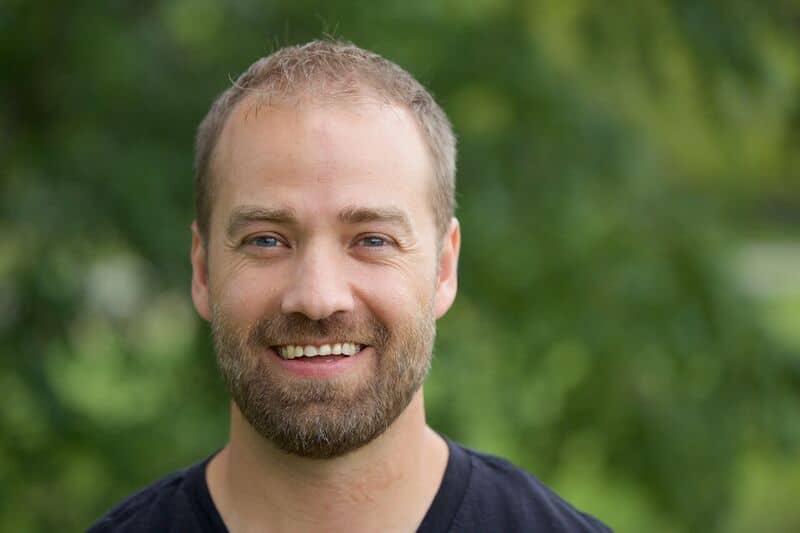 CONTACT
 Steve Weber
Family Ministry Pastor
7:00pm | Auditorium

6:30pm | Barn

7:00pm | Auditorium

6:30pm | Barn

7:00pm | Auditorium