Care
Meeting the holistic needs of Westwood families as they encounter life's challenges.
Care Ministry
Our Care Ministry invests in marriages and families; offers restoration and healing through support groups; and provides financial assistance, encouragement, and prayer during times of illness and crisis through a variey of services.
Questions? Fill out the form below.
Griefshare: Finding Help and Hope in Loss
GriefShare is a friendly, caring group of people who have also faced grief and will walk alongside you through one of life's most difficult experiences. You don't have to go through the grieving process alone. We have a group meeting Mondays starting August 21 at 1pm-3pm and another at 6:30-8:30pm. Course is a total of 13 weeks and you are welcome to join at any point. Workbook cost is $20.
Contact info@westwoodstcloud.org for more information.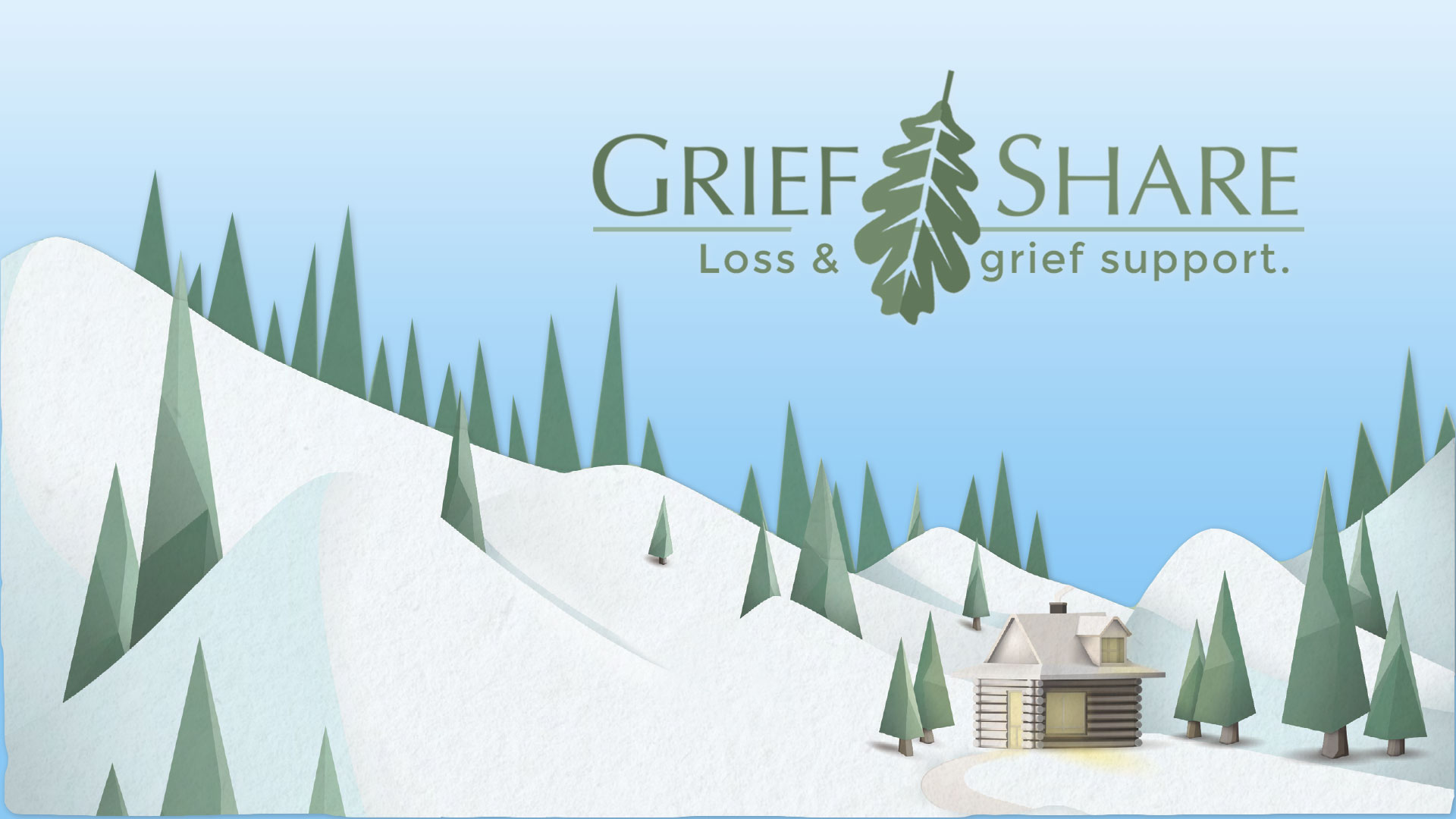 Re | engage Marriage Ministry
Re | engage is a small-groups based ministry. Unlike traditional counseling or mentoring where couples meet with an individual or one other couple, we believe life (and marriage) transformation best occurs in the context of relationships with others. Marriages in any condition can benefit, whether you are struggling to get along, your marriage is broken, or you simply want to grow closer together as a couple. Previously married couples who are separated or divorced, but might consider reconciling, are also welcome to attend re|engage. The cost is $25 per couple, but you are invited to participate in the first week free of charge before committing.
Re | engage begins Monday, September 18 from 6:30-8pm.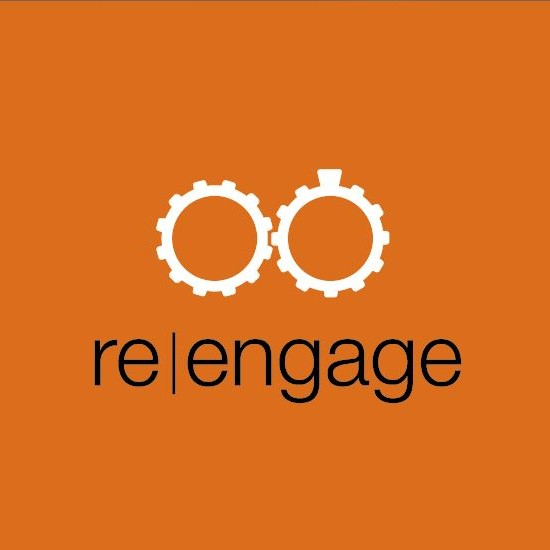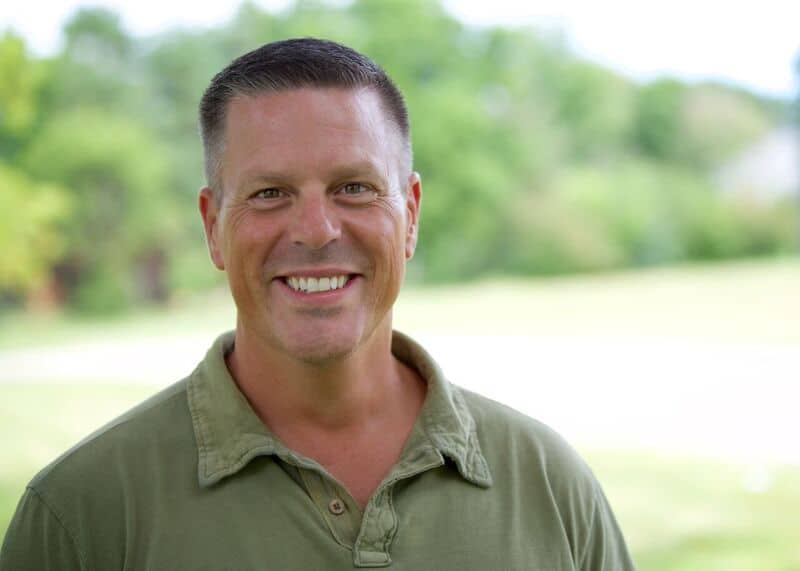 CONTACT
 Matt Reeve
Care Pastor
No upcoming events are scheduled
Please share your contact information, and we will follow up with you at the earliest opportunity