Dash
Love God. Live Deliberately!
A 50s+ Ministry
Dash is a ministry to and by Westwood attendees that are fifty or older. It ministers to the greater St. Cloud area by finding ways to serve the needs of our community. Dash also serves the entire church by both sponsoring and participating in intergenerational church activities.
Rox Game Outing | June 3
Our DASH team is hosting its Rox baseball game night for all ages. Tickets will be $14, which includes a hot dog, pop, chips, a hat and, of couse, their fireworks show! Game starts at 7pm. We'll have tickets available for sale in the commons May 8 & 15 or you can purchase below.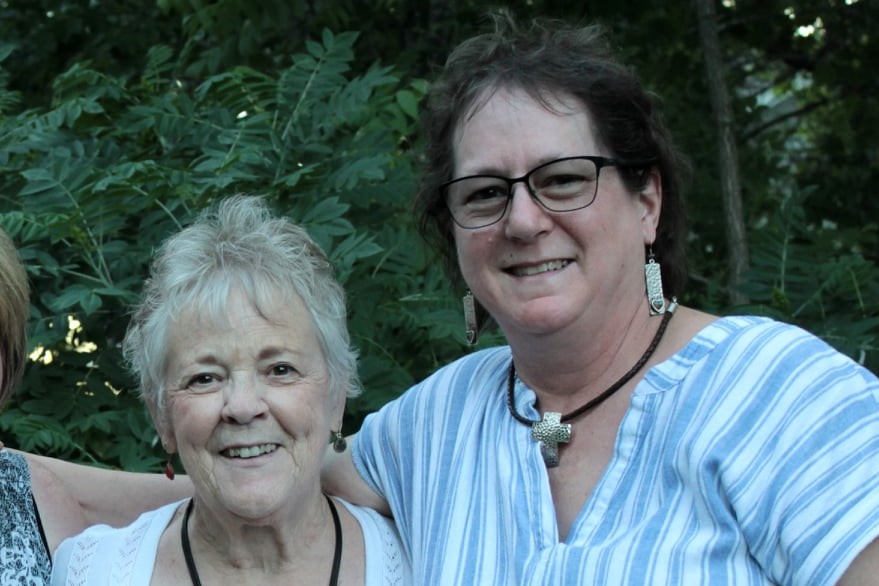 CONTACT
Sue Jurek
Judy Goering
Co-Deacons
12:30pm | Pizza Ranch

12:30pm | Pizza Ranch

12:30pm | Pizza Ranch