Dash
Love God. Live Deliberately!
A 50s+ Ministry
Dash is a ministry to and by Westwood attendees that are fifty or older. It ministers to the greater St. Cloud area by finding ways to serve the needs of our community. Dash also serves the entire church by both sponsoring and participating in intergenerational church activities.
Upcoming Event: Christmas Party | Dec 3 @ 5:30pm
Christmas Dinner and entertainment are in store for Dash age (50+) attenders on Dec 3. Join comedienne Bernelle Hanson as she entertains with her wholesome comedic routine character Myrtle Nerdstrom. Cost is $16 per person and includes a catered dinner here at Westwood Church in the Barn. Sign up in the lobby on Sundays leading up to it, or click the button below!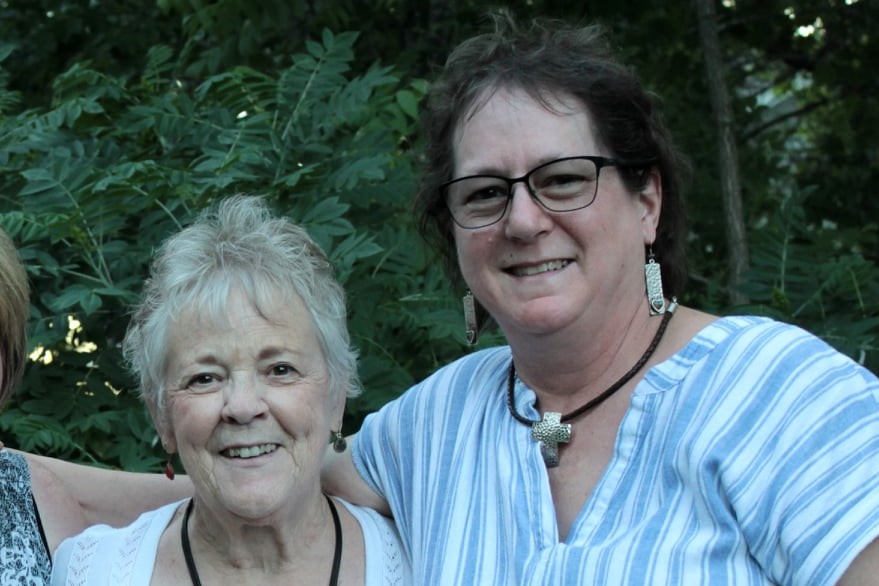 CONTACT
Sue Jurek
Judy Goering
Co-Deacons