Dash
Love God. Live Deliberately!
A 50s+ Ministry
Dash is a ministry to and by Westwood attendees that are fifty or older. It ministers to the greater St. Cloud area by finding ways to serve the needs of our community. Dash also serves the entire church by both sponsoring and participating in intergenerational church activities.
Monthly Lunch
Meet us at Pizza Ranch on the last Wednesday of each month at 12:30pm to connect and enjoy good food.
For more information about Dash, email the church office.
Rox Game | June 2 | SOLD OUT!
On June 2, we will be at the Rox Game! If you purchased a ticket, but do not have the physical ticket (paper) yet, please contact Sue Lahr.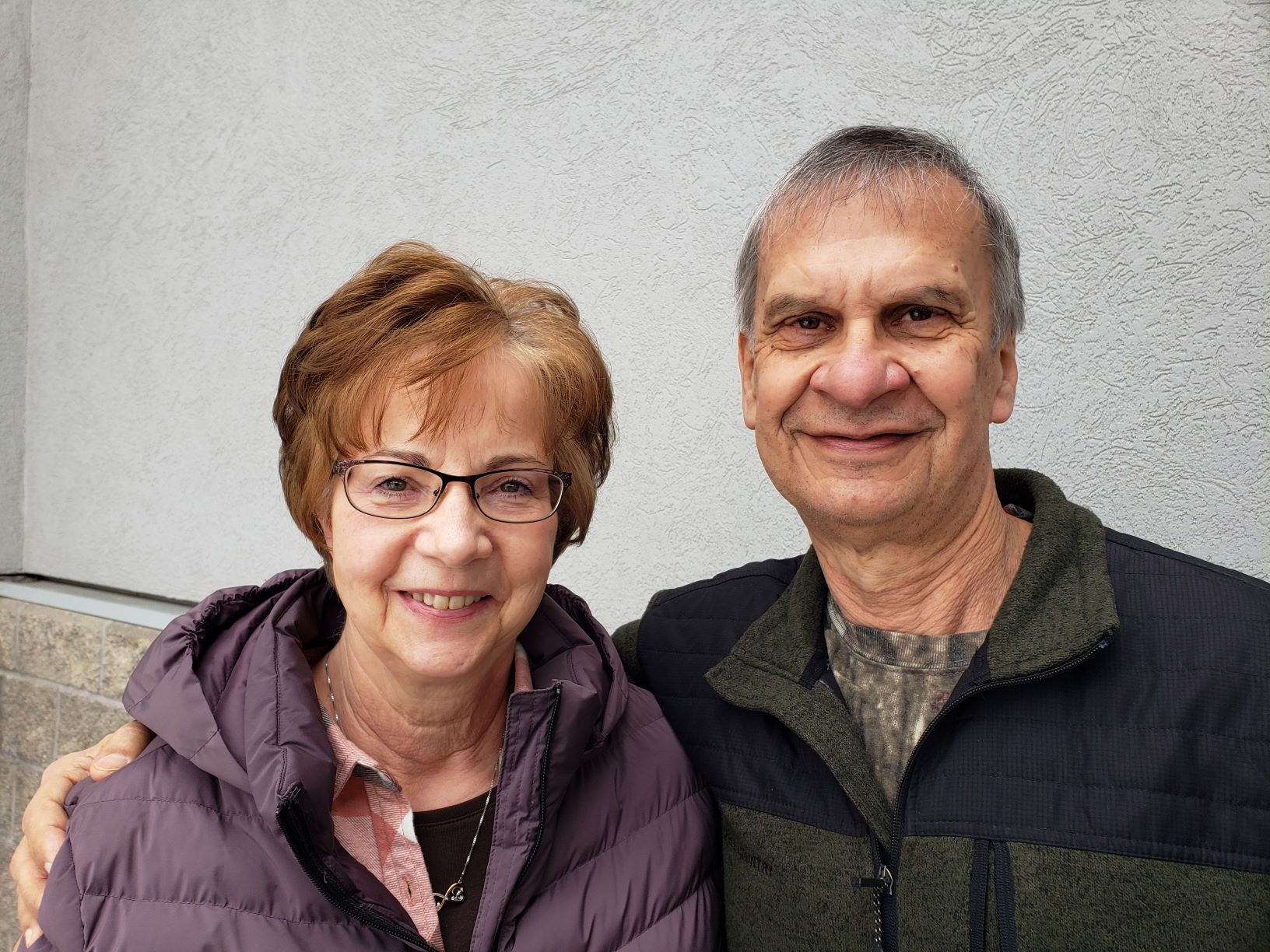 CONTACT
Mike and Sue Lahr
Co-Deacons
12:30pm | Pizza Ranch

12:30pm | Pizza Ranch