Dash
Love God. Live Deliberately!
A 50s+ Ministry
Dash is a ministry to and by Westwood attendees that are fifty or older. It ministers to the greater St. Cloud area by finding ways to serve the needs of our community. Dash also serves the entire church by both sponsoring and participating in intergenerational church activities.
Dash Christmas Party
On December 4, join fellow Dash members (ages 50+) for a night of fun! We'll have comedian Norm Barnhart entertain us with a night of good laughs, good connection, good food, and good laughs. Register in the commons on Sundays, November 13, 20, and 27 or below.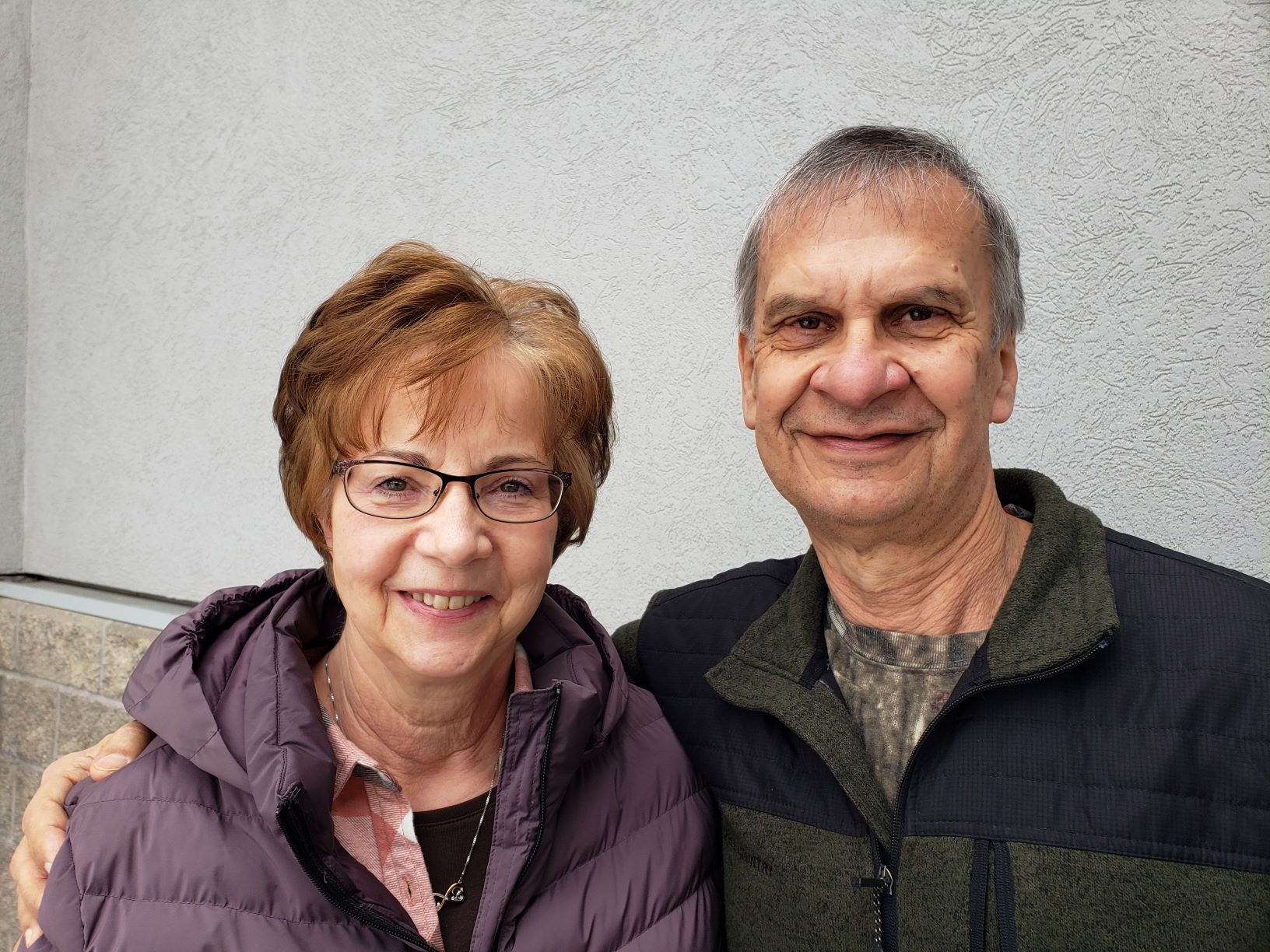 CONTACT
Mike and Sue Lahr
Co-Deacons
12:30pm | Pizza Ranch

12:30pm | Pizza Ranch

12:30pm | Pizza Ranch