Navigating issues of race and justice.
A collection of educational resources to aid in the ongoing discussion of racial reconciliation in the United States and how the church can help.
This wonderful animated video is perfect for families to begin the discussion about how the Bible helps us to understand true justice.
Pastor Ben Parkinson teaches on a white, majority culture perspective on race, and how we might take the important steps of facing our past to imagine a hopeful future.
Dr. Tony Evans and Dr. John Piper discuss this history of race and the church from their own journeys and their biblical understanding.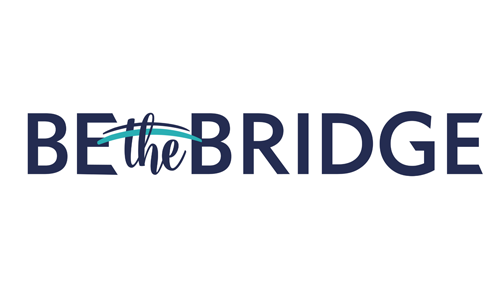 Dr. Eric Mason teaches about how the Gospel is central to the subject of race and justice in this powerful 30-minute video.
Tony Evans seeks to promote a biblical understanding of the kingdom foundation of oneness in Christ. To set-up a FREE RightNow Media account, email info@westwoodstcloud.org.
 Jemar Tisby walks us through a racially divided American church and suggests ways to foster a more equitable and inclusive environment among God's people. To set-up a FREE RightNow Media account, email info@westwoodstcloud.org.
This PBS documentary shares the important history between the ending of the Civil War leading up the the Civil Rights Movement.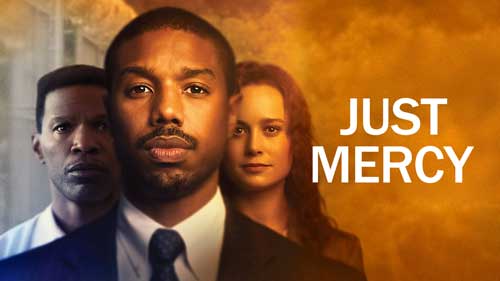 The Help, Hidden Figures, Selma, and Just Mercy
Recent popular movies that give us small glimpses into our past through powerful storytelling about racial inequality.