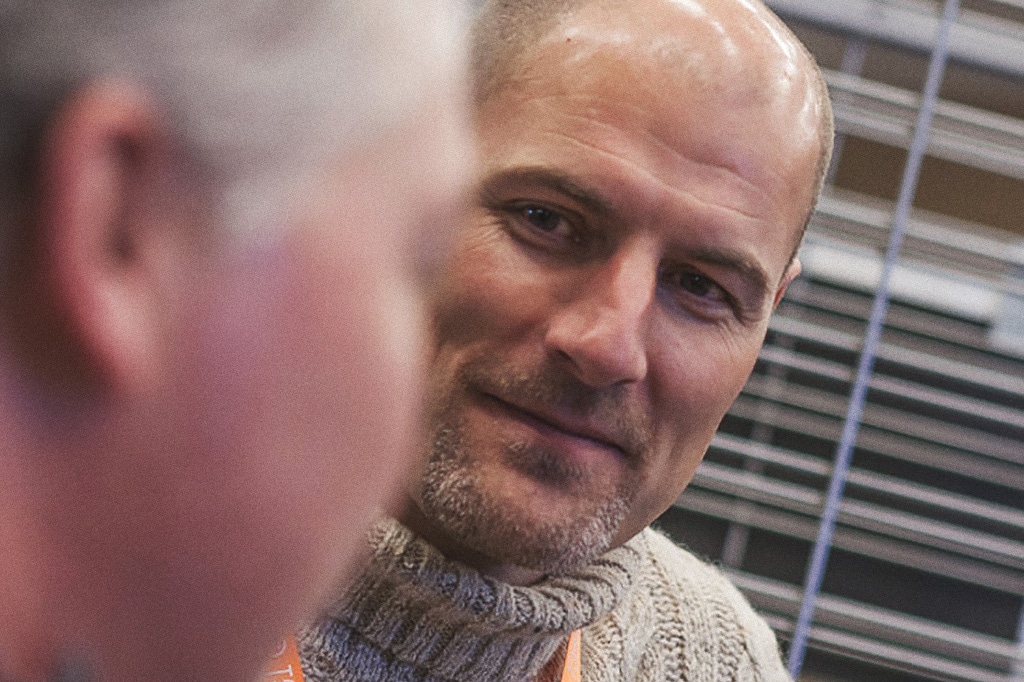 This team consists of a variety of volunteers who are interested in helping people grow in their faith in Jesus. This looks different, depending on how you serve on the team. Volunteers are needed to contact first time believers, to answer questions, or offer encouragement! Other volunteers are needed to start up small groups for crucial ages and stages such as newlyweds or new parents. Still other volunteers are invited to participate in one-on-one or one-on-two or three mentoring opportunities or marriage mentoring.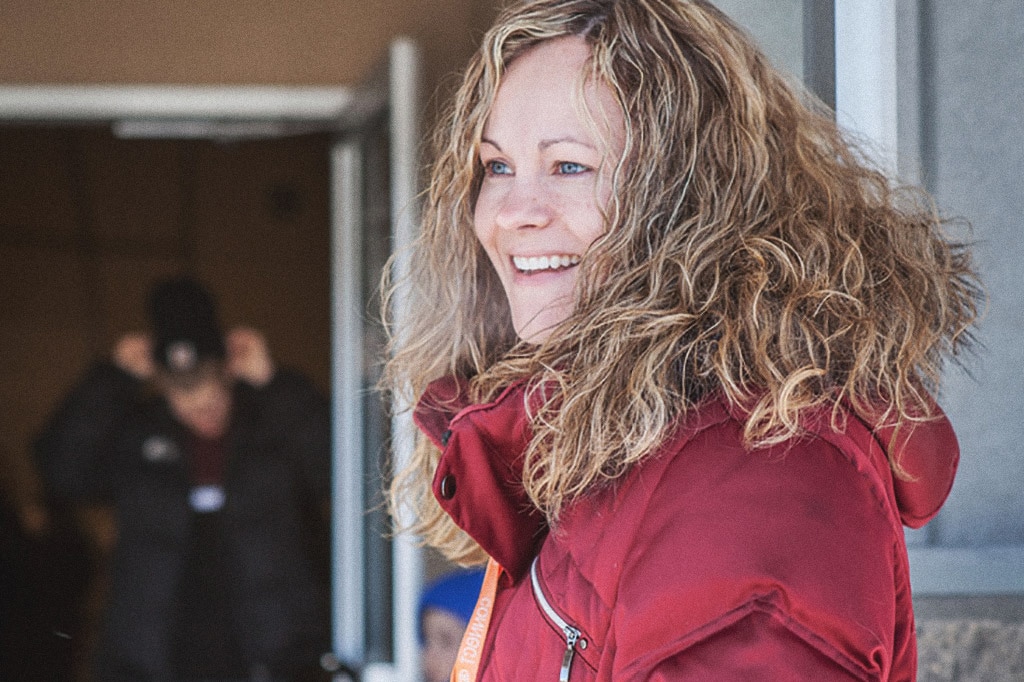 The Guest Services Team is responsible for making sure Westwood's newest attenders feel welcomed on Sunday morning. From Door Greeters to Connection Pointe hosts, these volunteers bring a kind and hearty spirit to our church. We often receive great compliments about the welcome atmosphere of Westwood, and that is a big part in thanks to these faithful volunteers. This team is a great fit for those who don't have a lot of time to devote to other ministry areas, but still want to help out the church in a big way.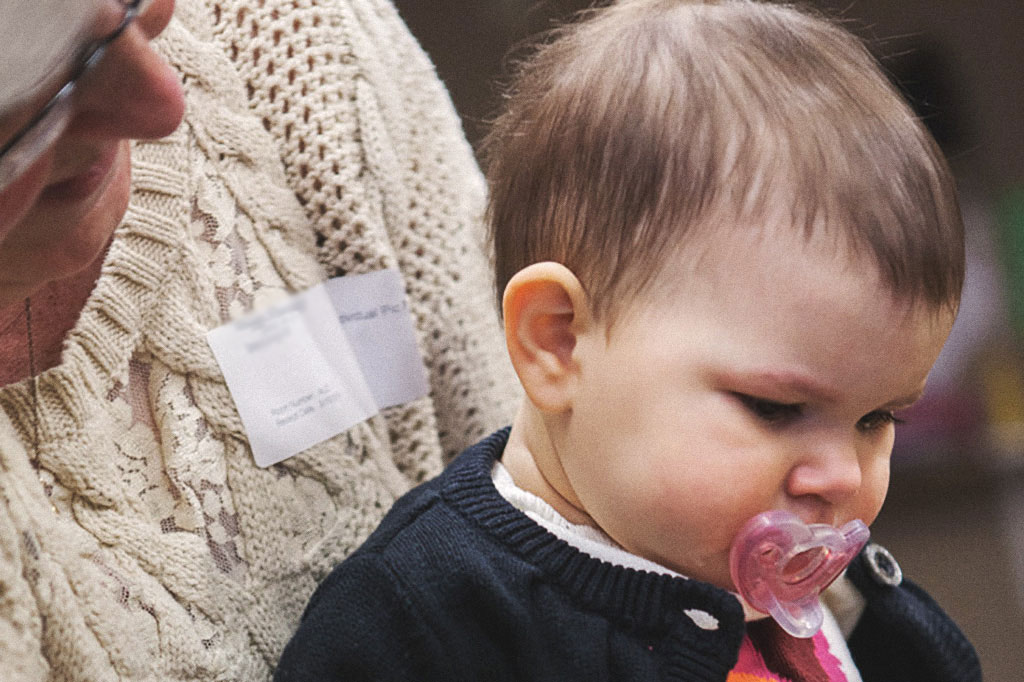 KidCity Downtown workers work on three main points with Westwood's littlest attenders (infants – 5 years old): God made them. God loves them. And Jesus wants to be their forever friend. These faithful workers serve on Sunday mornings in one classroom, during one service. Ideally, we'd love to have teachers serve 2-4 times per month, especially in the 2s, 3s. and 4-5s classrooms – this gives the teacher the opportunity to get to know the kids by name and help them learn in their own way! Once-a-month volunteers are still a huge blessing to the ministry, however, as at times the schedule is not filled, or perhaps a teacher is ill or on vacation.
Volunteers fill out a short application, have a background check completed by Westwood, and then visit KidCity to see where their best fit is within the ministry.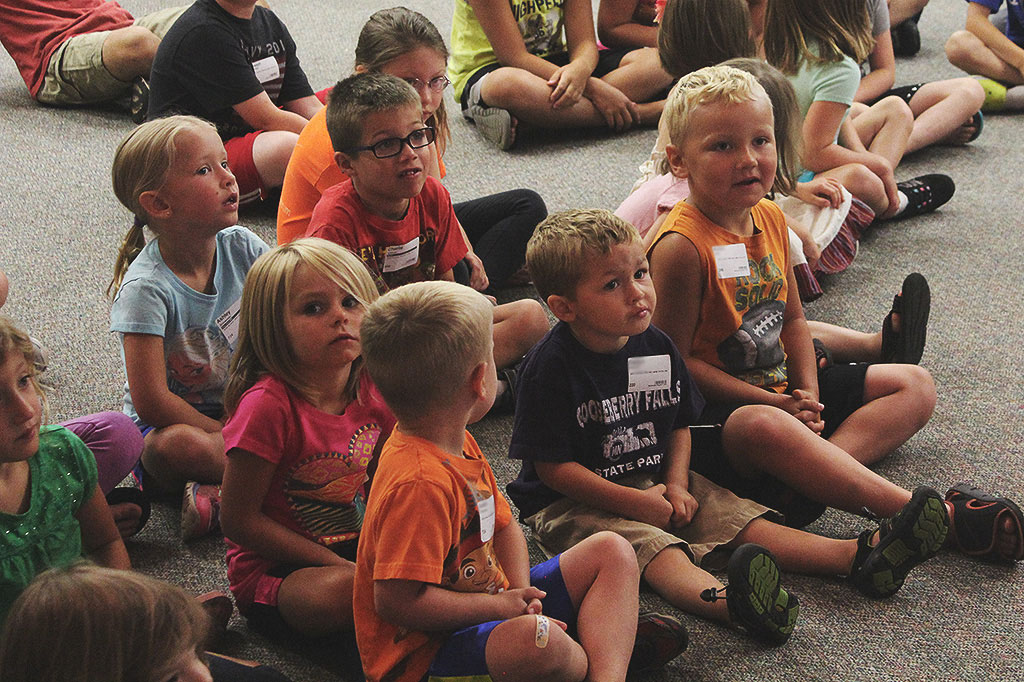 KidCity Uptown teachers work with students in grades Kindergarten-Grade 4. The students have a worship time, a large group lesson, and classroom activities that reinforce the lesson. Teachers in Uptown are especially encouraged to serve 2-4 times per month, as having a regular teacher reinforces relationships and allows both the teacher and the students to become comfortable (once-a-month volunteers are still helpful as illnesses and vacations arise)! Both large group teachers and classroom teachers have pre-set lessons that are emailed in advance, and all activities and necessary lesson items are prepared for them in the classrooms when he or she arrives.
Volunteers fill out a short application, have a background check completed by Westwood, and then visit KidCity to discover where their best fit is within the KidCity ministry.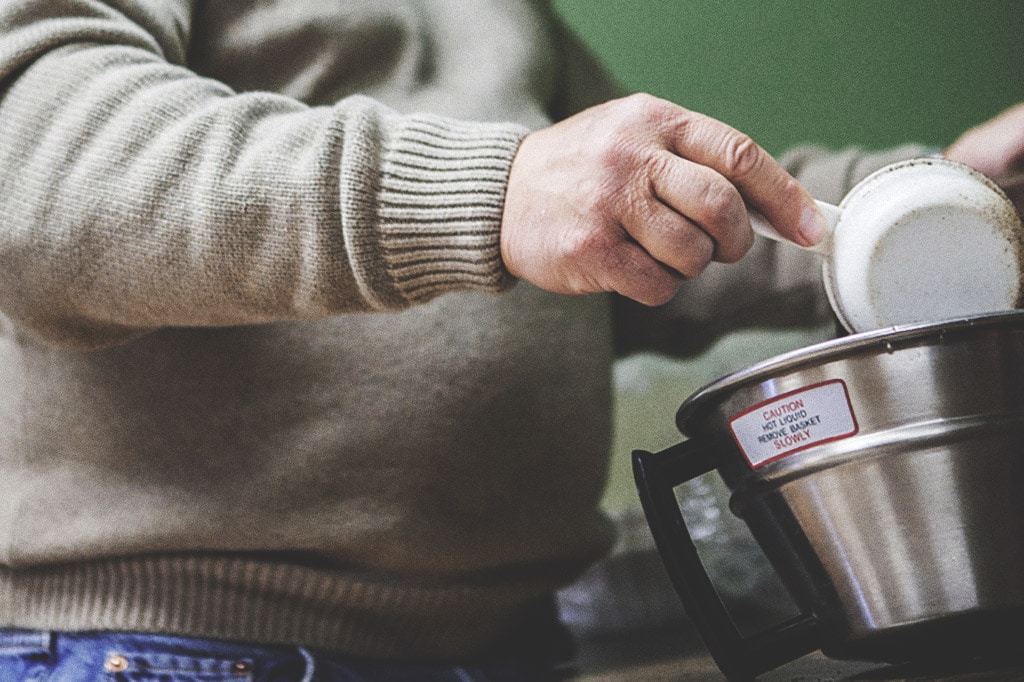 The Kitchen Team on Sunday mornings has perhaps the most important job of all – preparing the coffee! (We're half-kidding.) While setting-up, stocking, washing tables, cleaning-up and keeping an eye on the cleanliness of the commons are all part of this team's duties, they are also responsible for welcome guests and offering assistance as needed. Often, this team is approached with a variety of questions, so a positive attitude and smiling face goes a long way in helping people feel comfortable.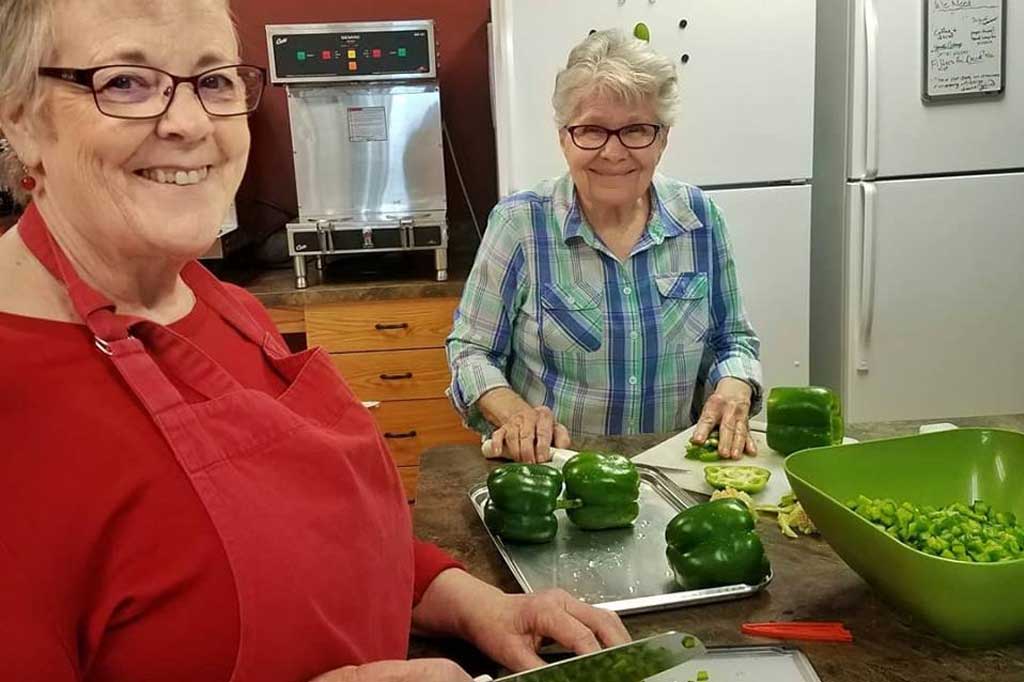 This team provides meal support, financial support, hospital and baby visits, funeral assistance, and help in the hard times to those who attend Westwood. Often, individuals who sign up for the Care team are added to a list, and then called upon as a need arises. A person could serve on both the Care Team and another team here at church, as needs can be sporadic – although if you have a true passion for this area, your extra involvement is appreciated.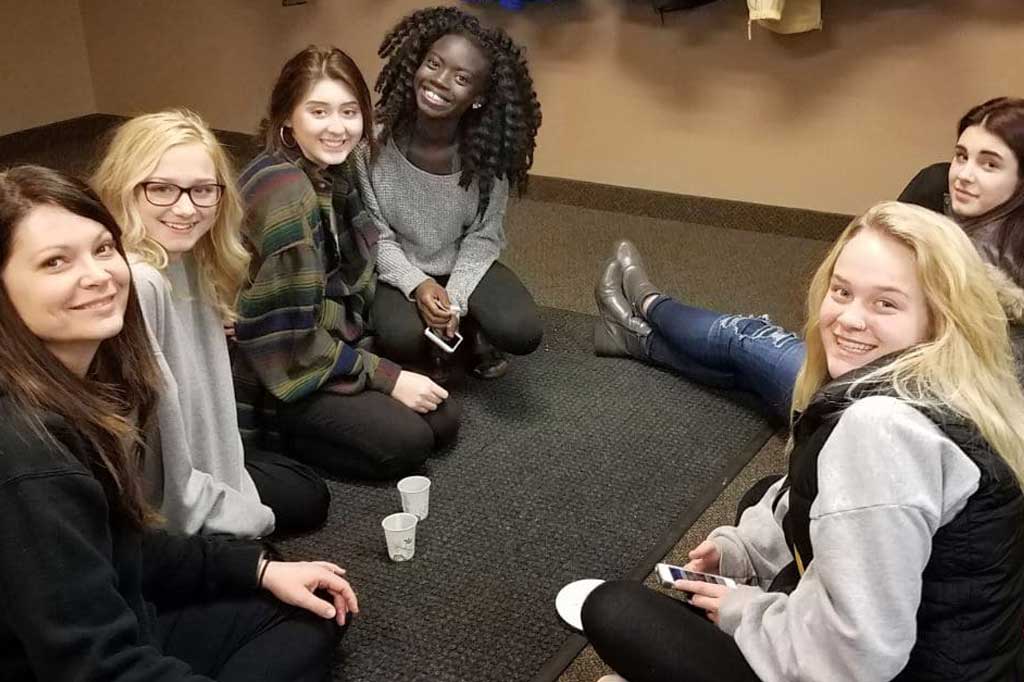 Individuals working with youth work hard and play hard! When it comes to working with youth, there is no ideal volunteer. Just like adults have individual personalities, so do students! So an introverted, quiet, college-aged volunteer might have just as much impact as an energetic, outgoing, 40+ volunteer. We ask for a one-year commitment… although, ideally, small group leaders will start with a group of students and follow those students through each middle and high school year. This allows them to get to know the students and follow them all through the formative years. Also, we value having volunteers serve each week, as we feel this allows the best connection with students (Of course, the occasional sick day or vacation day does happen!).
Volunteers fill out a short application, have a background check completed by Westwood, and visit with Family Ministry Pastor Steve Weber about their best fit in the ministry.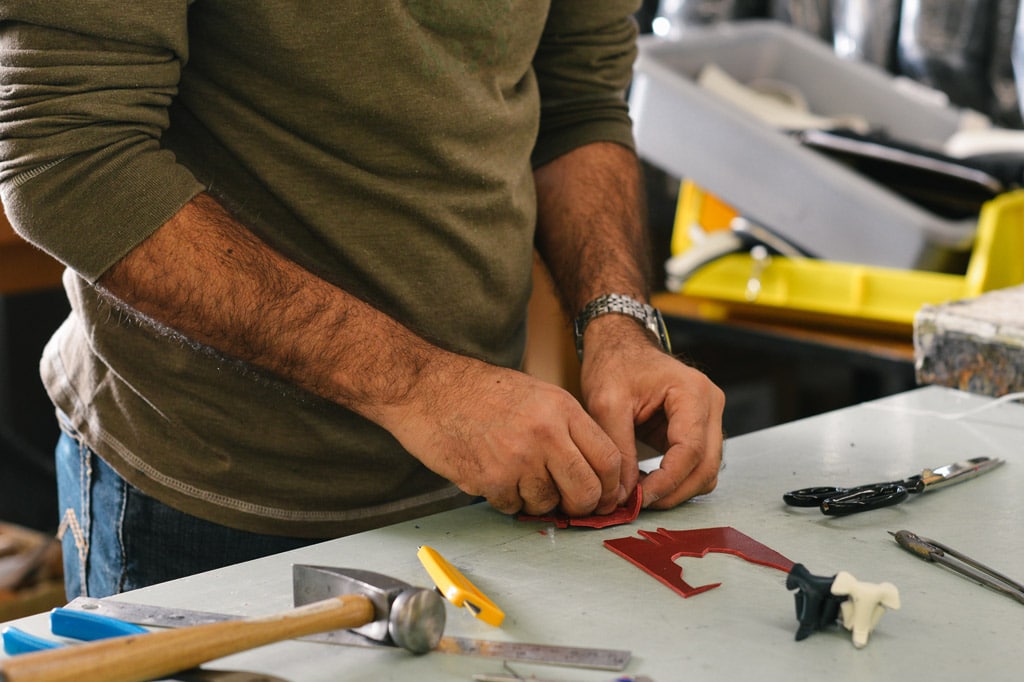 If you have office or handyman skills, or if you have more week-day availability than weekends, consider joining the support team! Generally, individuals that join these teams are contacted on an as-needed basis, and are welcome to join other teams as availability allows. There are, however, some weekly or bi-weekly volunteer opportunities you're interested. We are always on the lookout for ways to utilize the talents of our Westwood attenders.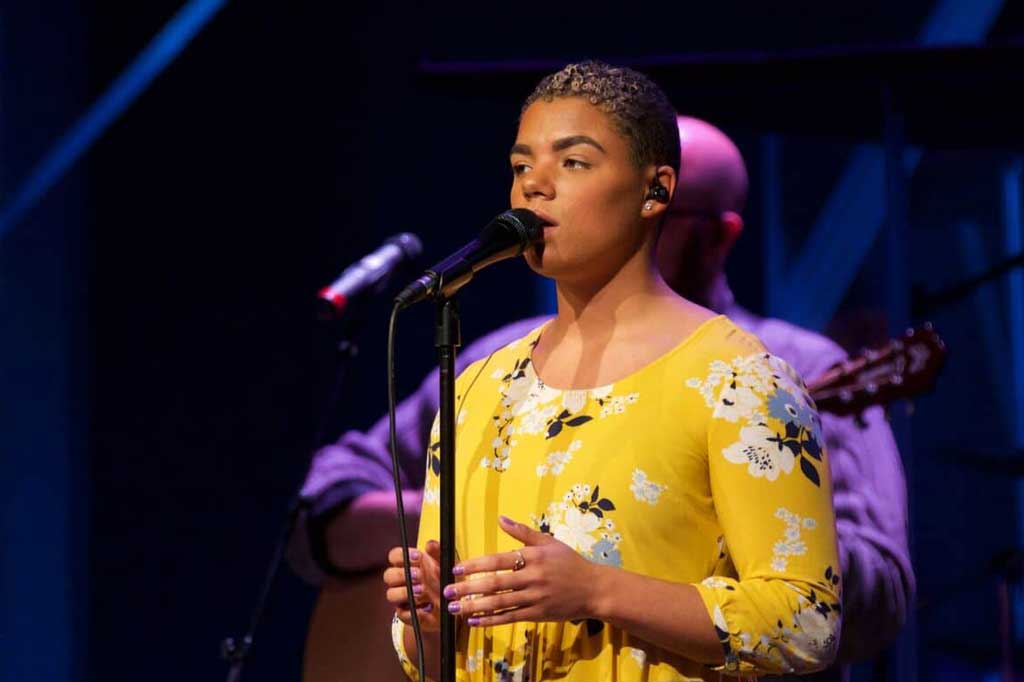 If you have a talent of singing or playing an instrument, we'd love to hear from you! Worship Arts also includes the technology team who's responsible for running the lights, sound, and digital media used on Sunday mornings. Currently unique to the Worship Team, volunteers in this team provide their availability in advance and get scheduled for the weekends based on when they're free. For this reason, worship team members are asked to be available 2 Sundays a month, even if they are only used once a month. There is also a rehearsal held during a night of the week, while the music is sent in advance.
Auditions are required for those wishing to play an instrument or sing. Training is provided for all positions on the team.