KidCity
Building citizens for God's kingdom.
Downtown KidCity – RSVP no longer required.
Infants
We offer childcare for infants–1 year olds on Sunday mornings. We also have a nursery in KidCity and family-friendly room in the lobby available where parents are welcome to care for your child and watch the service at the same time.
Ages 2 – 5 (Preschool)
What could be more exciting or important than learning about God's love for us? Nothing! That is why our classes focus on how important it is to give God thanks for all He has done. Through Bible stories from the Jesus Storybook Bible and related activities, children learn how to show God's love to others, that they can trust God, that He will answer them when they pray, and that God deserves thanks for His help and love.
Uptown KidCity 
Grades K – 4 | 10:30 service only during summer
Uptown KidCity offers an exciting, fun and engaging way of walking through the Bible and showing how they can impact your child's daily life. We do this through 3 different, fun stations and games that will have your kid waking you up each Sunday morning for Uptown KidCity!
If we can help you with the challenges you're facing at home or just be an encouragement to you and your children, just let us know. We're here to help you and your family.
For more info on KidCity or just to talk, email Kenyan Kleinsmith at uptown@westwoodstcloud.org or Family Pastor, Matt Reeve, at matt.reeve@westwoodstcloud.org.
DAY & TIME
Sunday Mornings
Infant-5 yrs | 9 & 10:30 am
Gr K-4 | 10:30 only (summer)
KidCity is located by Door 4 on the North side of the church.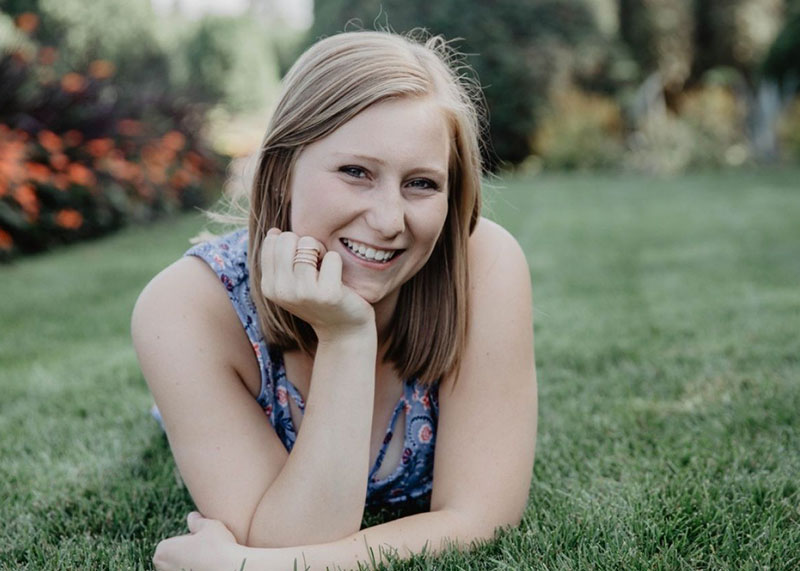 9:00am

10:30am

9:00am

10:30am

9:00am