LifeGroups
LifeGroups are at the heart of our adult ministries. They're small groups of adults – young and old – who are committed to building meaningful relationships, growing deeper in their faith, and impacting our community. LifeGroups are most often organized around people's lifestages and meet throughout the week in homes or at the church building. We have groups for every stage in life for you to connect and create life-long relationships, helping to support and sustain your walk with Christ.
Summer Interest Groups
Interest groups are opportunities to connect with others over a shared hobby or interest. Several groups available including golfing, motorcycling, mountain biking, park playdates, basketball, and more!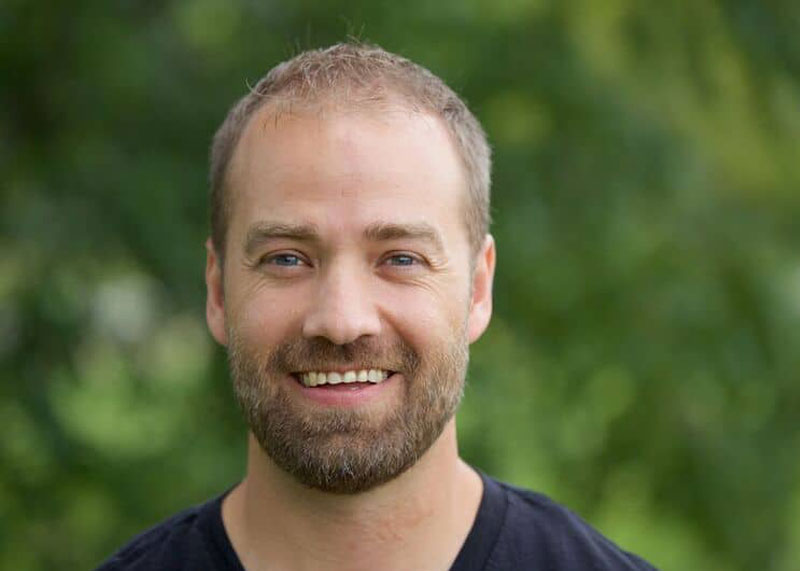 CONTACT
 Steve Weber
Community Pastor
6:30am | Room 250

6:30am | Room 250

6:30am | Room 250

6:30am | Room 250

6:30am | Room 250

6:30am | Room 250

6:30am | Room 250

6:30am | Room 250

6:30am | Room 250

6:30am | Room 250