LifeGroups
LifeGroups are at the heart of our adult ministries. They're small groups of adults – young and old – who are committed to building meaningful relationships, growing deeper in their faith, and impacting our community. LifeGroups are most often organized around people's lifestages and meet throughout the week in homes or at the church building. We have groups for every stage in life for you to connect and create life-long relationships, helping to support and sustain your walk with Christ.
2023 Women's Retreat | October 13-15
It's back! We invite you to the Westwood Women's Retreat on October 13-15 at Camp Koronis in Paynesville! Planned by Westwood attenders, the schedule will have a good mix of connection and free time. We hope to leave better connected with each other and with Jesus. Cost is $160. Scholarships are available, don't let the cost keep you from coming and connecting with your Westwood family. Contact Katie Zintek at katie.zintek@westwoodstcloud.org.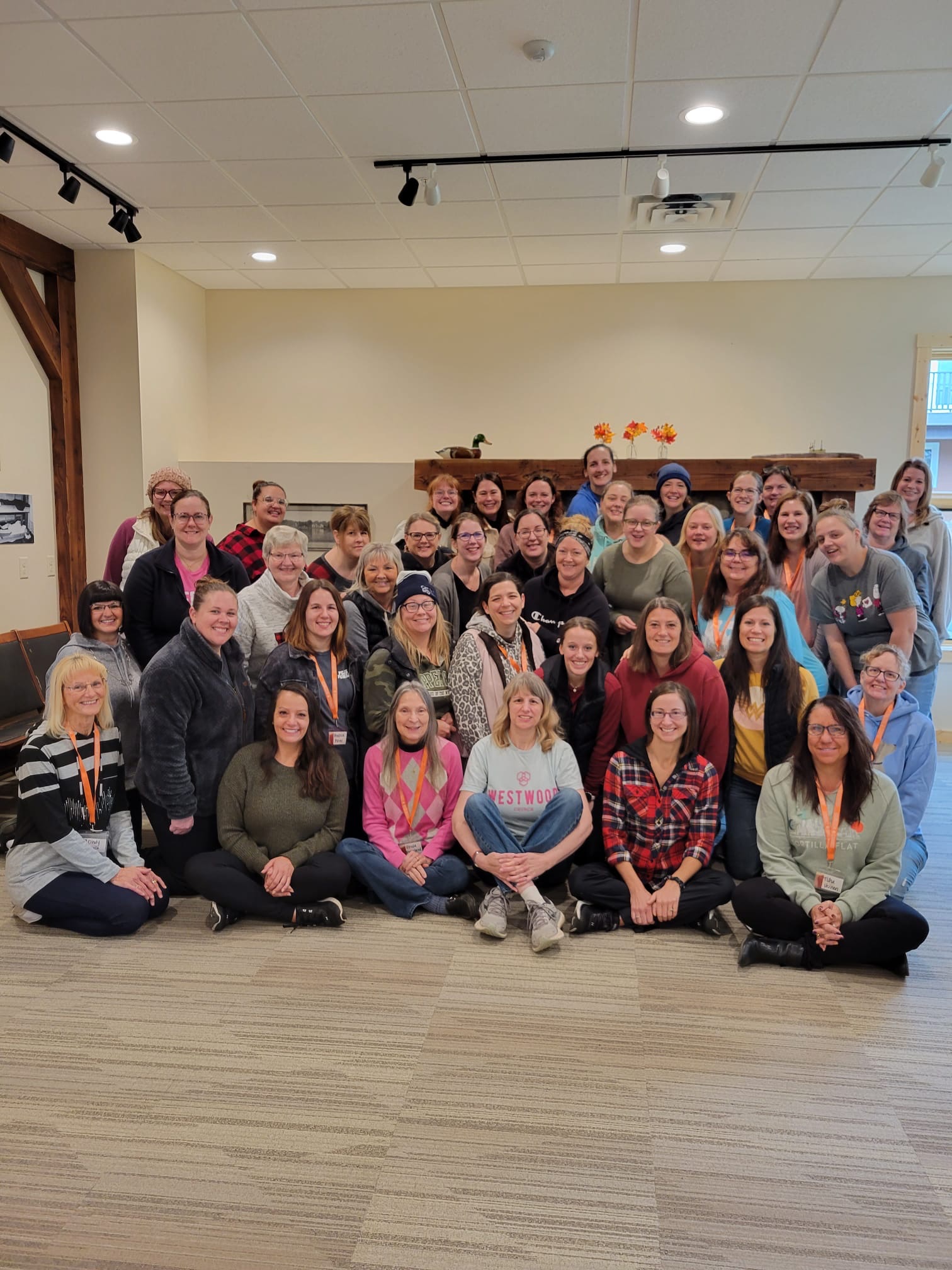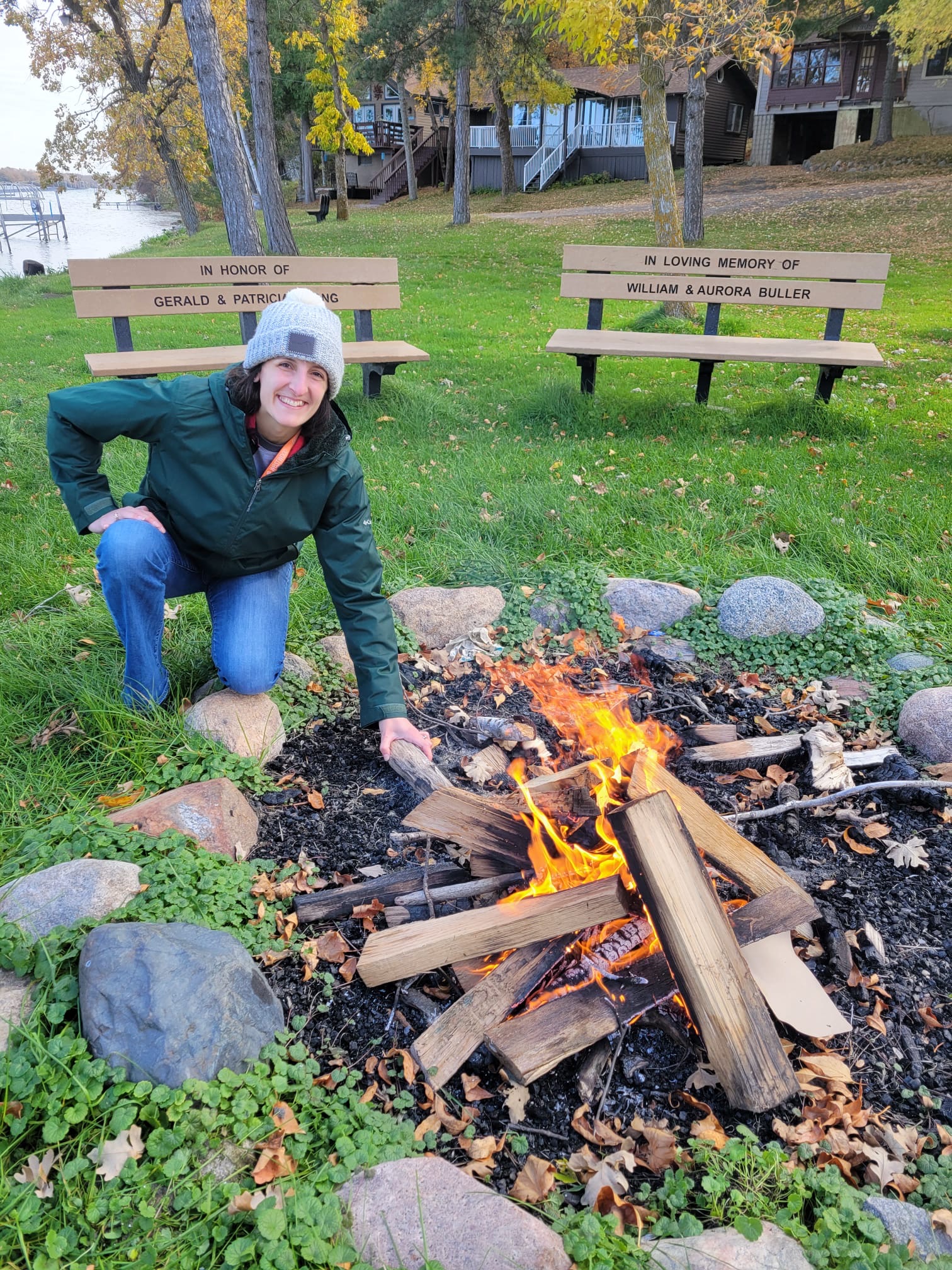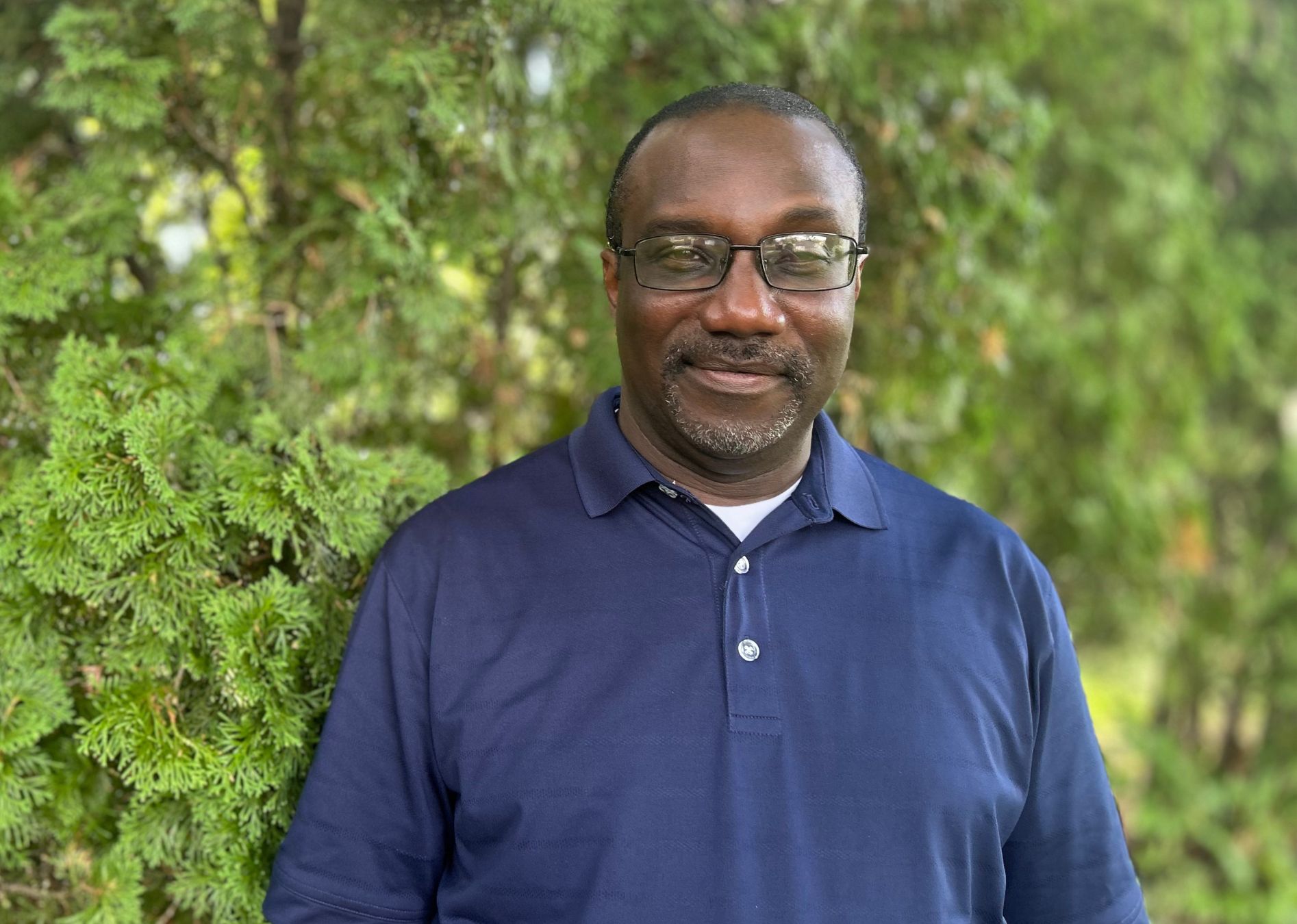 CONTACT
 Calvin Gordon
Community Director
6:30am | Room 250

7:30am | Room 250

6:30am | Room 250

7:30am | Room 250

6:30am | Room 250

7:30am | Room 250

6:30am | Room 250

7:30am | Room 250

6:30am | Room 250

7:30am | Room 250