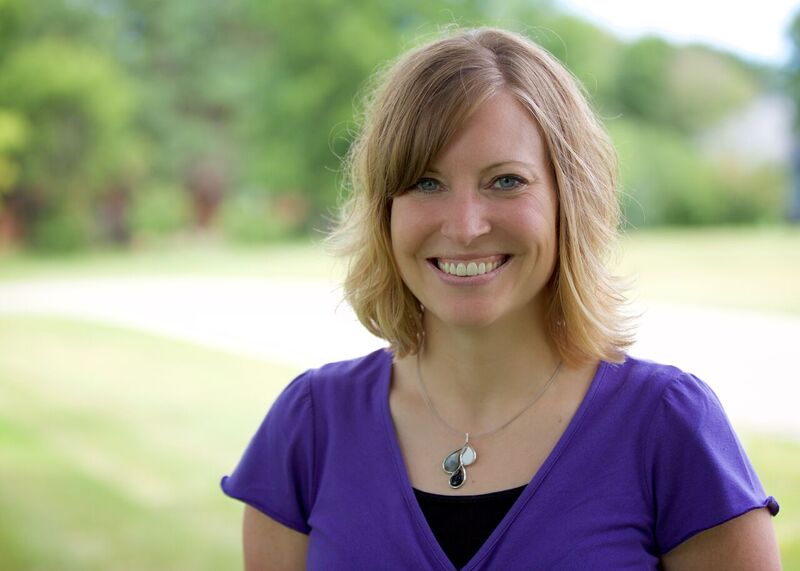 Amber, married to Ricky, is an Admin Assistant at Westwood. They are proud parents of two beautiful girls, Lydia and Elliana. With skill and attention, Amber has specialized in managing the church's financial ministries and our electronic database for several years.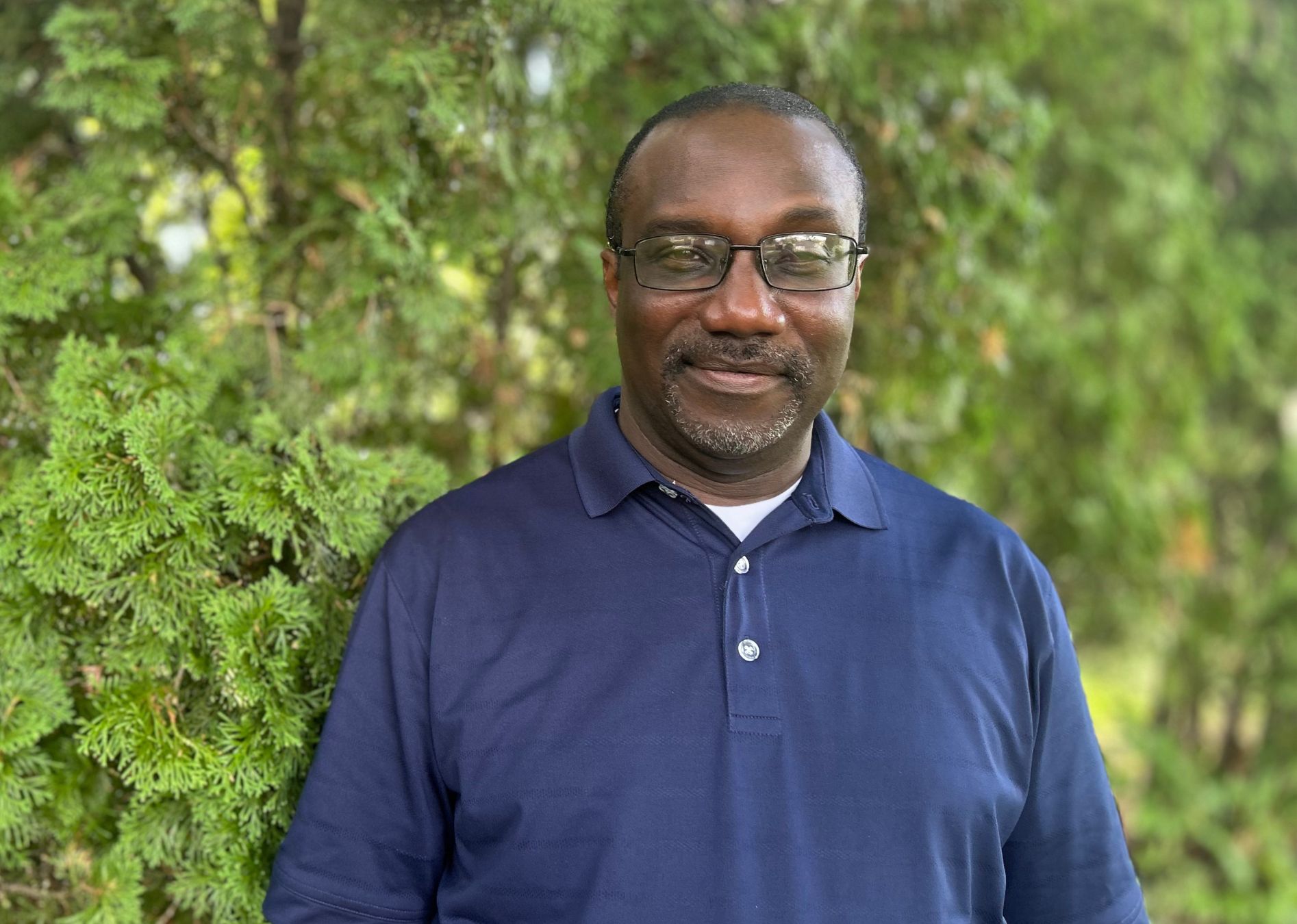 Community Groups Director
Calvin made his way to Westwood from Dallas, Texas in the summer of 2022. We're glad none of us knew that following winter would be the snowiest on record! Fortunate for us, Calvin stayed in Minnesota and helps lead and organize us in the area of groups.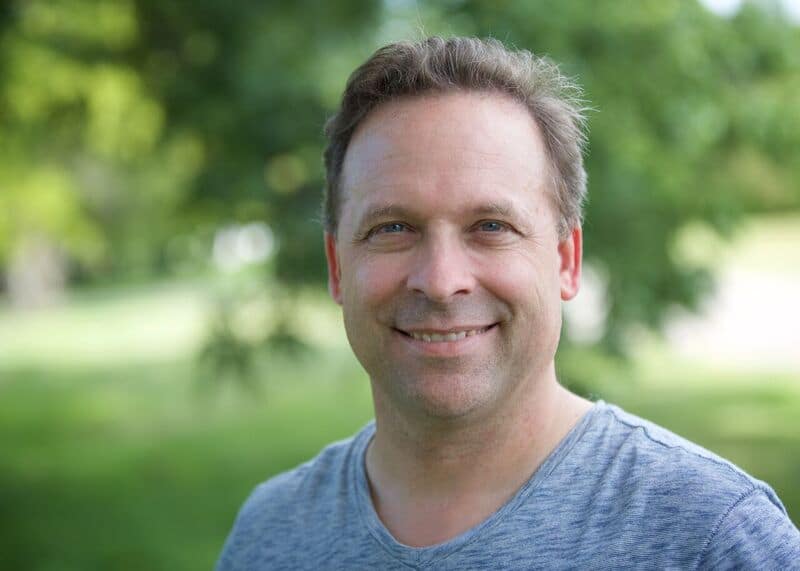 Dave began serving at Westwood in 1996. Since then, he and his wife, Jean, have raised three kids into their adulthood: Grace, Claire, and Josiah. He leads ministries which help seekers and newcomers begin and develop a relationship with Jesus Christ, as well as ministries that help Jesus-followers get connected to one another.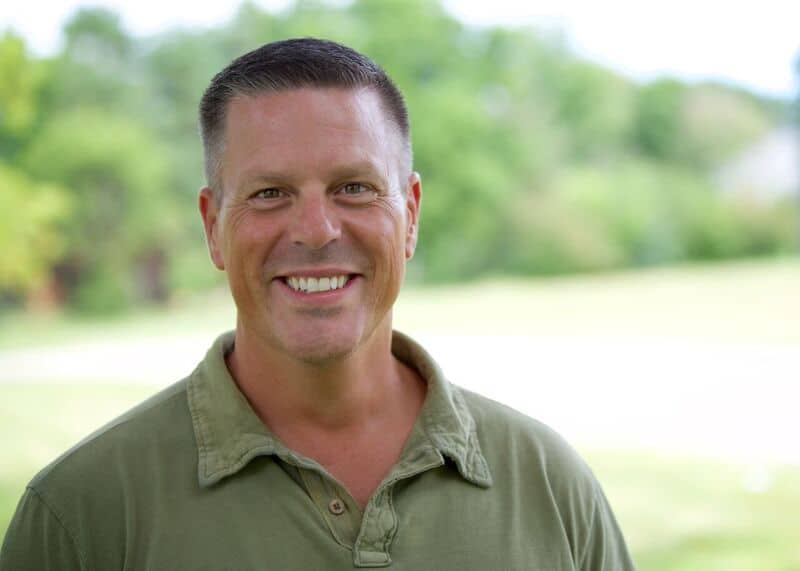 Matt joined Westwood in January 2013. He has a heart for connecting with those who are hurting and helping them reach their full potential in Christ. Matt enjoys being with family and friends, cooking, grilling, strong coffee, pizza, anything outdoors and reading. He and his wife, Jami, have raised 2 daughters, Jordan and Morgan.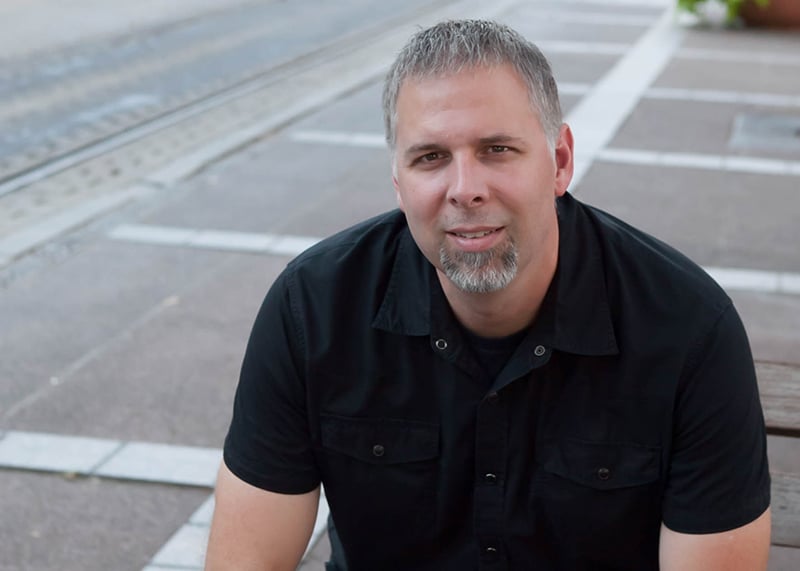 Mike Cruser joined Westwood in August of 2015. After serving in churches in Charlotte, North Carolina and Memphis, Tennessee; Mike and Brenda have returned to their home state with their southern-born daughters Brooklyn and Kylie.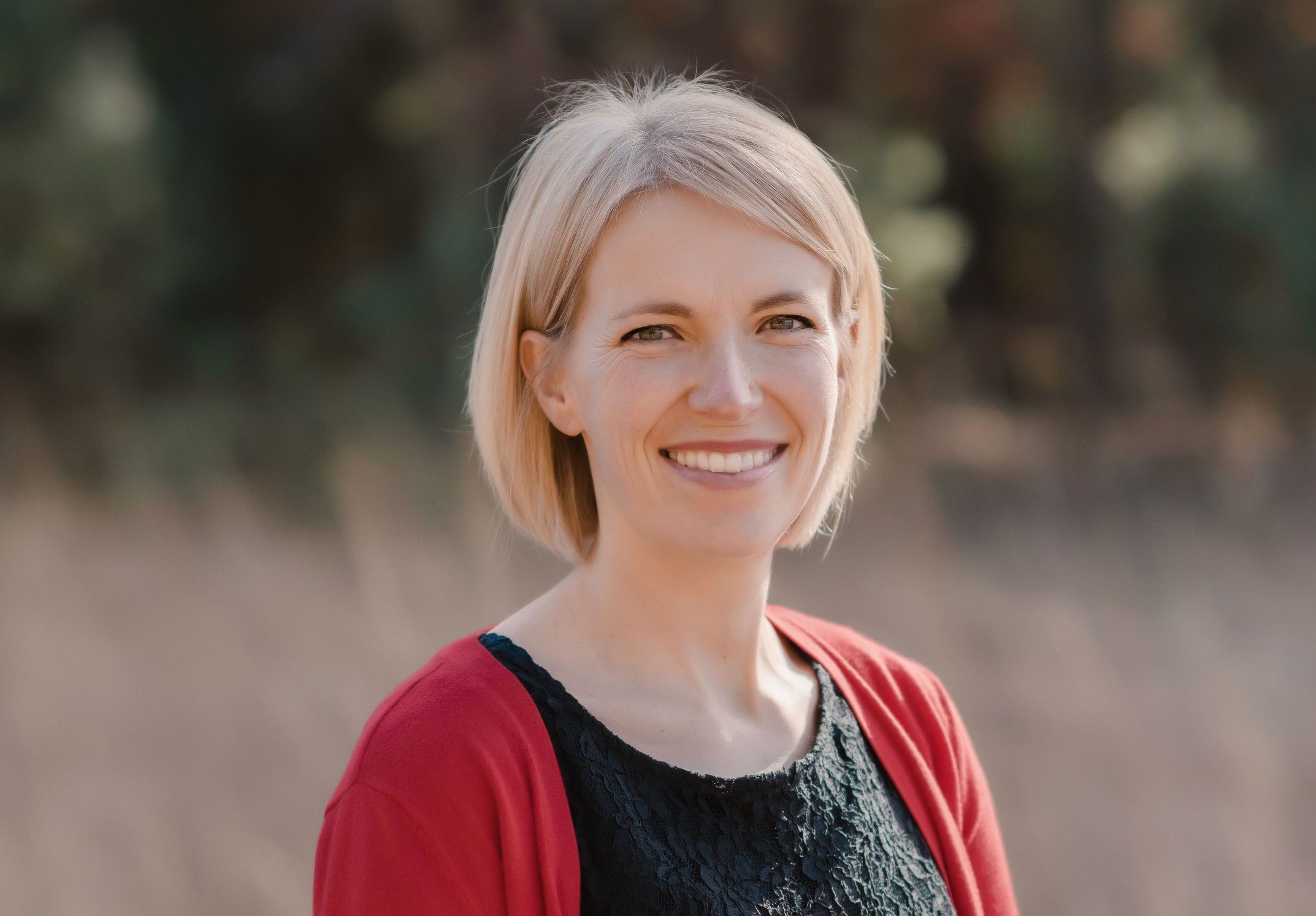 Katie has been working on staff for about 10 years in various roles including kids, volunteer ministires, and connections. Katie, along with her husband Eric, are homeschooling four boys and running a small hobby farm. She loves to see people grow in their faith and to connect and serve others.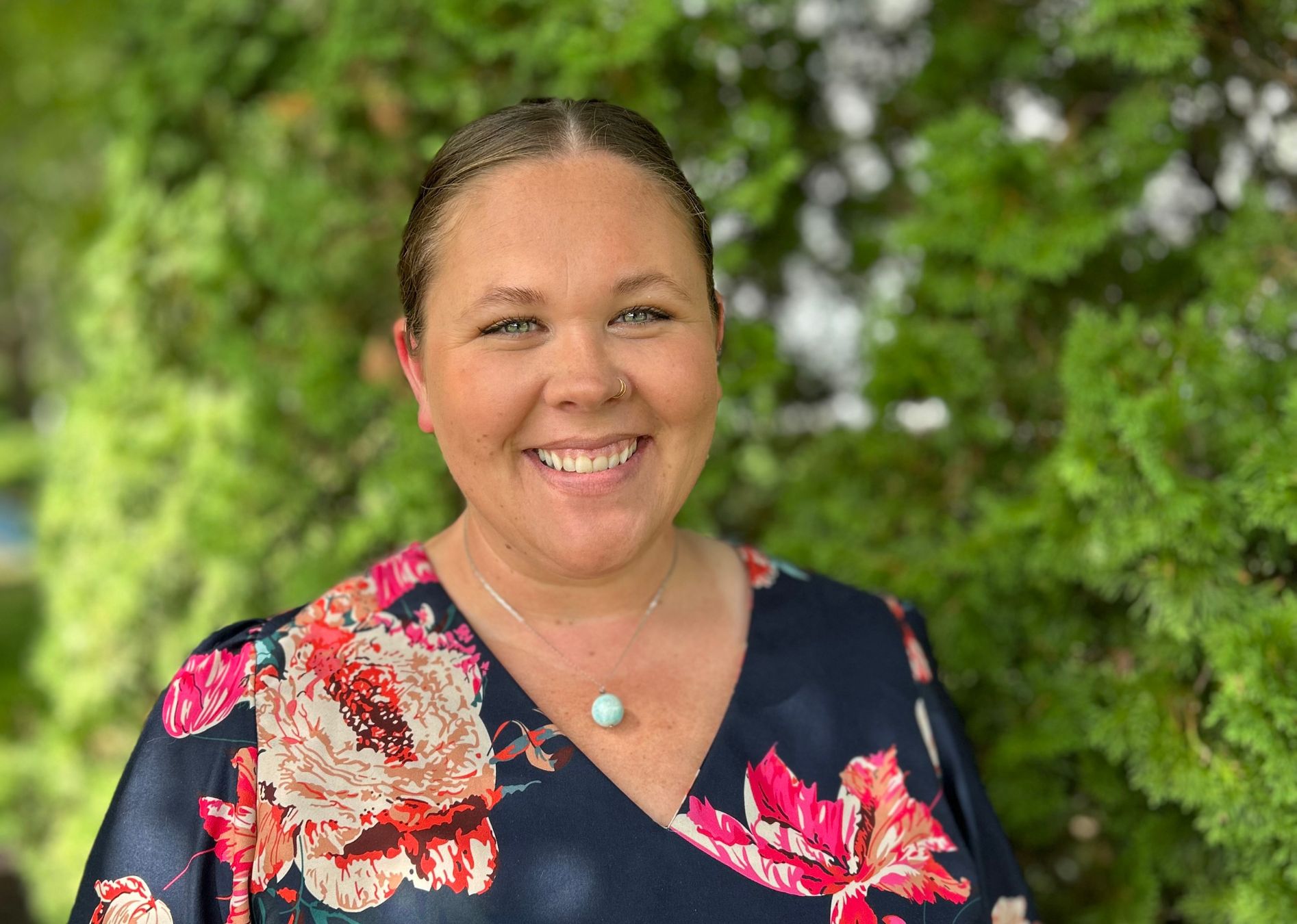 Laura and her husband, Jourdan, have been at Westwood Church since 2019. They have two amazing and energetic kids who keep them on their toes. Laura serves on the worship team and we're additionally blessed as she's recently accepted the role of communications.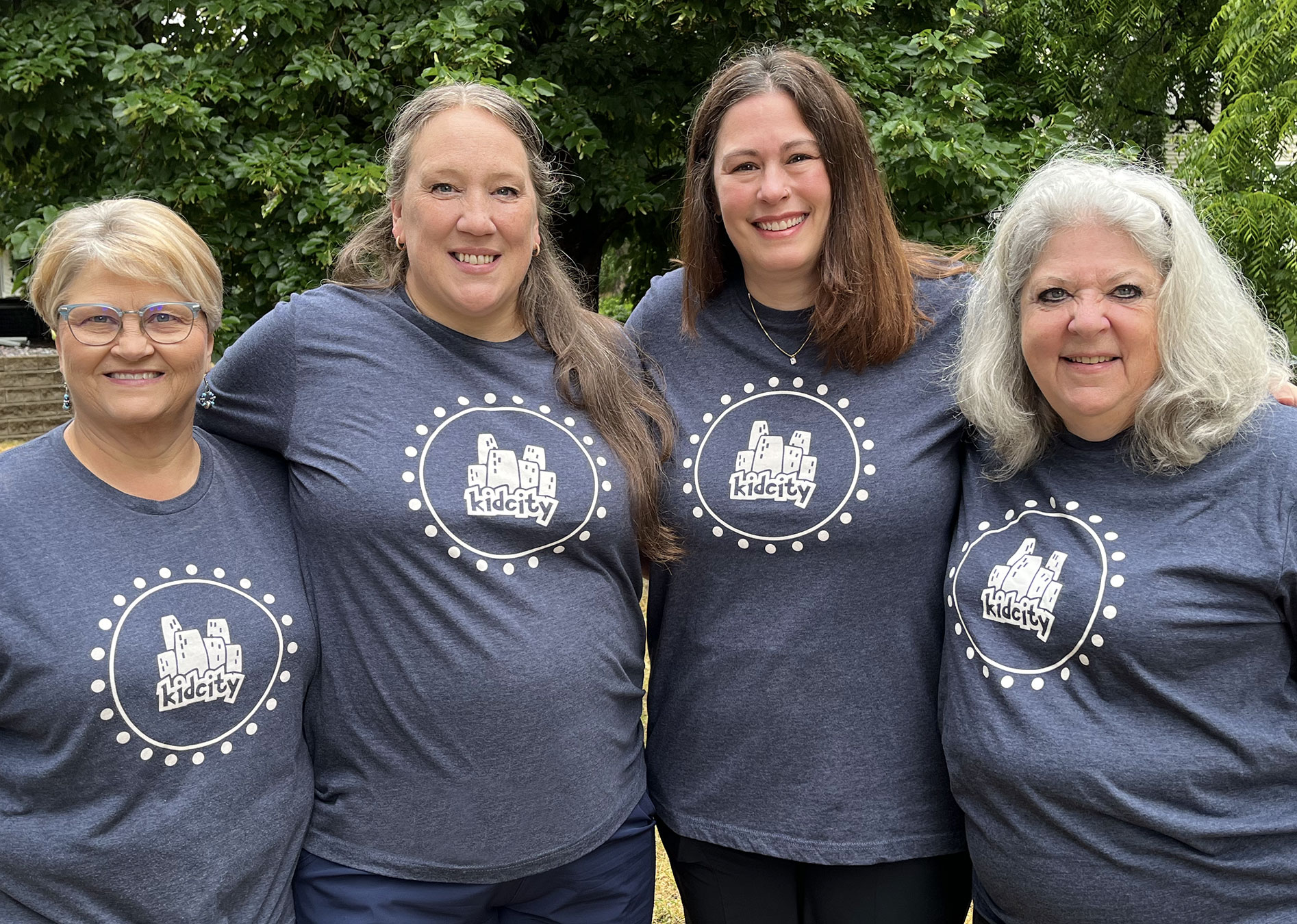 Kathy, Michelle, Brenda, & Marda
KidCity Coordination Team
Kathy Mugg, Michelle Monroe, Brenda Cruser, and Marda DeCamillis have teamed together to lead the KidCity Ministry from infant to grade 2. This incredible group brings many years of ministry experience in children's ministry, not to mention years of parenting and grandparenting experience to our Westwood families!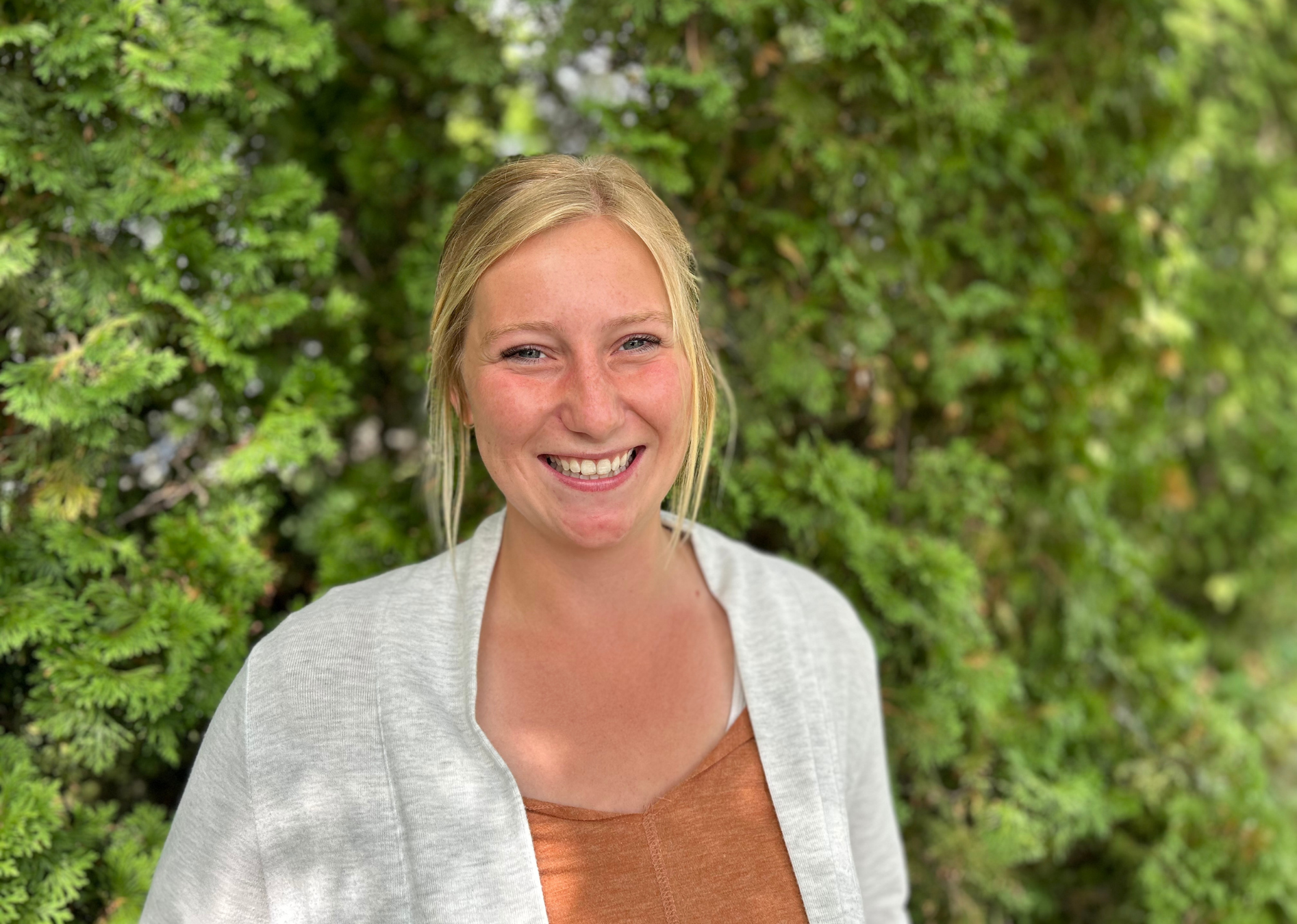 Kenyan Kleinsmith is also a graduate of Westwood student ministries! Joining staff in 2021 with a diverse background of working with kids in poverty both in Minnesota and in Haiti, Kenyan shines a bright light for the glory of God. She warmly welcomes new and old to our student ministry programs with a smile on her face and a cup of coffee in her hand!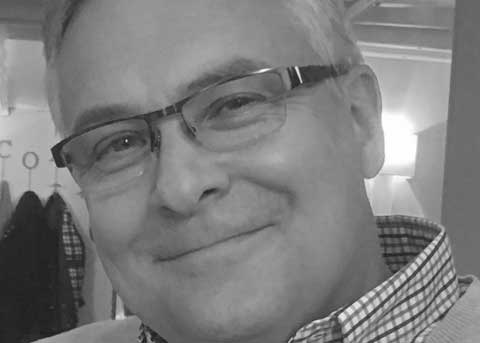 Denny and his wife, Denise, have been attending Westwood for about 6 years. They have three adult children, Joshua, Jenny and Rachel. Denny is a physician at Centracare Family Medicine. He has served as a small group leader.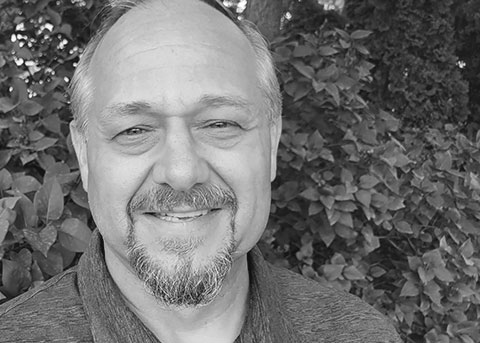 Patrick Schleper has been attending Westwood Church for nearly 15 years. Through currently at CentraCare, Patrick served many years with Cru and is passionate about discipleship. He gets good practice at home as he raises his 3 sons Charlie, Brett, and Luke with his wife Tricia.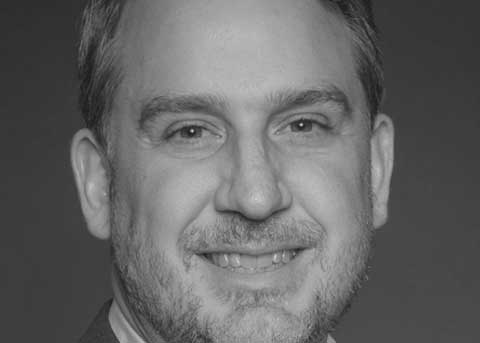 Jason and his wife Angie have attended Westwood for 9 years. They have three children. Jason is a consultant in the public safety products industry. Jason has served with his wife in Westwood's marriage ministry and is currently the overseer board chair.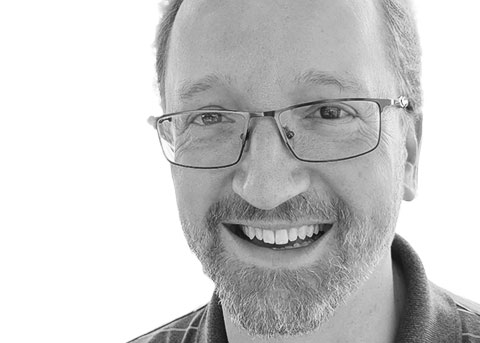 Tony works at the VA and is married to his wonderful wife, Sara. They are the proud parents of three boys and have attended Westwood for 8 years. He has served in many roles including in KidCity, as a men's group leader, as a Sunday morning greeter and more. Tony lives the good news of Christ in his kind outpouring towards others.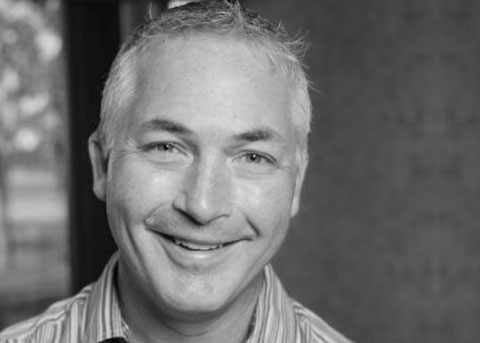 Jason and his wife, Ann, have been attending Westwood since 2002. Jason and Ann have three adult children, and both have been active at Westwood in various roles over the years. Jason serves as an owner and senior advisor at AIS Planning and has served on the boards of Anna Marie's Alliance, St. Cloud Area Chamber of Commerce, and presently serves on the Tri-County Humane Society board.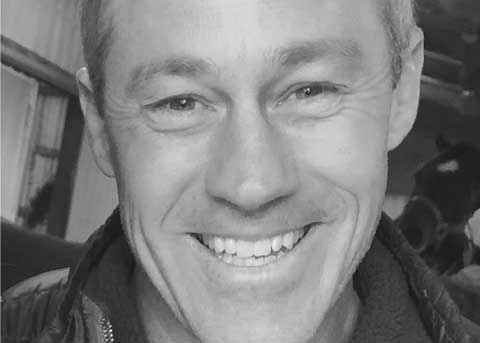 Todd and his wife, Holly, have attended Westwood for more than 35 years and grew up in the area. They have three kids. Todd is a landscaping contractor who enjoys the great outdoors and a good cup of coffee. He has served as an overseer in the past.