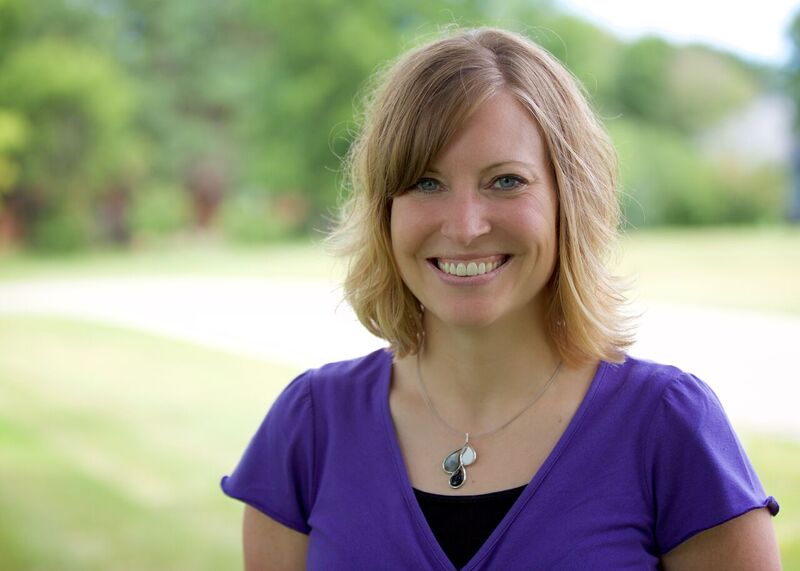 Finance/Database Admin Assistant
Amber, married to Ricky, is an Admin Assistant at Westwood. They are proud parents of two beautiful girls, Lydia and Elliana. With skill and attention, Amber has specialized in managing the church's financial ministries and our electronic database for several years.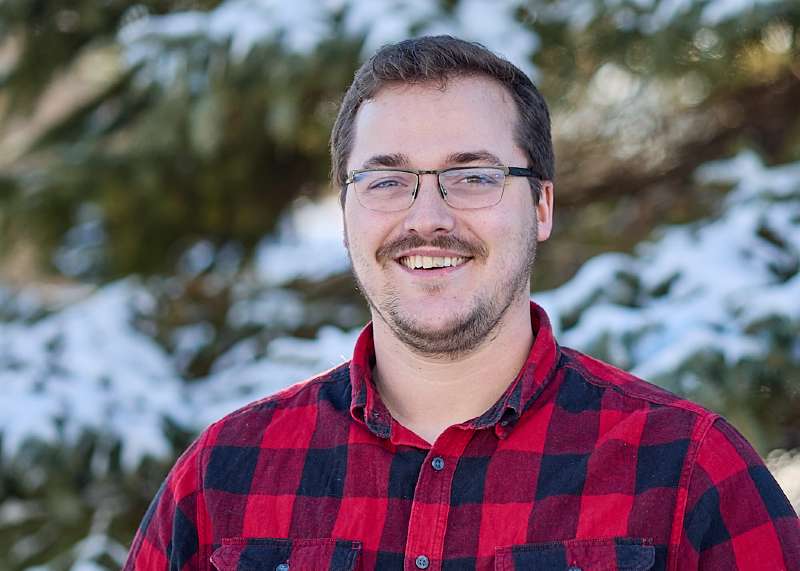 Interim Student Ministries Pastor
Jon Finke is the newest member of Westwood's staff, starting in November of 2021. Jon and Erin (and Josiah) have just relocated from Long Prairie where Jon served as a youth pastor for 7 years. We are excited to partner with him as he pours into our students and their families alongside a great team.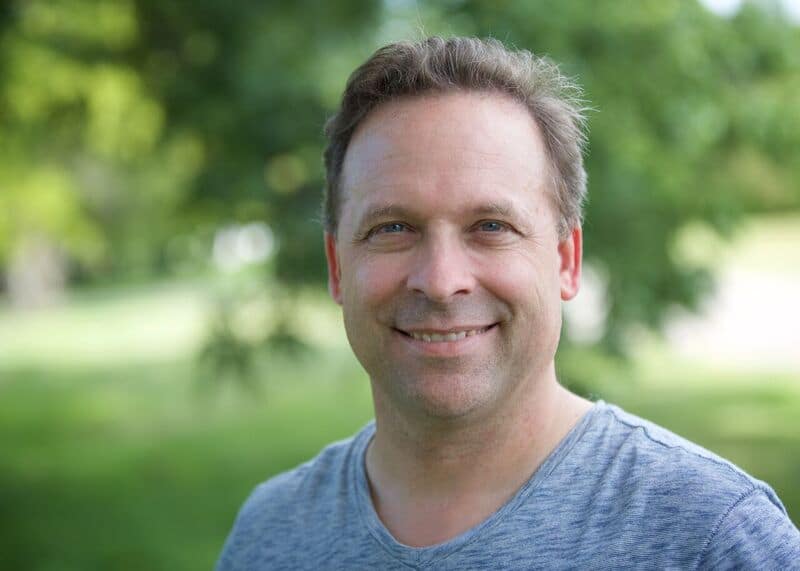 Dave began serving at Westwood in 1996. Since then, he and his wife, Jean, have raised three kids into their adulthood: Grace, Claire, and Josiah. He leads ministries which help seekers and newcomers begin and develop a relationship with Jesus Christ, as well as ministries that help Jesus-followers get connected to one another.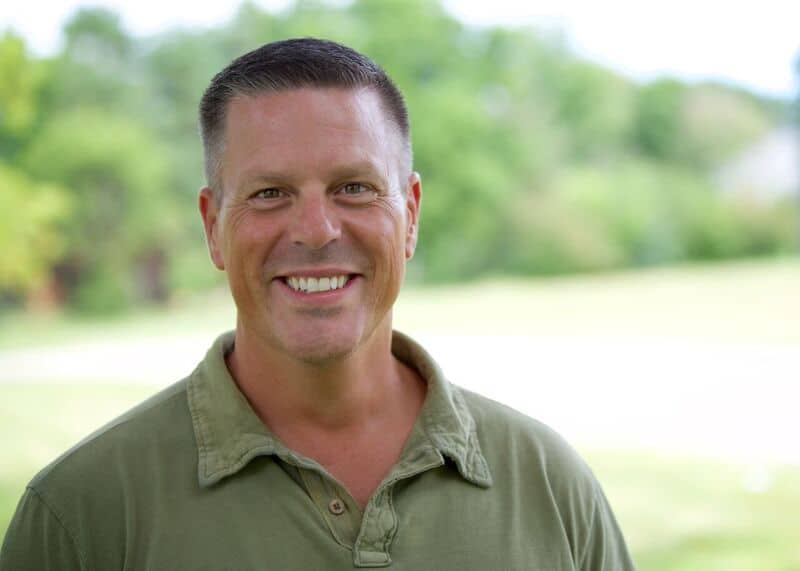 Matt joined Westwood in January 2013. He has a heart for connecting with those who are hurting and helping them reach their full potential in Christ. Matt enjoys being with family and friends, cooking, grilling, strong coffee, pizza, anything outdoors and reading. He and his wife, Jami, have raised 2 daughters, Jordan and Morgan.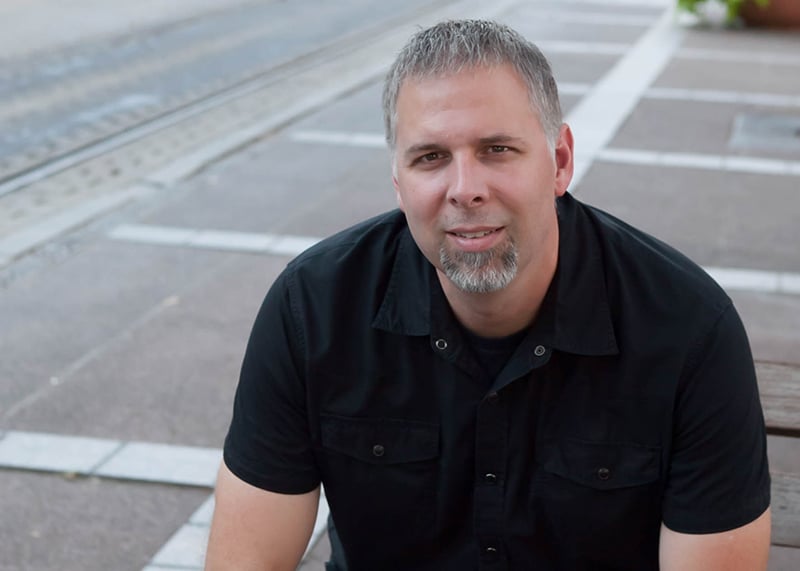 Mike Cruser joined Westwood in August of 2015. After serving in churches in Charlotte, North Carolina and Memphis, Tennessee; Mike and Brenda have returned to their home state with their southern-born daughters Brooklyn and Kylie.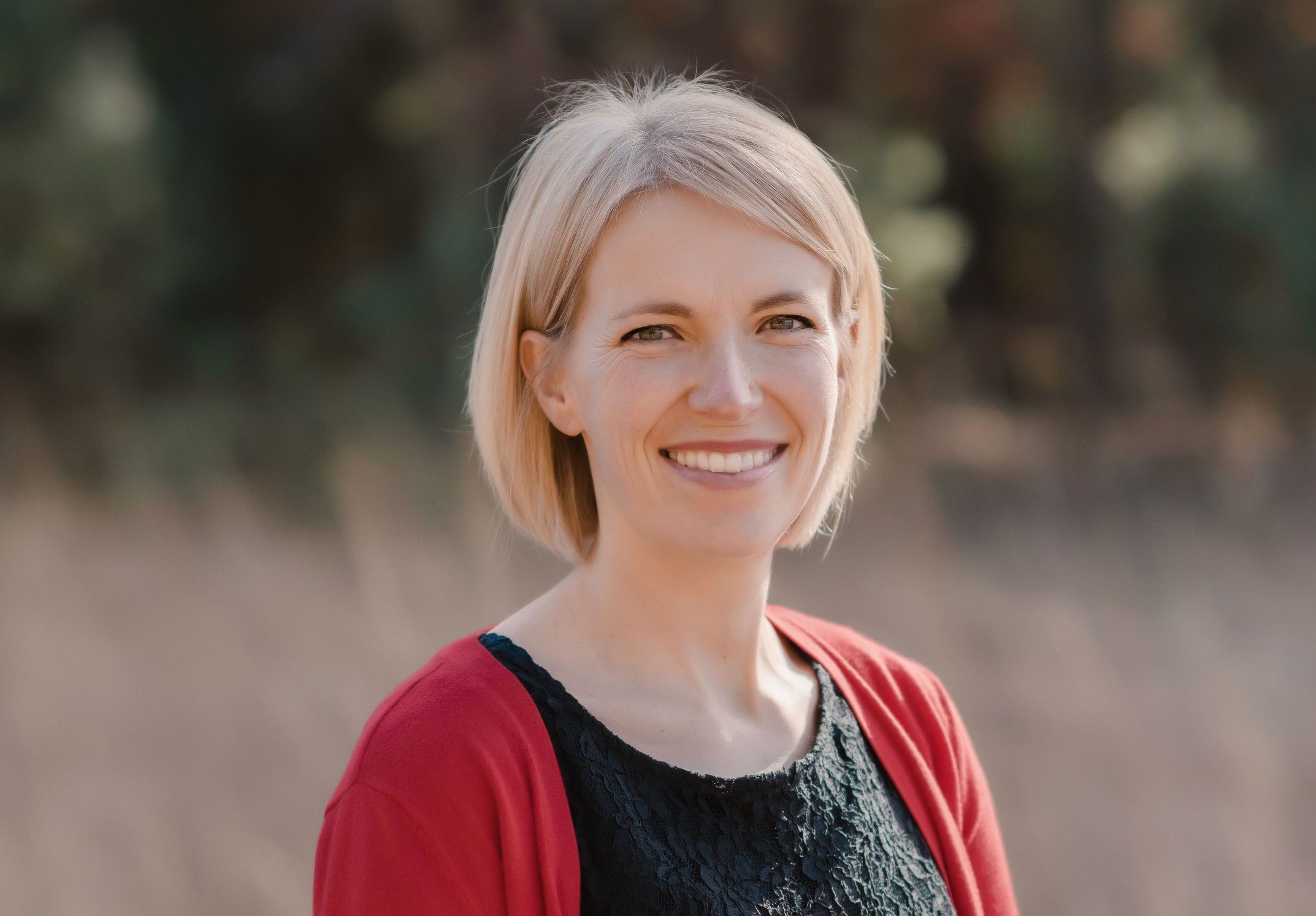 Communications & Women's Ministry
Katie has been working on staff for about 10 years in various roles including kids, volunteer ministires, and connections. Katie, along with her husband Eric, are homeschooling four boys and running a small hobby farm. She loves to see people grow in their faith and to connect and serve others.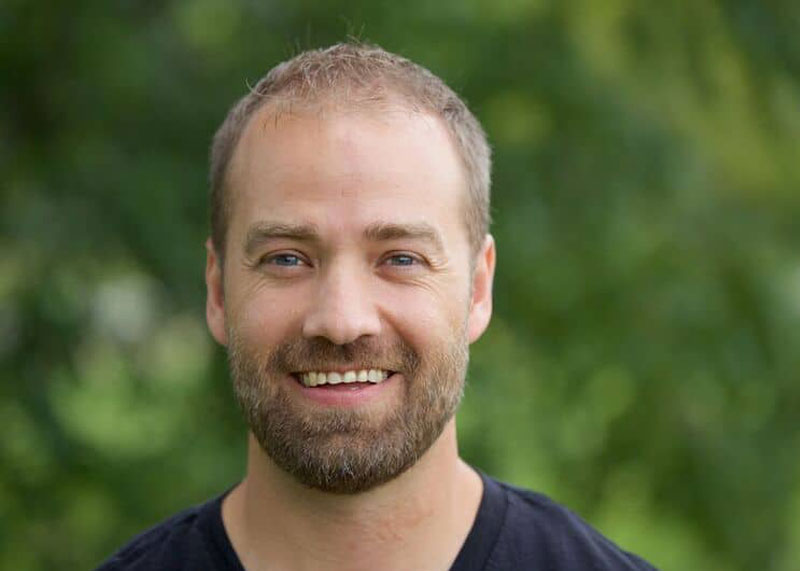 Steve started full-time in August 2014 as the Student Ministries Associate. He studied youth ministry at Moody Bible Institute and graduated from Crown College with a degree in Christian Ministry. He loves sports, strong coffee, loud music and spending time with his family. He is married to Kari and has 4 children; Jeremiah, Elliot, Ben, and Adelaide.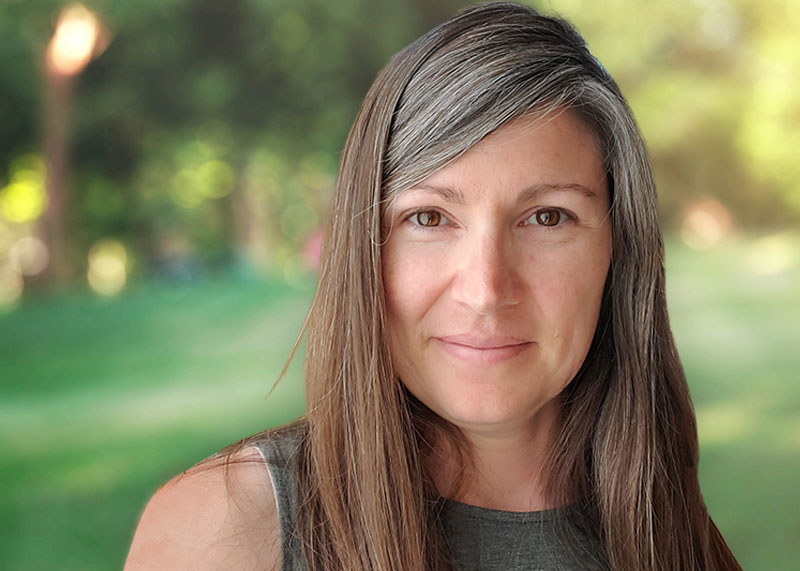 Danielle Orluck leads our KidCity programs for infants through 2nd grade. She joined staff in January of 2023. Danielle graduated from St Cloud State with an MBA and has five children of her own: Bella, twin brothers Noah & Elijah, Liam, and Julie. Gifted in working with children, Danielle is married to Peter and lives in St. Augusta.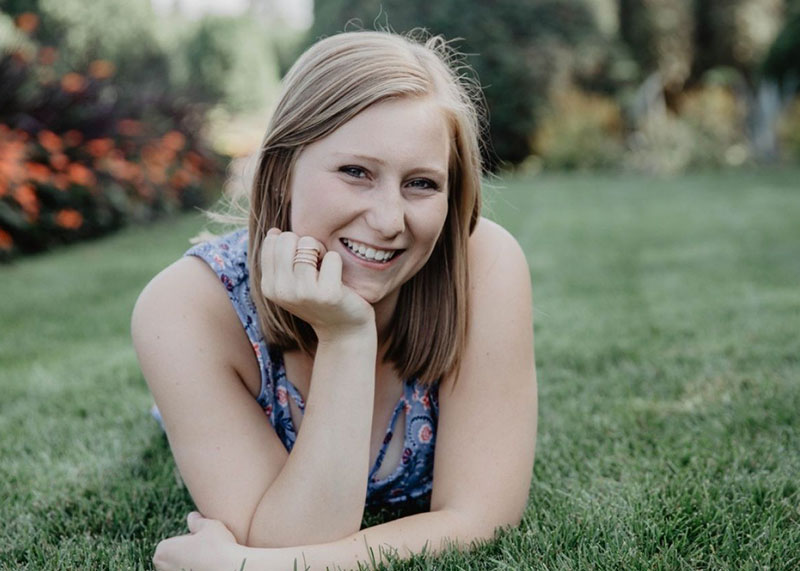 Student Ministry Co-Leader
Kenyan Kleinsmith is also a graduate of Westwood student ministries! Joining staff in 2021 with a diverse background of working with kids in poverty both in Minnesota and in Haiti, Kenyan shines a bright light for the glory of God. She warmly welcomes new and old to our student ministry programs with a smile on her face and a cup of coffee in her hand!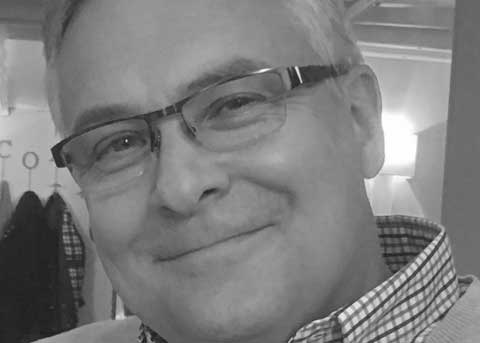 Denny and his wife, Denise, have been attending Westwood for about 6 years. They have three adult children, Joshua, Jenny and Rachel. Denny is a physician at Centracare Family Medicine. He has served as a small group leader.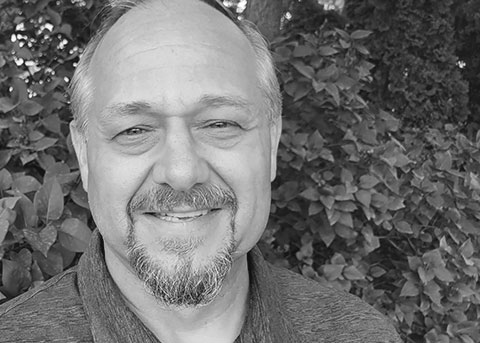 Patrick Schleper has been attending Westwood Church for nearly 15 years. Through currently at CentraCare, Patrick served many years with Cru and is passionate about discipleship. He gets good practice at home as he raises his 3 sons Charlie, Brett, and Luke with his wife Tricia.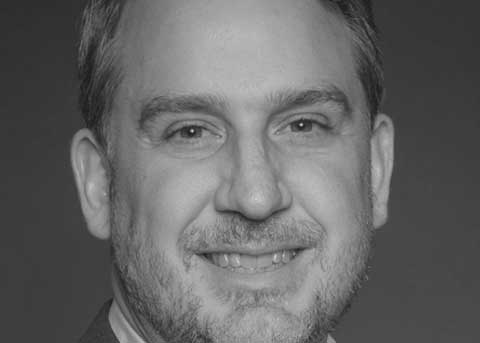 Jason and his wife Angie have attended Westwood for 9 years. They three children. Jason is a consultant in the public safety products industry. Jason has served with his wife in Westwood's marriage ministry.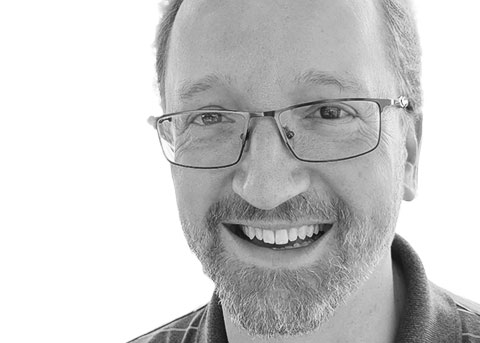 Tony works at the VA and is married to his wonderful wife, Sara. They are the proud parents of three boys and have attended Westwood for 8 years. He has served in many roles including in KidCity, as a men's group leader, as a Sunday morning greeter and more. Tony lives the good news of Christ in his kind outpouring towards others.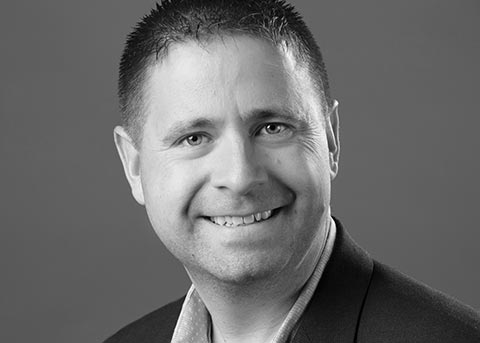 Jayme and his wife, Jenny, have been attending Westwood since 2005. They live in Sartell with their 3 girls. Jayme is a CFO at a frozen pizza manufacturing facility. He has volunteered with KidCity, the Stewardship team and served as a property deacon in the past. Jayme and Jenny currently serve on Westwood's fellowship team.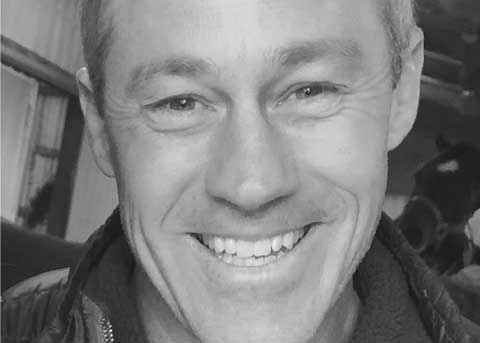 Todd and his wife, Holly, have attended Westwood for more than 35 years and grew up in the area. They have three kids. Todd is a landscaping contractor who enjoys the great outdoors and a good cup of coffee. He has served as an overseer in the past.