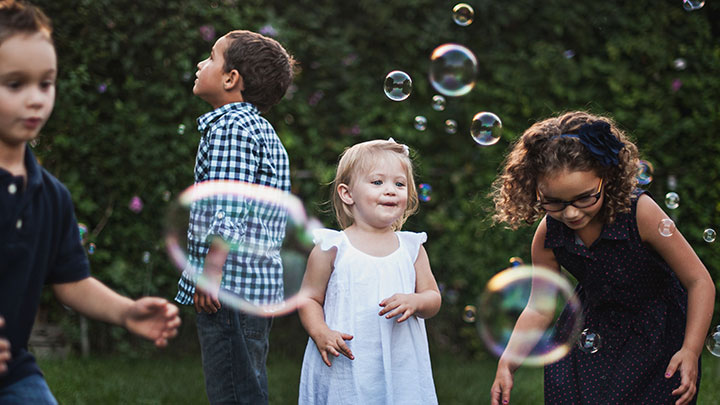 Parent/Child Playgroup
Every Thursday | 9am
Leader: Brenna Ellis
Where: the Barn at Westwood Church
When: We meet every Thursday 9-12pm at a local playground. Moms, Dads or other caregivers are welcome. During the summer we meet at a local playground and in winter at Westwood in the Barn to give kids the chance to run and play.
What to expect: Unstructured play time for kids and fellowship time for parents. Bring water, and any snacks or playthings that you would like.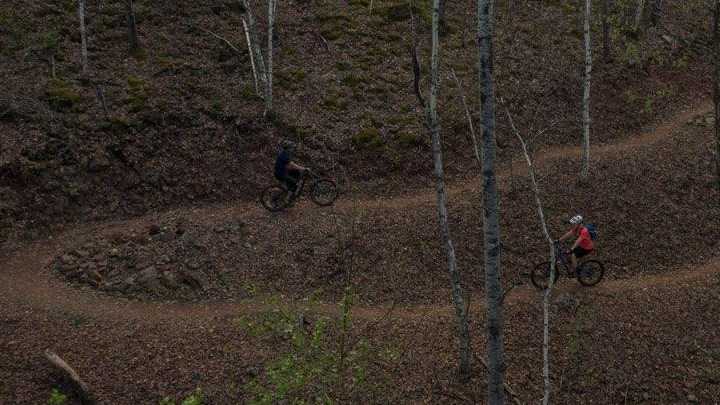 Mountain Biking
Two Saturdays in June & October
Leader: Todd Hodnefield
Where: Cayuna trails in Crosby in June; Giants Ridge trail in October
When: Saturday, June 25 & Saturday, October 15
What to expect: Join us for two incredible days of exploration and biking! We'll bike the Cayuna trails in June, meetin at Westwood at 8am and finish around 1pm. In October we'll catch the fall colors and enjoy an amazing day of biking at Giants Ridge bike trail in Northern Minnesota. We plan to leave Westwood around 7am and return around 7pm.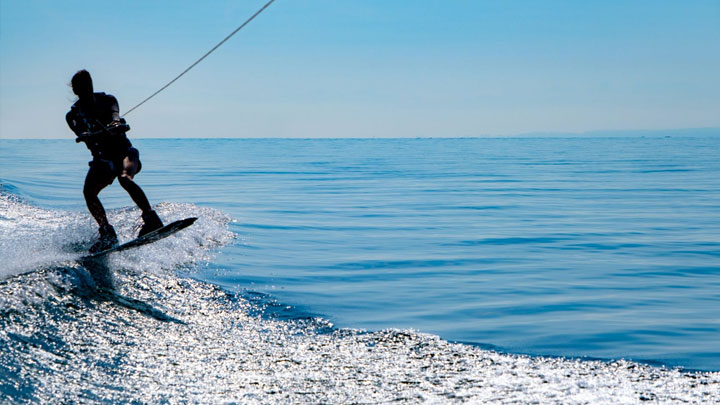 Watersports
Every other week
Leader: Kevin Johnson
Where: local lakes
When: Planning to meet every other week
What to expect: Waterskiing, wake-surfing and watersports galore! All experience levels welcome as we have fun on the water. Just bring a towel, lifejacket if you have one, and a positive/can-do attitude! Register if interested, and we'll connect with you about our next get together!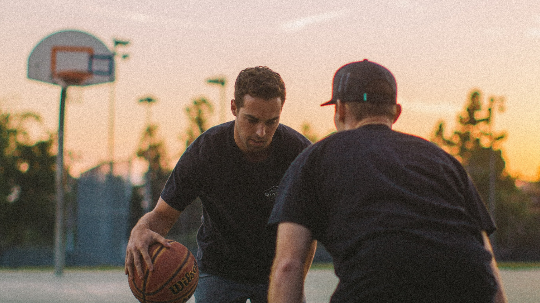 Adult Basketball
Tuesday and Thursday mornings | 5:30-7am
Leader: Ricky Rud
Where: Youth for Christ, 203 Cooper Ave N St. Cloud, MN 56303
When: Tuesday & Thursday mornings, 5:30-7am
What to expect: Adult pick-up basketball games at the YFC gym. Get a great workout! All skill levels are welcome.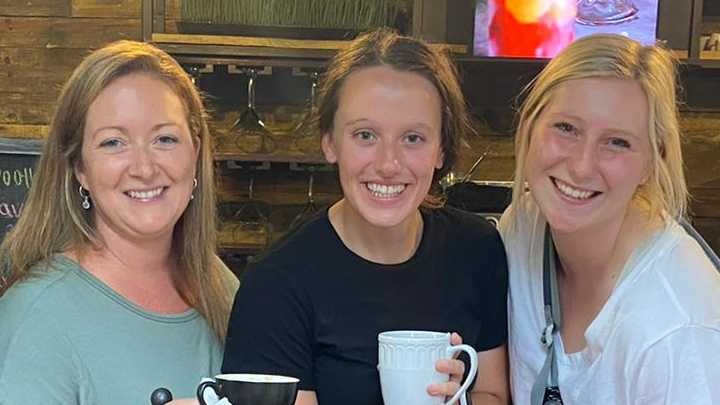 Create your own Interest Group
You pick the times that work best for you
Leader: You!
Where: Your choice – could be at church, in the community, or in your home!
When: You pick the days – and the frequency! Want to meet once? A few times? Once a week?
What to expect: Decide on something you already love (and plan!) to do, and then invite other Westwood attenders along. It's a great way to enjoy summer while getting to know others.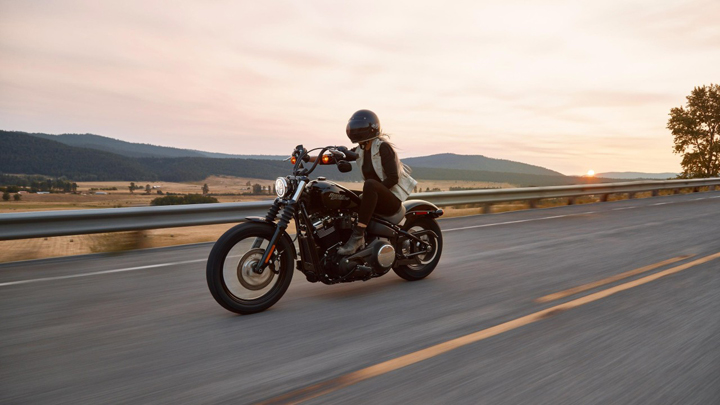 Motorcycle Group
Every other Saturday, 4:30pm
Leader: Bruce Berhow
Where: Around the community
When: June 11 & 25, July 9 & 23, August 13 & 27
What to expect: Get out and ride this summer! The group will meet every other week on Saturdays at Westwood at 4:30pm. Then we will ride for about 1.5 hours, grab dinner, and head back to Westwood. For more information, sign up above and we'll connect with you!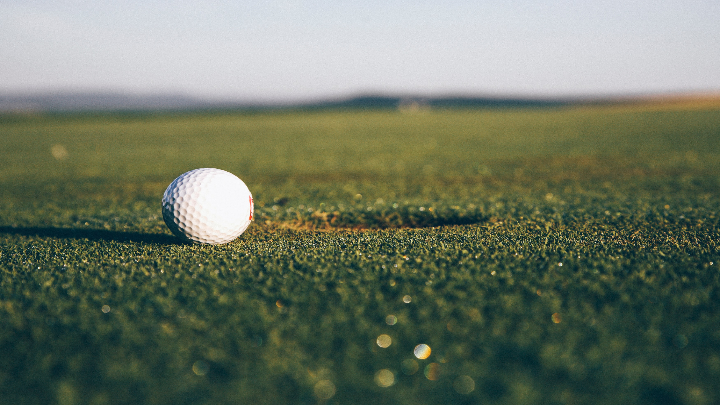 Golfing Group
Once in June, July & August
Leader: Kristen Cheeley
Where: Various golf courses around the community
When: Tuesday, June 21 at 5:30pm; Saturday, July 23 at 10am; Thursday, August 11 at 5pm.
What to expect: Dust off those clubs and explore some of our local golf courses. We'll be golfing 9 holes on June 21 at 5:30pm at Angushire. On July 23, we'll golf 18 holes starting at 10am at Territory Golf Course. Lastly, on August 11 at 5pm we'll golf 9 holes at Boulder Ridge. Hope you can join us!