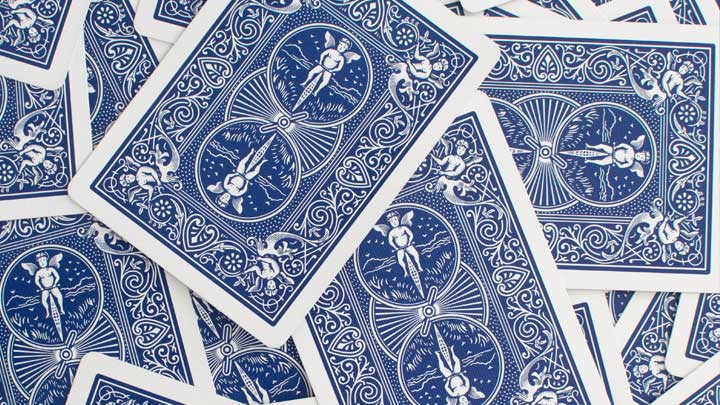 Card/Board Game Night
2nd & 4th Tuesday | 6:30-8:30/9pm
Leader: Sherre Trunk
Location: My Home (South St. Cloud)
When: 2nd & 4th Tuesday | 6:30 – 8:30/9pm
What should you bring/expect: Your favorite game or the written rules to you favorite card game (we have lots of decks of cards). Expect lots of fun and fellowship!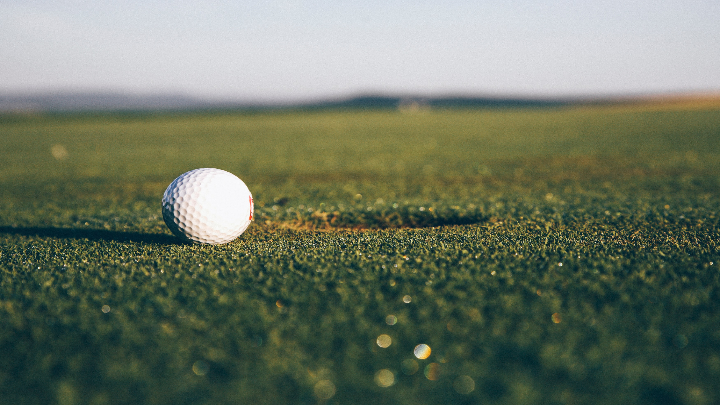 Golf Club
Mondays | 6:30pm
Leader: Anne Hershberger
Location: Pine Ridge Golf Course – Sartell
When: Mondays starting at 6:30pm
What to bring/expect: Golf league open to all who want to participate – competitive or not! Thinking of having three standing tee times (6:30,6:40 and 6:50) and meeting up with everyone afterward on their patio for dinner, snacks, and beverages. Easy way to get outside, get to know Westwood attenders, and get some exercise!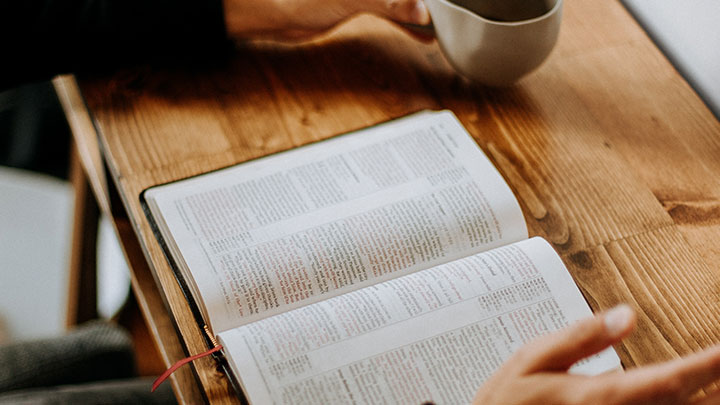 The Life of Jesus, Gospels Study
2nd and 4th Tuesdays | 1-2:30pm
Leader: Steve Erlander
Location: Westwood Church
When: 2nd & 4th Tuesday, 1-2:30pm at church
What to bring: Your Bible, a friend or two, and a readiness to study the life of Christ through the various gospels.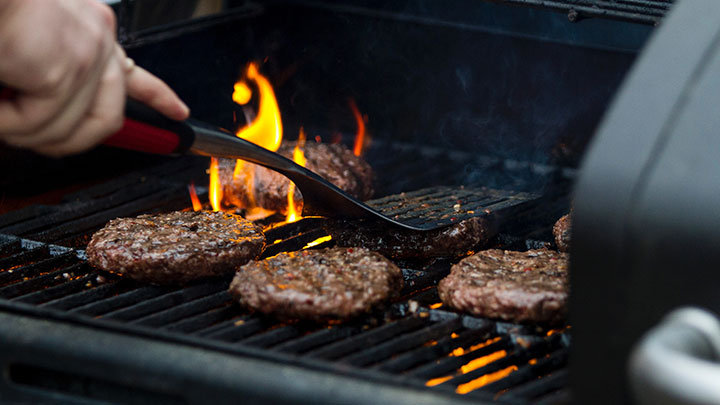 Men's Barbecue Night
2nd and 4th Thursday | 7pm
Leader: Mark Phillips
Location: If it's good weather, my back deck at our home near North Jr High (Could rotate if other men want to host.)
When: 7 pm on the 2nd and 4th Thursday of each month. Shouldn't last more than 2 hours.
What should you bring/expect: Bring hungry bellies, beverages, and any sides that you'd like to share. I'll cook up something different each time so we can share in some barbecue goodness. Bring a Bible or the app on your phone as we'll read a short passage and pray together before the meal. Finally, if you want to bring some yard games for competition we'll have fun!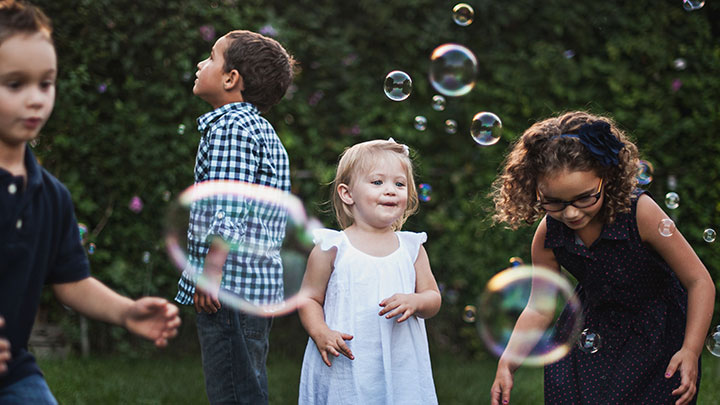 Parent/Child Playgroup
Every Thursday | 9am
Leader: Brenna Ellis
Where: Local parks
When: We meet every Thursday 9-11am. Moms, Dads or other caregivers are welcome. During the summer we meet at a local playground. A group text is sent out weekly with the chosen playground. During rainy weather we try to meet in the Barn at Westwood if there are no scheduling conflicts.
What to expect: Unstructured play time for kids and fellowship time for parents. Bring water, and any snacks or playthings that you would like.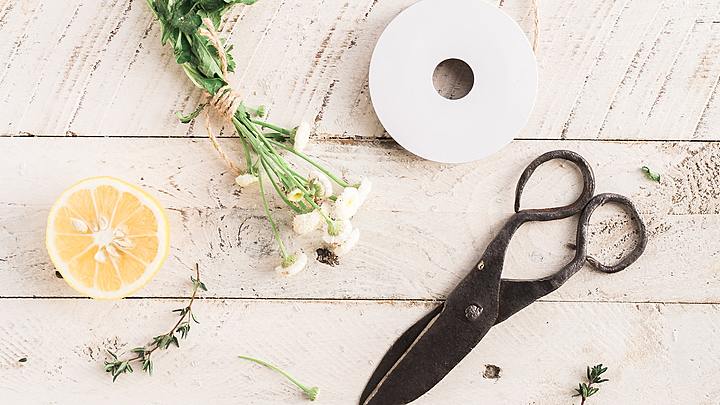 Open Craft Night
Every other Monday | 7pm 
Leader: Brenna Ellis
Where: Westwood Church, Room 250
When: Monday nights 7-9pm twice a month. June 7th and June 21st. Further dates TBD.
What to expect: Bring that project you've been meaning to finish and come for a time of fellowship. From needle arts to scrapbooking, all crafters are welcome. If you're interested in learning how to knit or crochet bring along your supplies and an experienced knitter and crocheter will be in attendance most nights and willing to teach!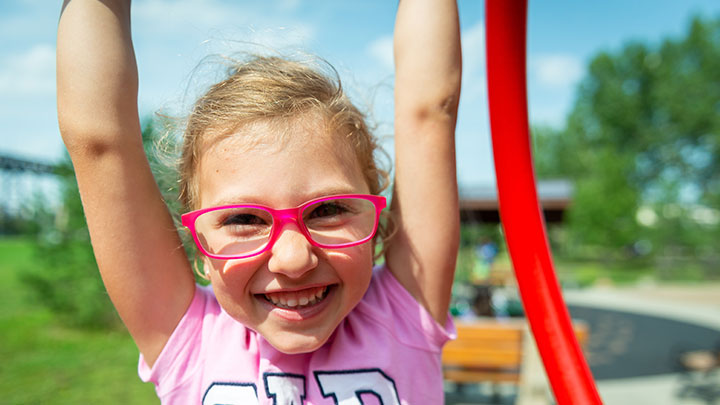 Family Park Crawlers
Dates below | 5pm
Leader: Mitch Nelson
Where/When:
August 5 – Rivers Edge Park (splash pad)
August 19 – Seberger Park (wading pool)
September 2 – Westwood Park (splash pad)
September 16 – Watab Park (splash pad)
October 7 – Wilson Park
October 21 – Sauk Rapids Municipal Park
What to expect: Starts at 5pm with dinner served at 5:15pm. This group is designed for parents with younger children (0-12) to connect, share a meal, build friendships, check out parks and grow together. We will provide the main meal and beverage, please bring a side or dessert. Please sign up above and confirm your attendance two days prior to the date to ensure we have enough food. We are excited to meet you!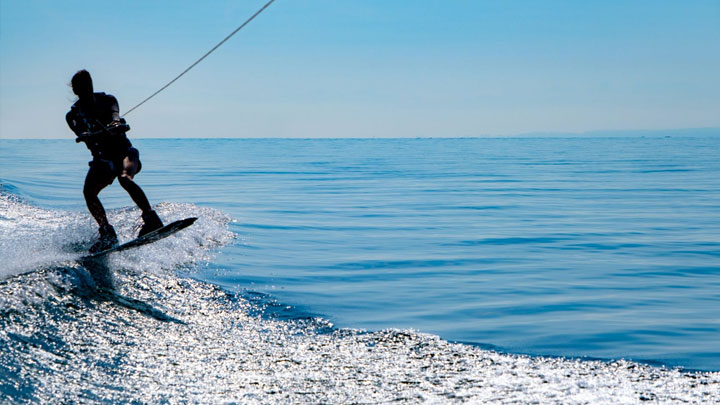 Waterskiing Club
Weekday Evening
Leader: Kevin Johnson
Where: A local lake. Exact location to be determined. Let us know you are interested and we'll connect.
When: A weekday evening
What to expect: We have a boat, lifejackets, and waterskiing equipment. Just bring yourself!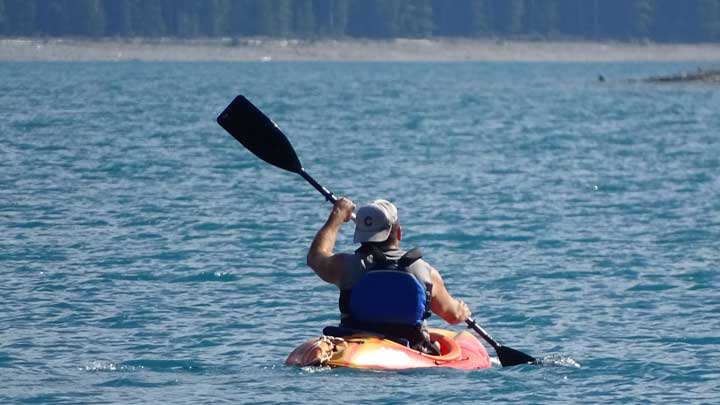 Men's Outdoor Adventures
2nd and 4th Mondays | 6pm
Leader: Mike Evans
Where: Various outdoor venues including biking, canoeing, paddleboarding, kayaking, etc. Depends on participants interests.
When: Second and Fourth Mondays of the month at 6pm
What to expect: Depending on activities, you may need to rent your own equipment.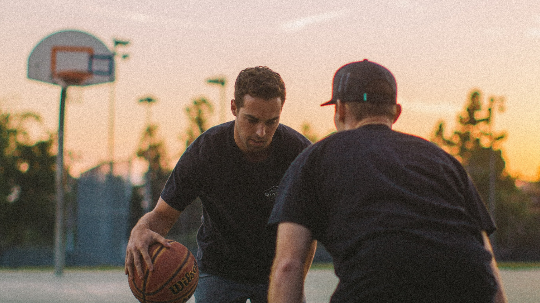 Adult Basketball
Sunday Afternoons | 2-4pm
Leader: Ricky Rud
Where: Youth for Christ, 203 Cooper Ave N St. Cloud, MN 56303
When: Sunday afternoons, 2-4pm
What to expect: Adult pick-up basketball games at the YFC gym. Get a great workout! All skill levels are welcome.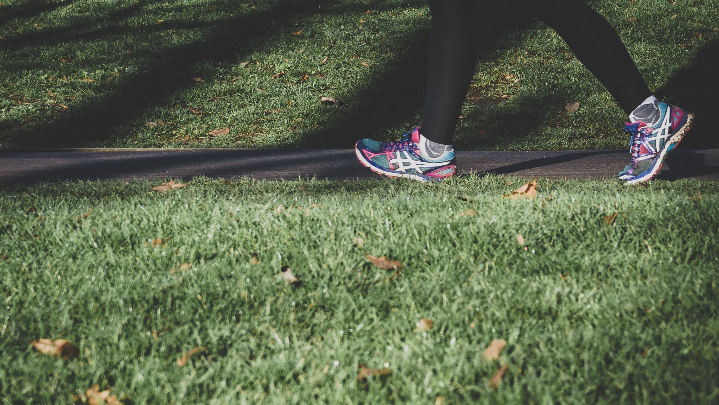 Healthy Living
Wednesdays | July 21 & August 11 | 6:30pm
Saturdays | July 31 and August 21 | 10am
Leader: Laura LaBeau
Where: Westwood and local walking trails/parks
When: Wednesdays and Saturdays (dates above)
What to expect: Wednesday evenings will be a healthy potluck and conversation. Saturdays we can meet at a trail and go for a walk or hike to  each other's company while getting some encouragement. This isn't a weight loss group, but a place where we can support and pray for each other's health goals.