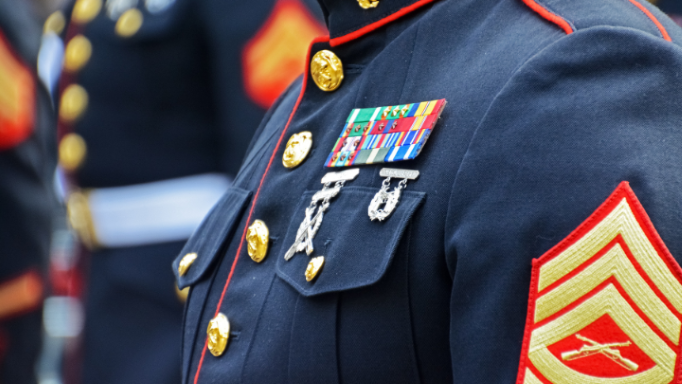 Military Group
First Meeting: Oct 11 at 6:30pm
Leader: Bruce Berlow
Where: Sartell Caribou
When: Oct 11
What to expect: Open to all military veterans: men, women, all branches of service and all ages! Come to an organizational meeting on October 11, 2022 at 6:30 PM for all military veterans who are interested in starting a group here at Westwood Church. We could meet periodically for fellowship, serve within our church or somewhere in the community, while finding mutual support. We need your input as we develop the group!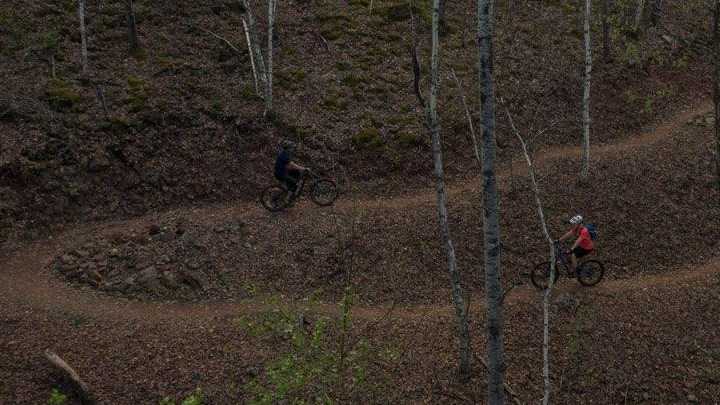 Mountain Biking
Saturday, October 22
Leader: Todd Hodnefield
Where: Giants Ridge trail
When: Saturday, October 22
What to expect: We'll catch the fall colors and enjoy an amazing day of biking at Giants Ridge bike trail in Northern Minnesota. We plan to leave Westwood around 7am and return around 7pm.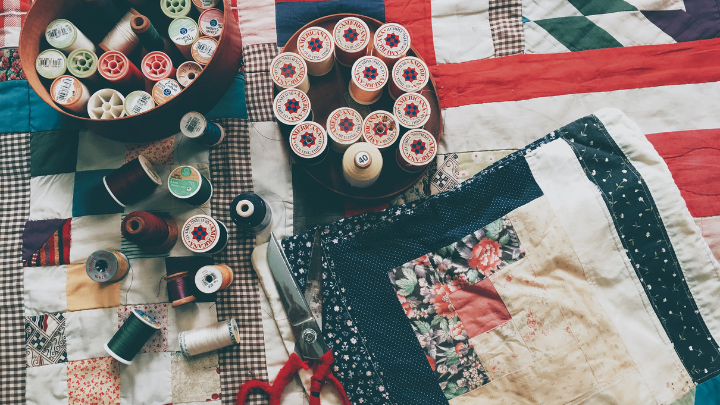 Quilting Group
Thursdays at Westwood
Leader: Marda DeCamillis & Marsha Berhow
Where: Westwood Church in the Blue Room Upstairs
When: Thursdays from 9-2 at Westwood starting October 20
What to expect: Please join us in a new ministry to make quilts for people in need of care and warmth in our community! No quilting or sewing experience required, just a warm heart wanting to provide love and warmth to others. Come when you can, leave when you must!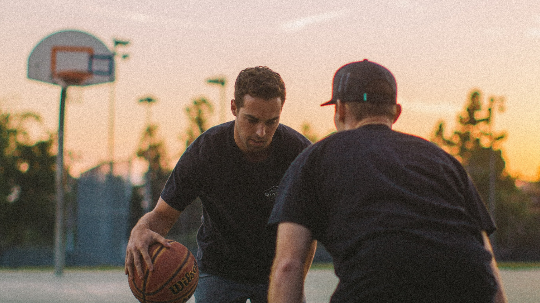 Adult Basketball
Tuesday and Thursday mornings | 5:30-7am
Leader: Ricky Rud
Where: Youth for Christ, 203 Cooper Ave N St. Cloud, MN 56303
When: Tuesday & Thursday mornings, 5:30-7am
What to expect: Adult pick-up basketball games at the YFC gym. Get a great workout! All skill levels are welcome.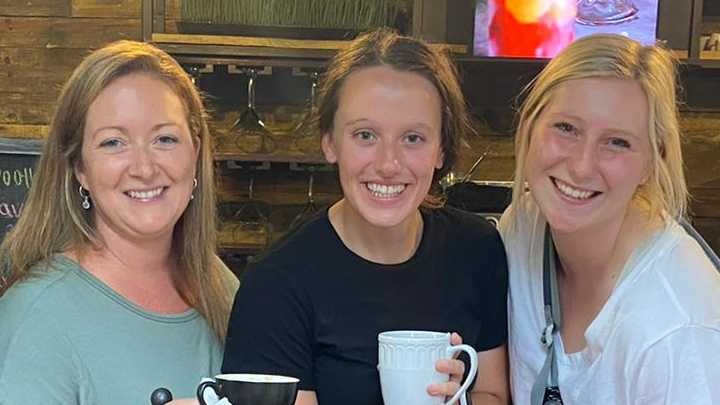 Create your own Interest Group
You pick the times that work best for you
Leader: You!
Where: Your choice – could be at church, in the community, or in your home!
When: You pick the days – and the frequency! Want to meet once? A few times? Once a week?
What to expect: Decide on something you already love (and plan!) to do, and then invite other Westwood attenders along. It's a great way to enjoy summer while getting to know others.