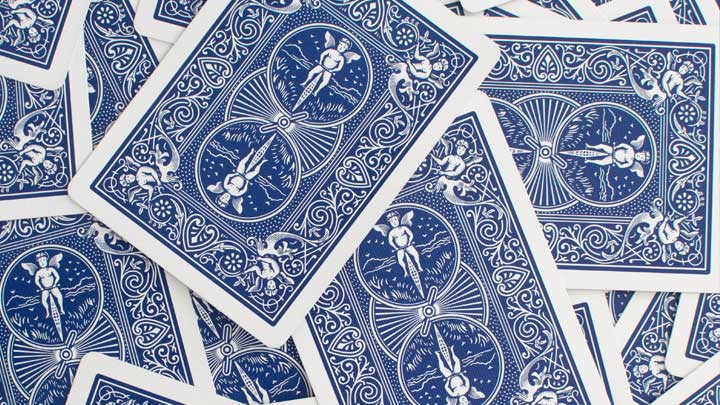 Card/Board Game Night
2nd & 4th Tuesday | 6:30-8:30/9pm
Leader: Sherre Trunk
Location: My Home (South St. Cloud)
When: 2nd & 4th Tuesday | 6:30 – 8:30/9pm
What should you bring/expect: Your favorite game or the written rules to you favorite card game (we have lots of decks of cards). Expect lots of fun and fellowship!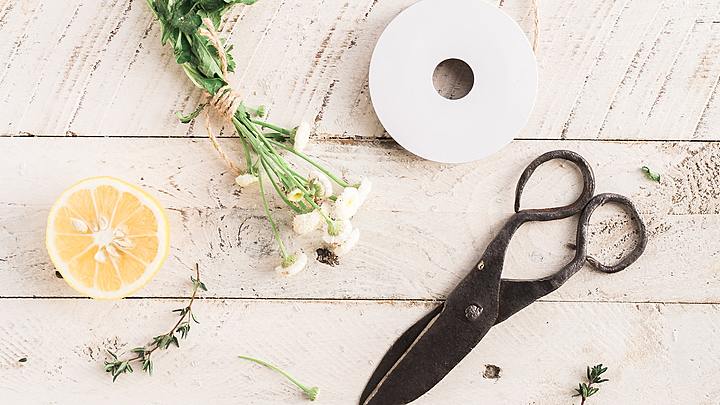 Open Craft Night
Every other Monday | 7pm 
Leader: Brenna Ellis
Where: Westwood Church, Room 250
When: Monday nights 7-9pm twice a month. June 7th and June 21st. Further dates TBD.
What to expect: Bring that project you've been meaning to finish and come for a time of fellowship. From needle arts to scrapbooking, all crafters are welcome. If you're interested in learning how to knit or crochet bring along your supplies and an experienced knitter and crocheter will be in attendance most nights and willing to teach!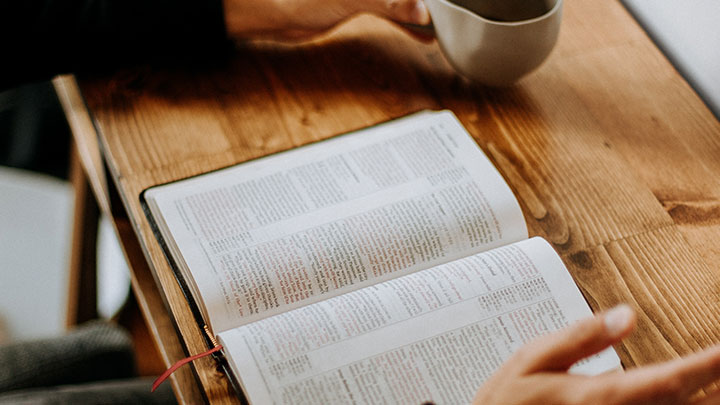 The Life of Jesus, Gospels Study
2nd and 4th Tuesdays | 1-2:30pm
Leader: Steve Erlander
Location: Westwood Church
When: 2nd & 4th Tuesday, 1-2:30pm at church
What to bring: Your Bible, a friend or two, and a readiness to study the life of Christ through the various gospels.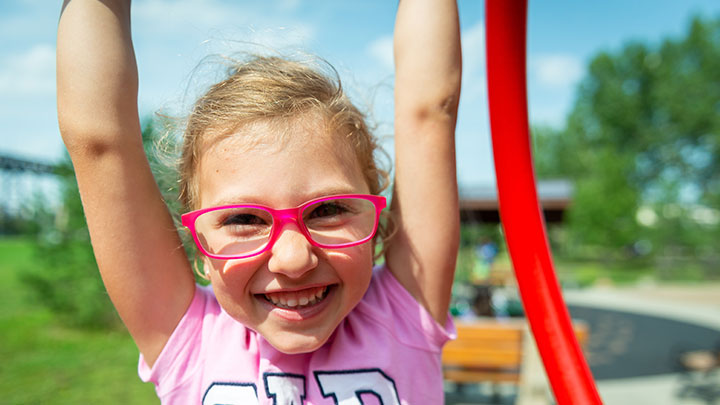 Family Park Crawlers
Dates below | 5pm
Leader: Mitch Nelson
Where/When:
August 5 – Rivers Edge Park (splash pad)
August 19 – Seberger Park (wading pool)
September 2 – Westwood Park (splash pad)
September 16 – Watab Park (splash pad)
October 7 – Wilson Park
October 21 – Sauk Rapids Municipal Park
What to expect: Starts at 5pm with dinner served at 5:15pm. This group is designed for parents with younger children (0-12) to connect, share a meal, build friendships, check out parks and grow together. We will provide the main meal and beverage, please bring a side or dessert. Please sign up above and confirm your attendance two days prior to the date to ensure we have enough food. We are excited to meet you!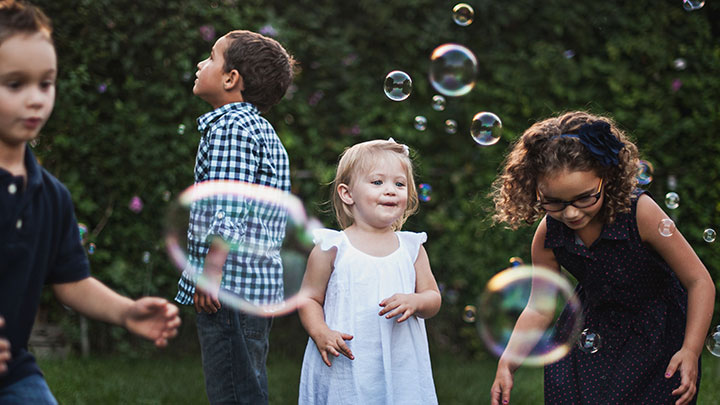 Parent/Child Playgroup
Every Thursday | 9am
Leader: Brenna Ellis
Where: Local parks
When: We meet every Thursday 9-11am. Moms, Dads or other caregivers are welcome. During the summer we meet at a local playground. A group text is sent out weekly with the chosen playground. During rainy weather we try to meet in the Barn at Westwood if there are no scheduling conflicts.
What to expect: Unstructured play time for kids and fellowship time for parents. Bring water, and any snacks or playthings that you would like.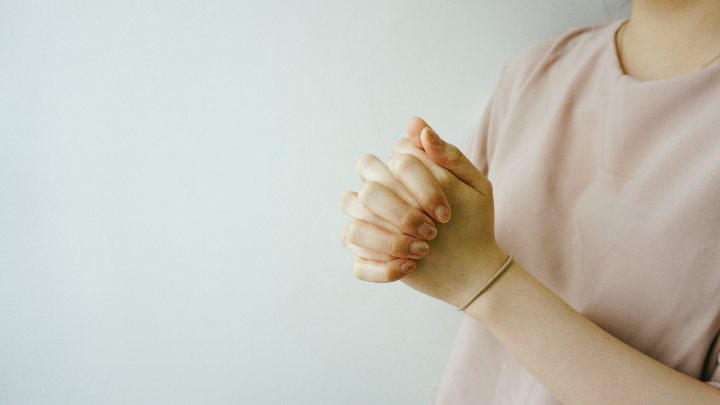 Moms in Prayer
2nd and 4th Thursday Evenings | 8-9pm
Leader: Missy Caughlan
Where: Online via Zoom
When: Second and fourth Thursdays, 8-9pm
What to expect: Join moms (and grandmas) to pray for our students, teachers and staff, and schools. Meeting over Zoom from 8-9pm on the 2nd and 4th Thursdays. Check out momsinprayer.org for more information.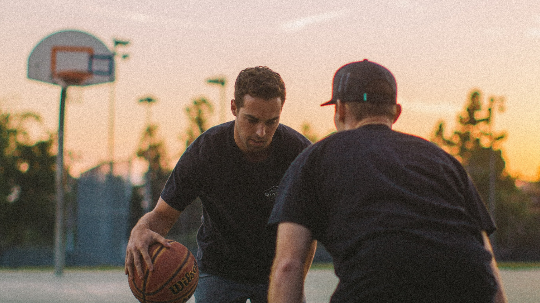 Adult Basketball
Sunday Afternoons | 2-4pm
Leader: Ricky Rud
Where: Youth for Christ, 203 Cooper Ave N St. Cloud, MN 56303
When: Sunday afternoons, 2-4pm
What to expect: Adult pick-up basketball games at the YFC gym. Get a great workout! All skill levels are welcome.